We have pioneered the Design. Build. Deliver. (D.B.D.) model in India – An Innovative value proposition where Stringent Quality, Speedy Delivery, Cutting Edge Technology, Environmental Consciousness and Architectural High are of critical importance resulting in substantial cost savings.
Advantage
Design.
Build.
Deliver.
Our D.B.D. model assures a single contractual entity that takes 100% ownership and is totally accountable for all aspects of the project from start to finish with value adds. It leverages cutting edge technology, resulting in superior quality, substantial cost savings and speedy delivery. With multiple processes managed in tandem, it enables faster construction so that projects can move forward at a quicker pace resulting in lower costs. Reduced timelines make the completed project available to clients sooner, thereby enabling them to monetise the asset expeditiously.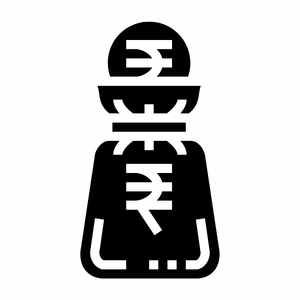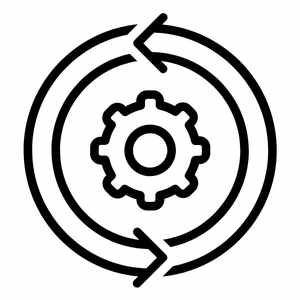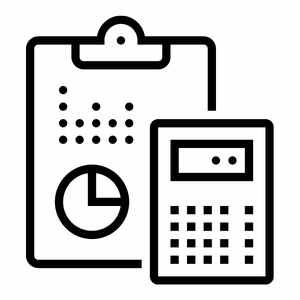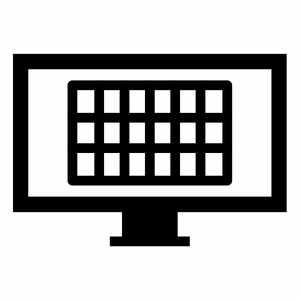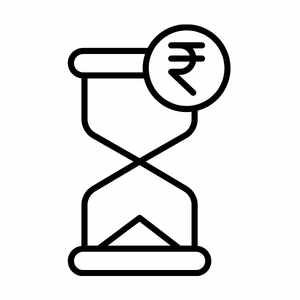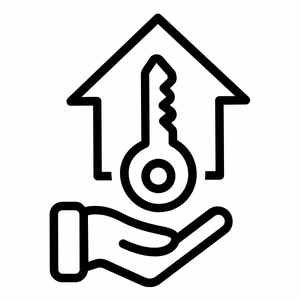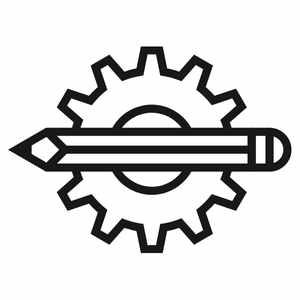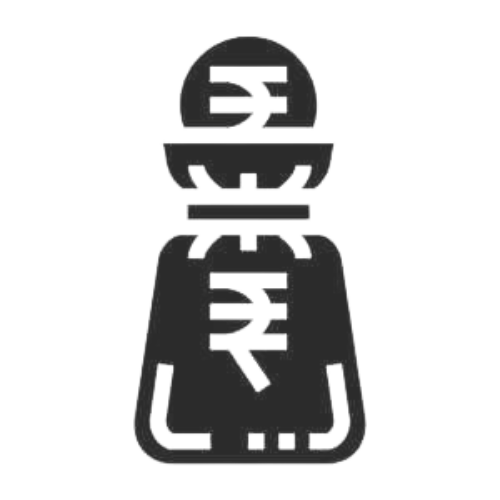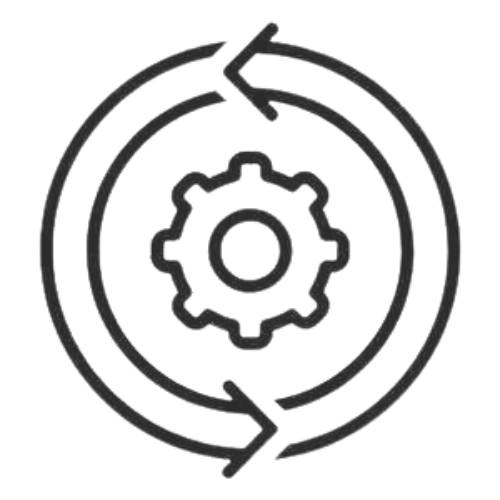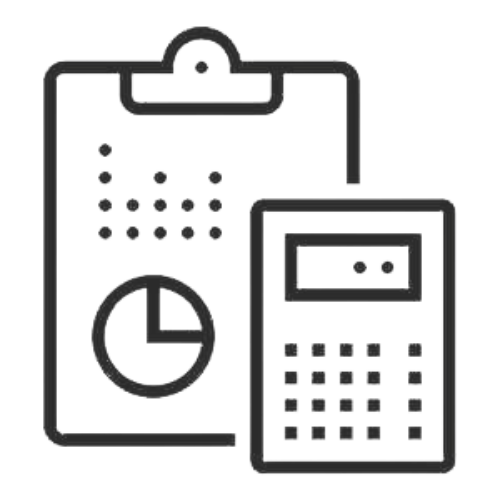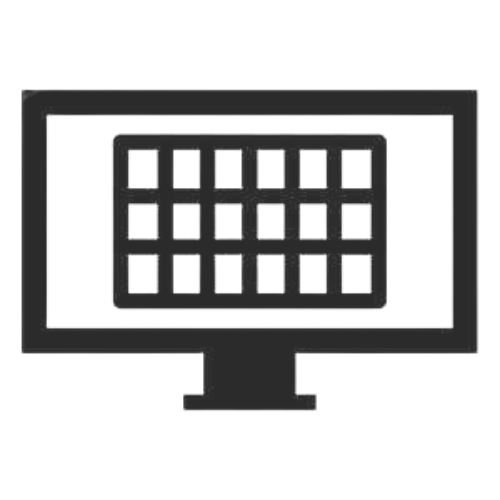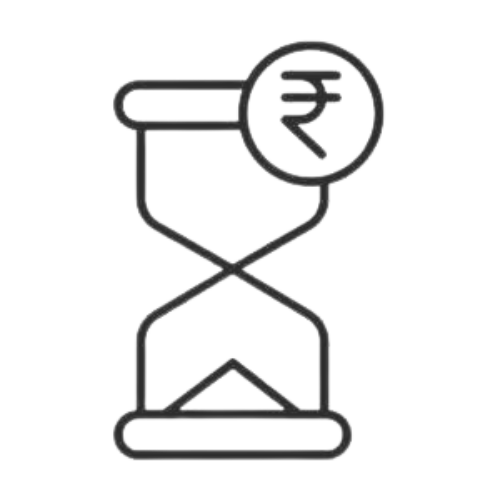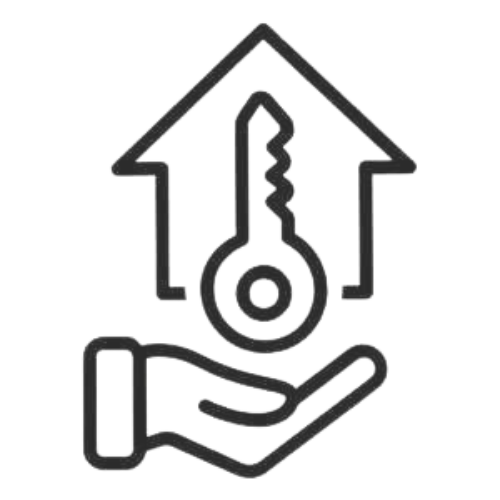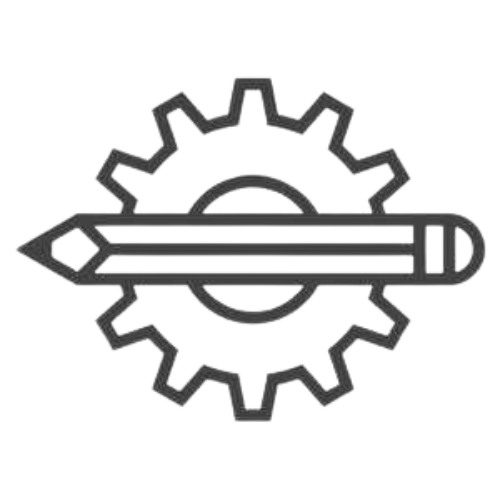 DBD is a crystallisation of our consummate experience garnered over 4 decades, hands-on expertise, eye for detailing, the onus of taking 100% ownership and the tenacity to extract the best from all stakeholders which has given us a competitive edge over others. Under the DBD model we have a national presence with a number of Data Centres, Campus Developments, R&D and Lab Space projects spread across Mumbai, Chennai, Hyderabad, Noida, Kolkata, Bengaluru among other cities.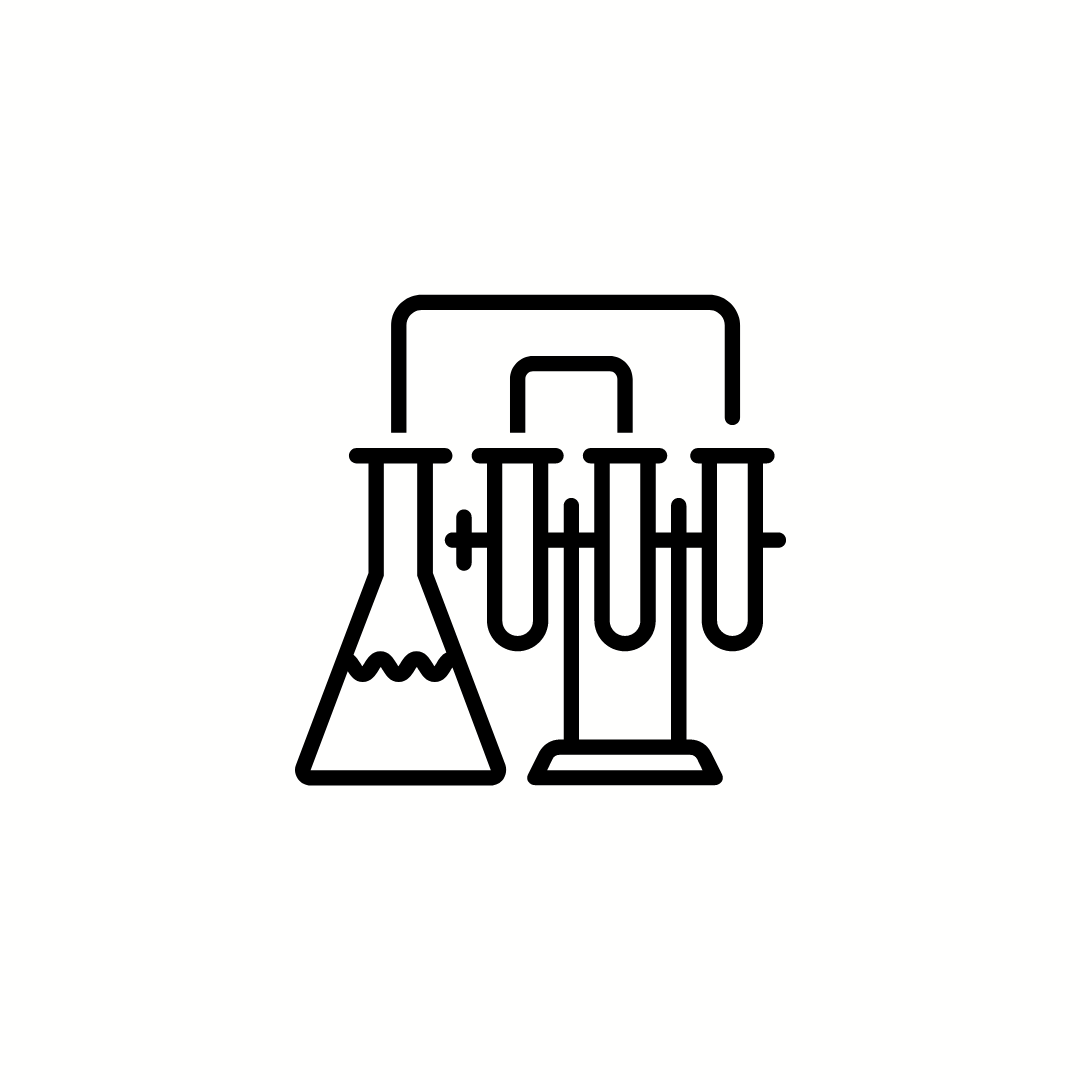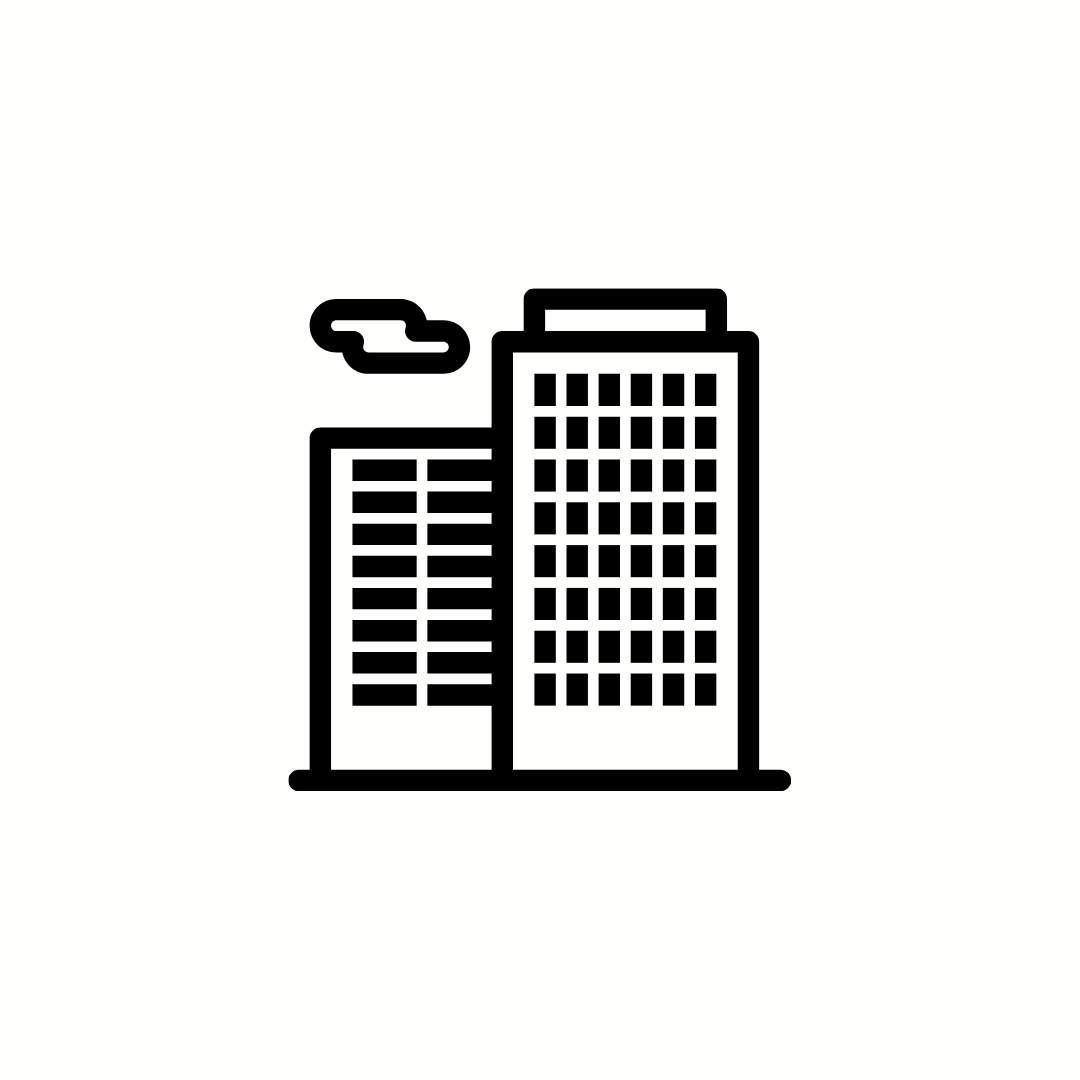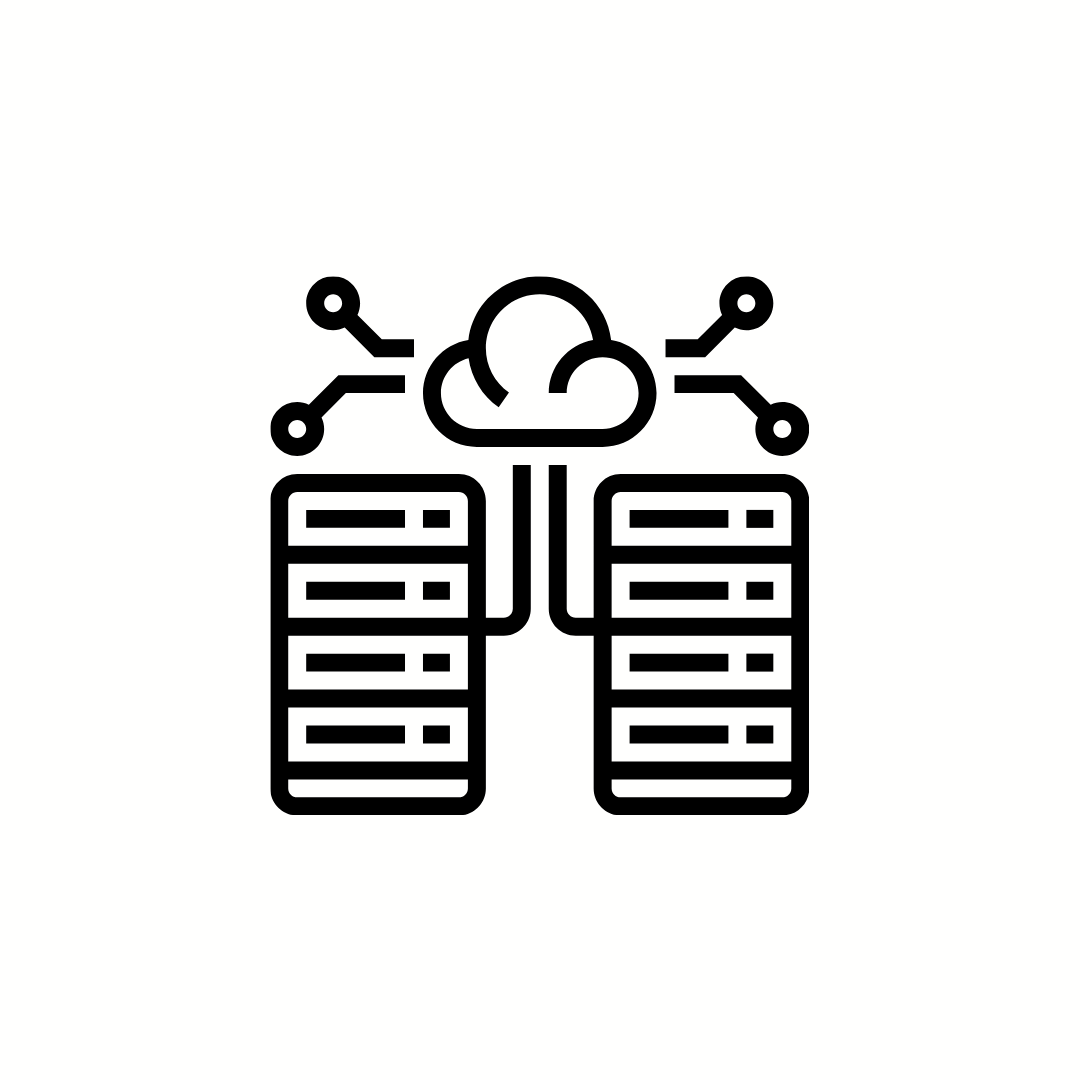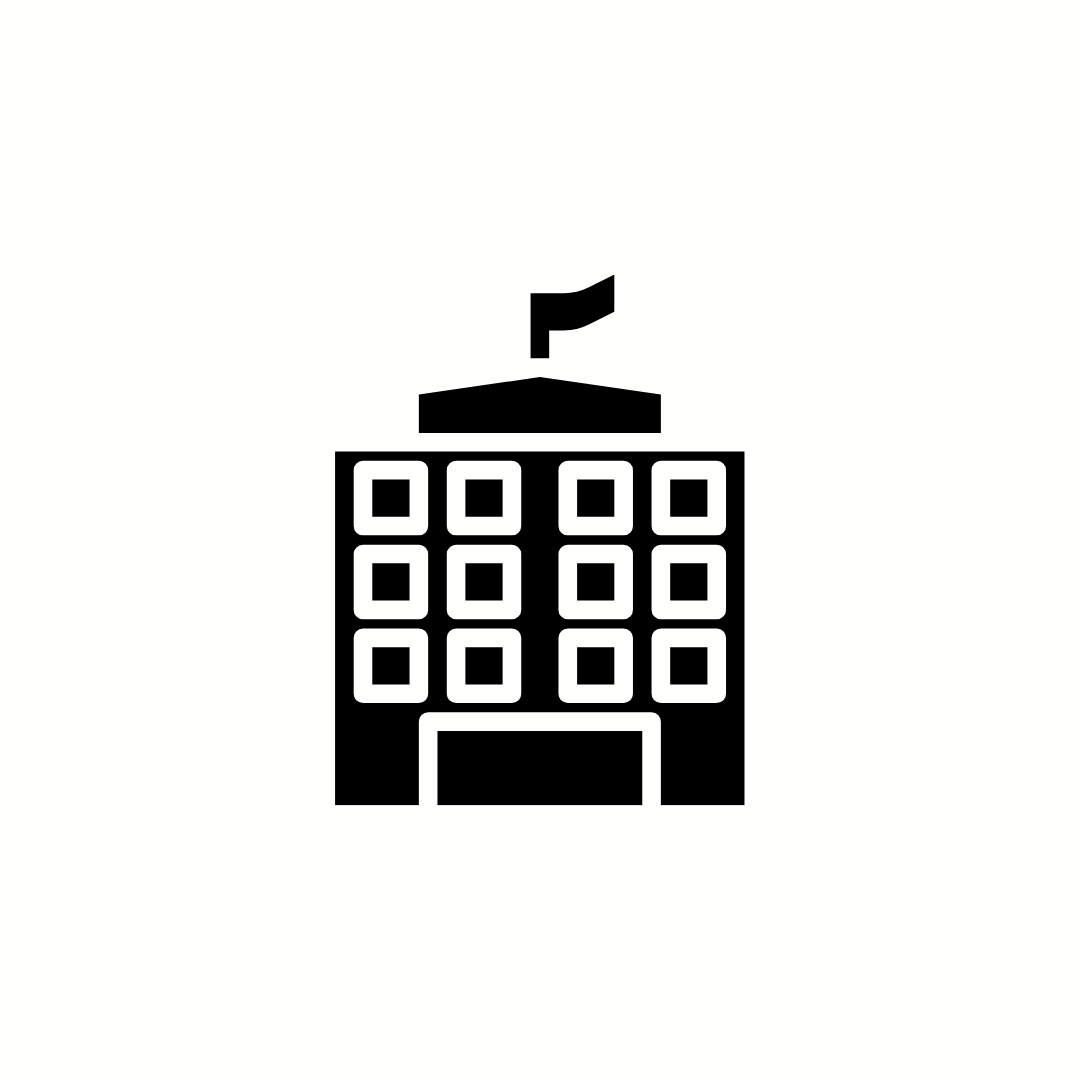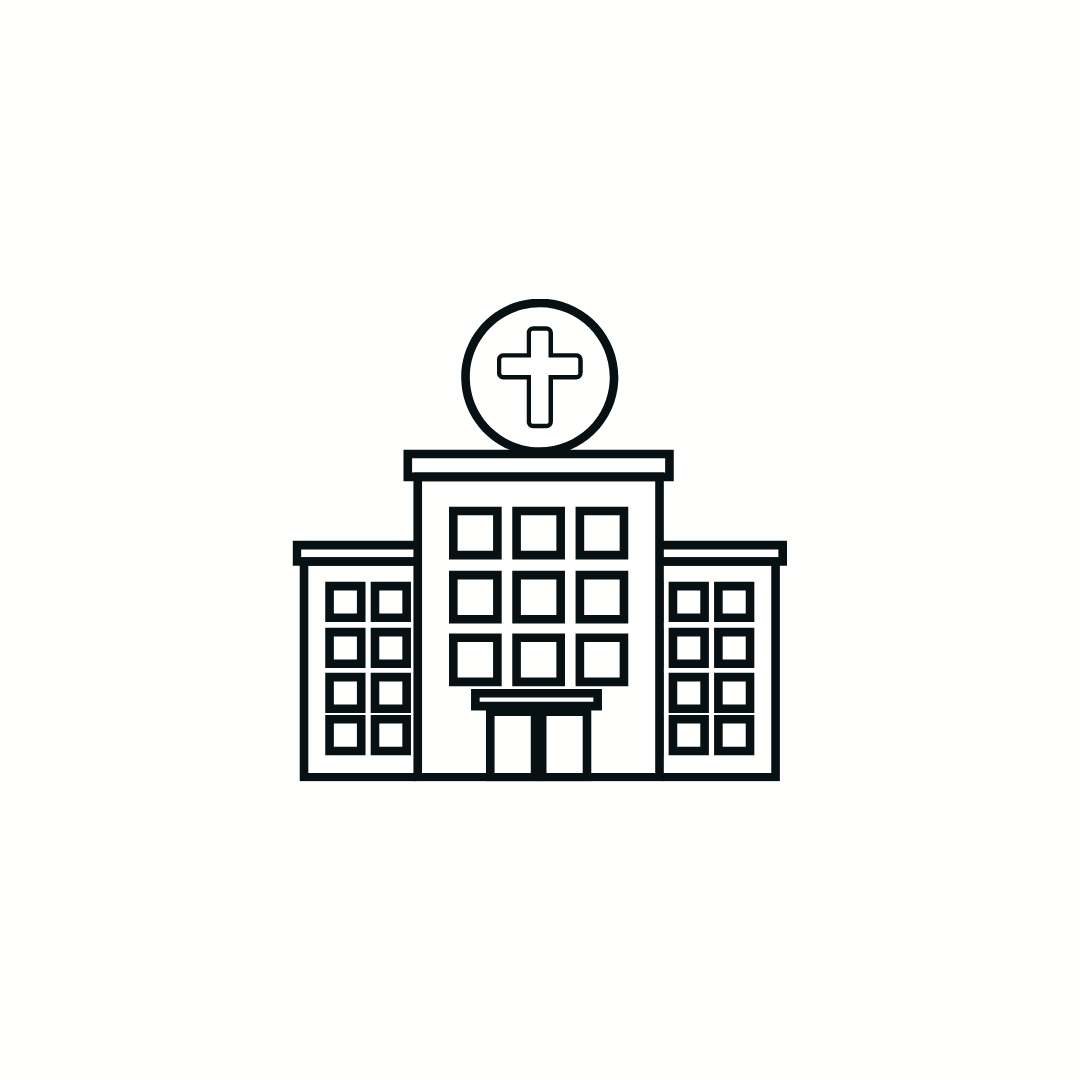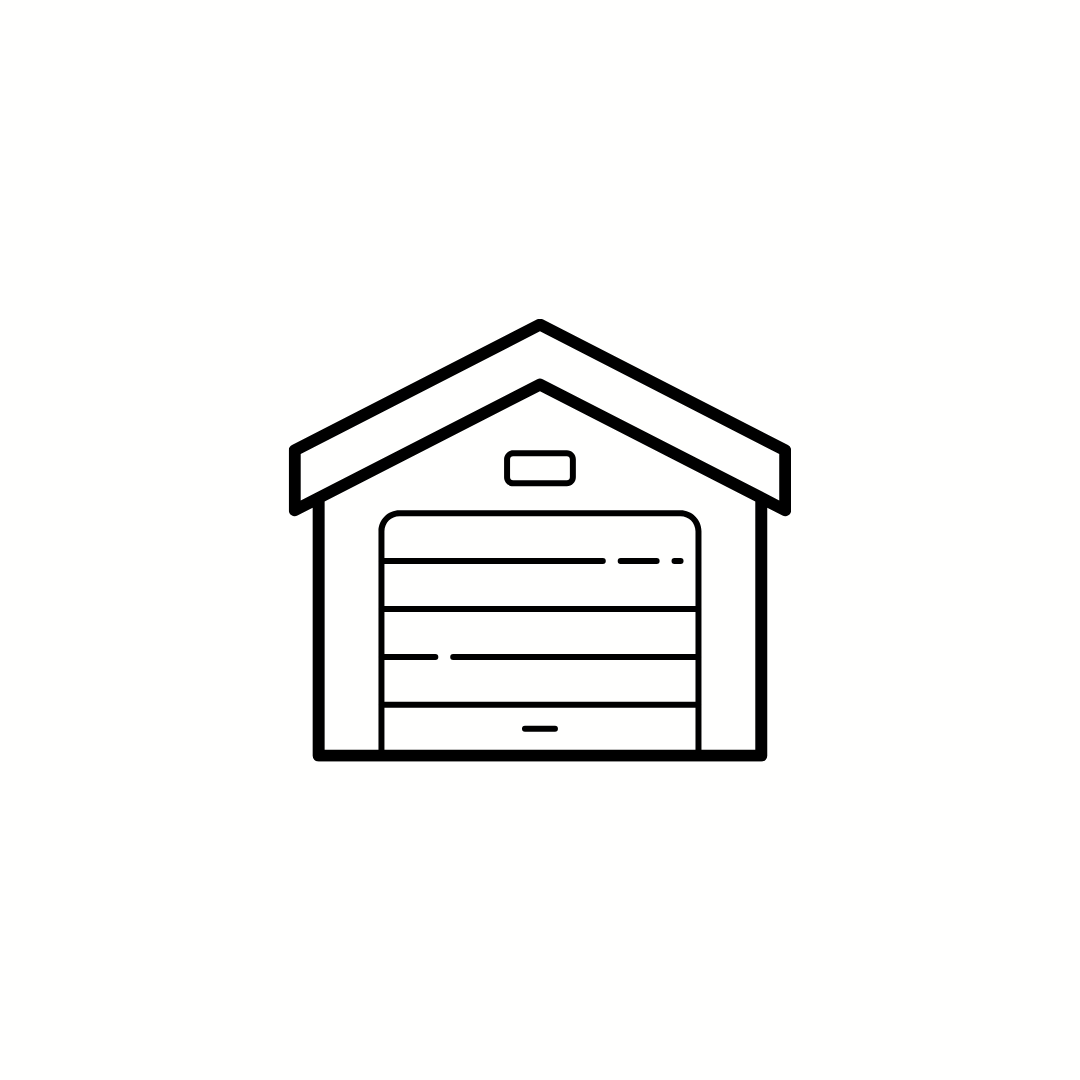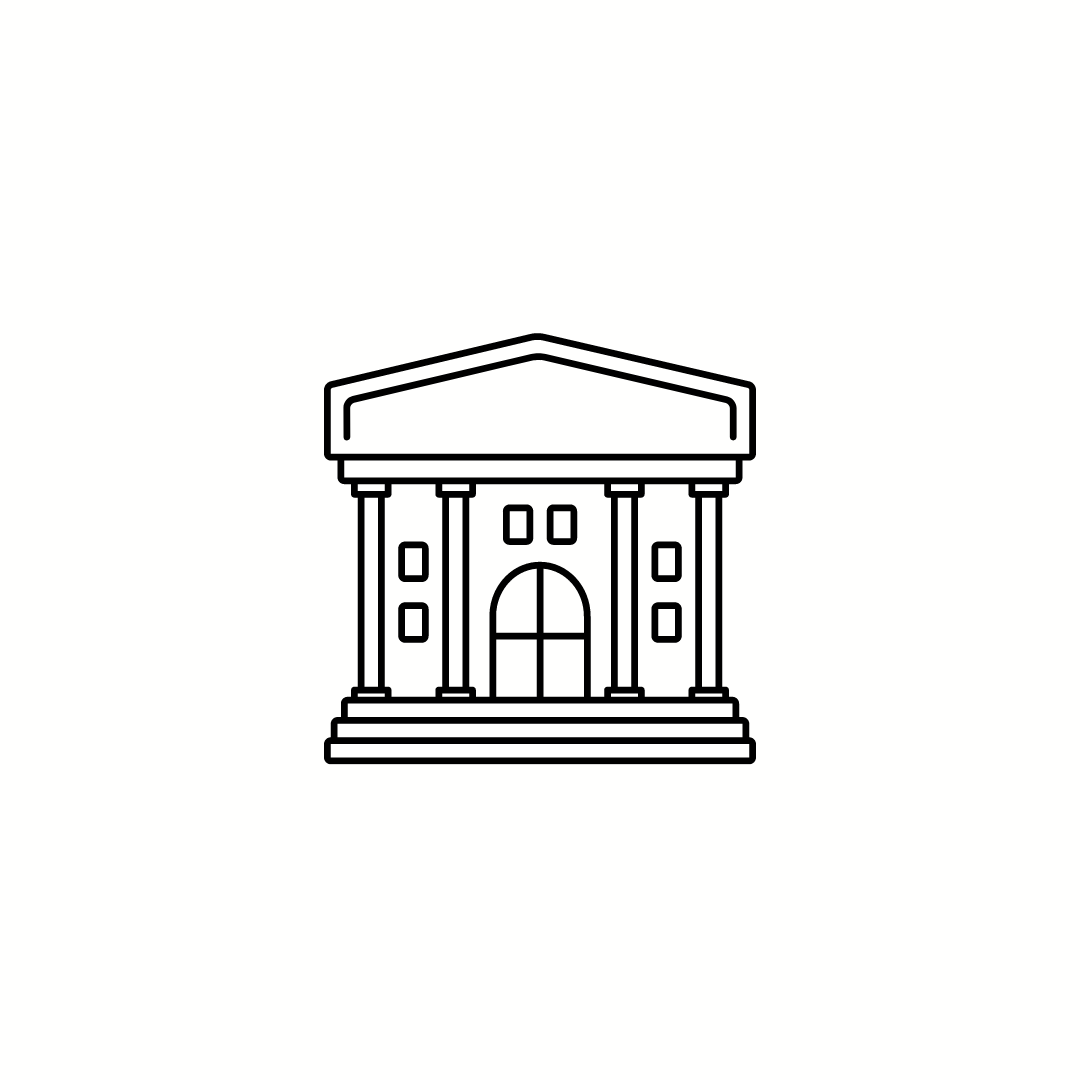 Museums & Place of Worship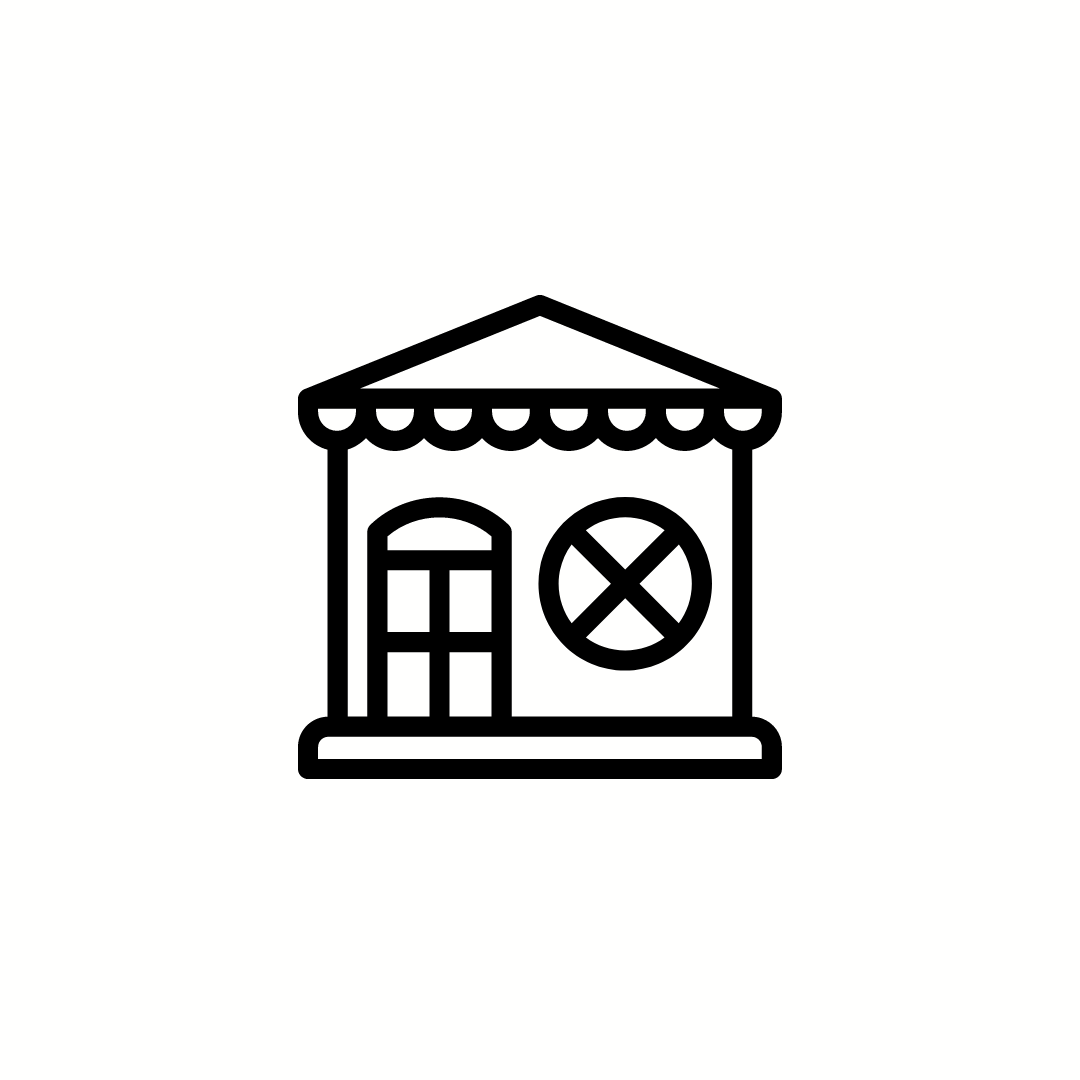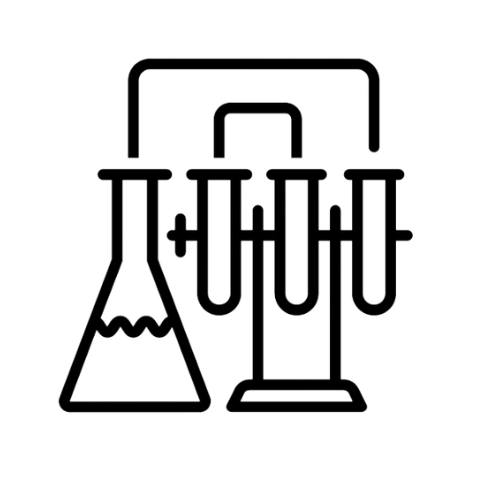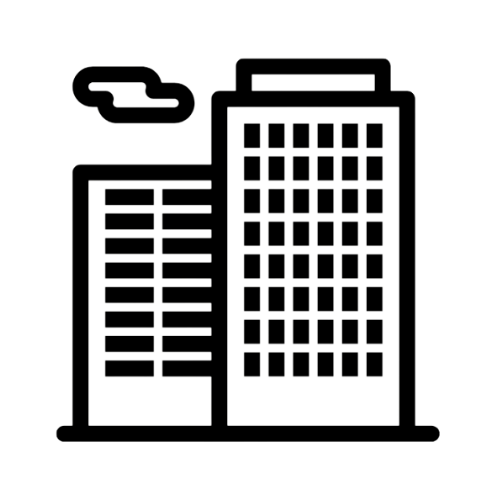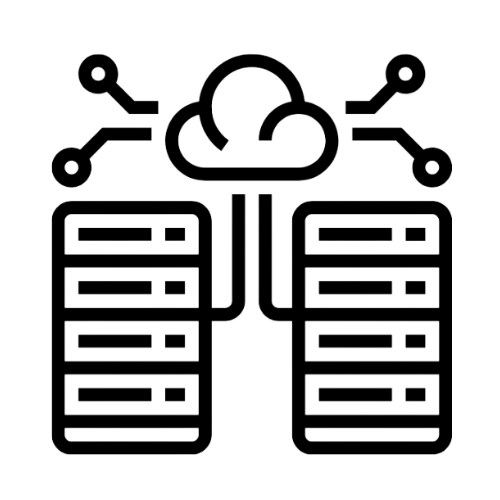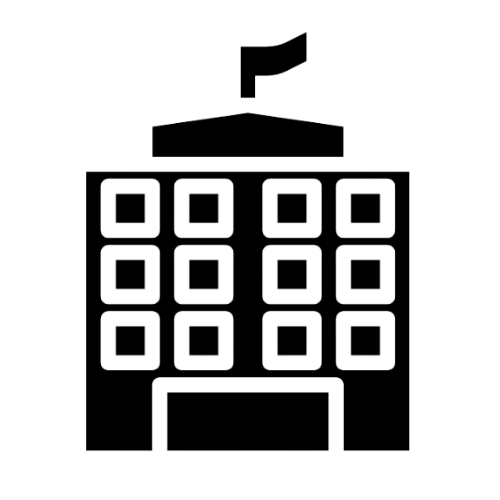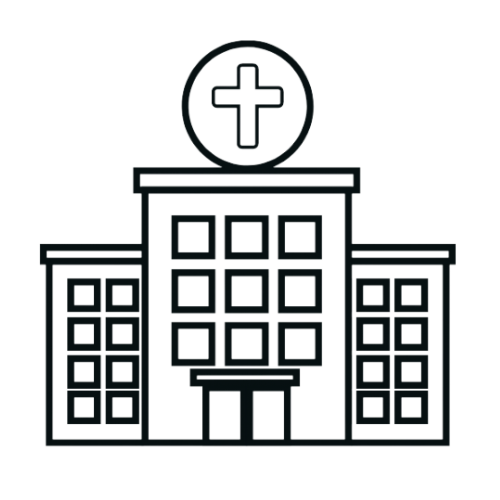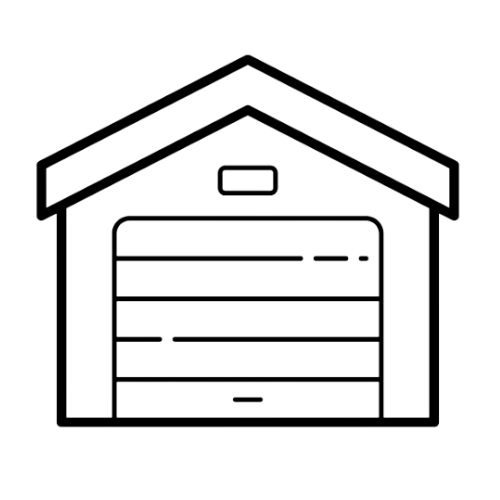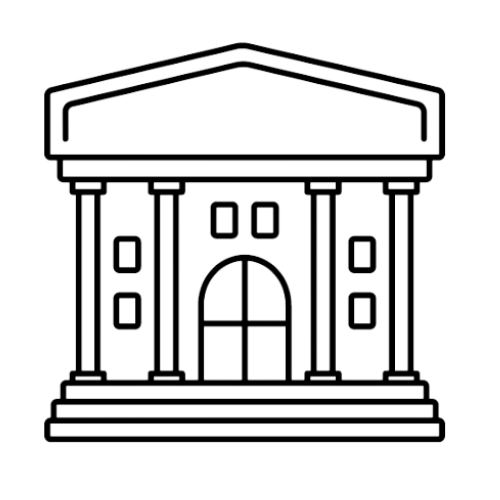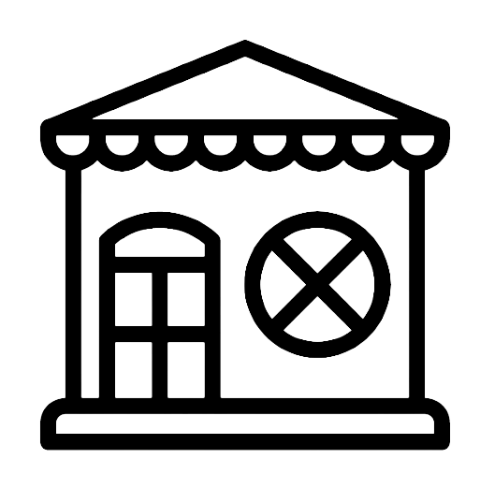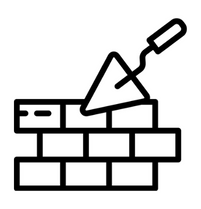 Construction & Development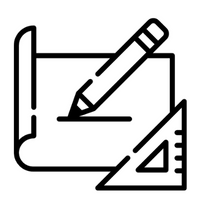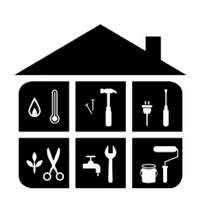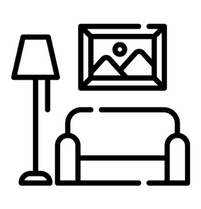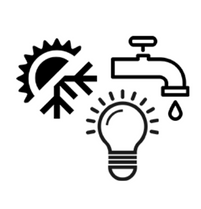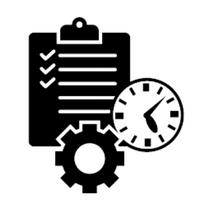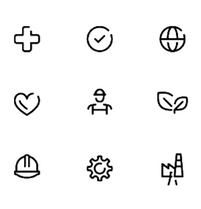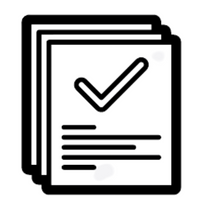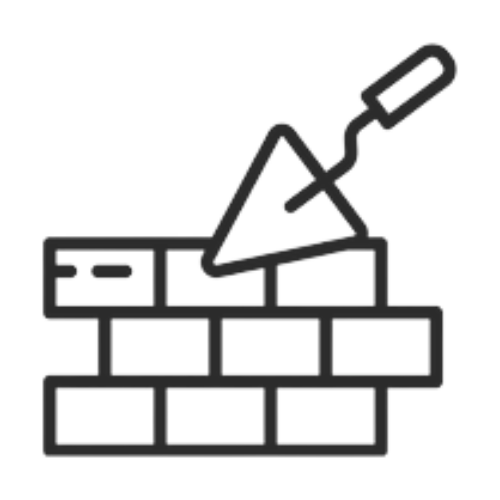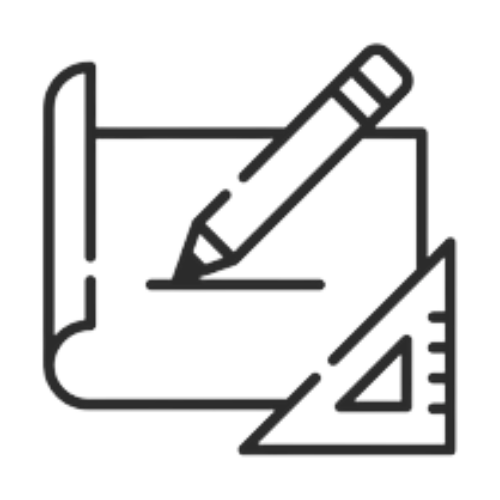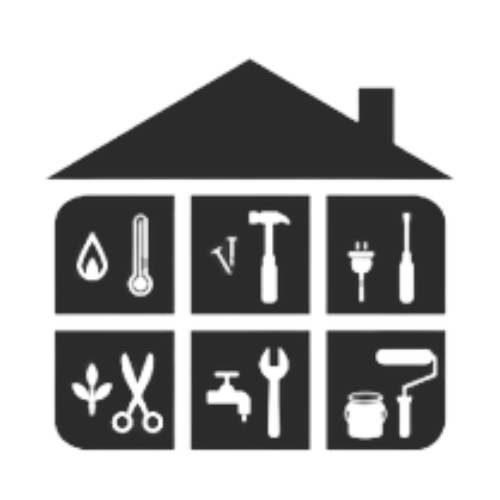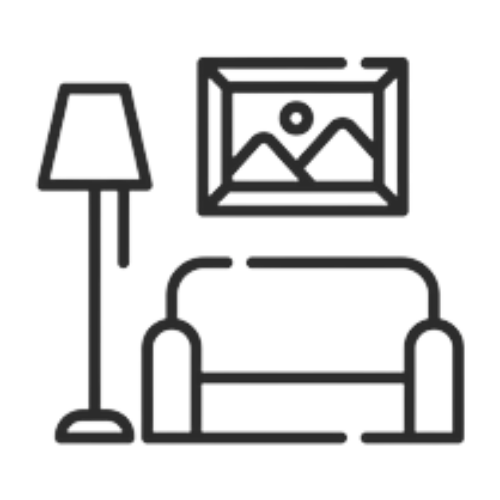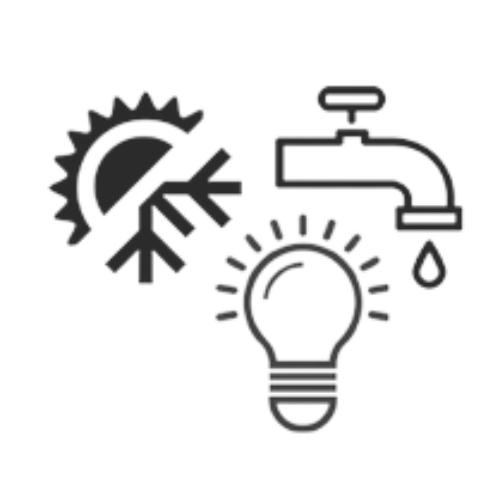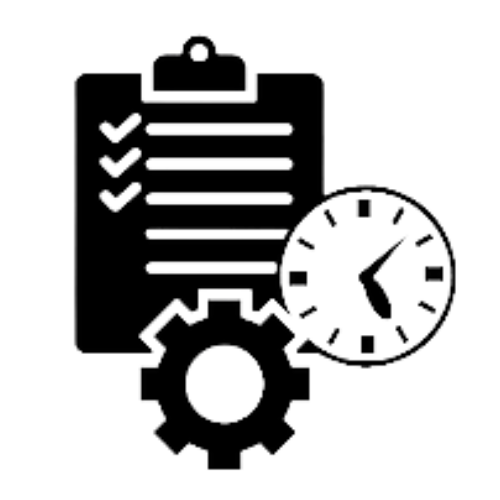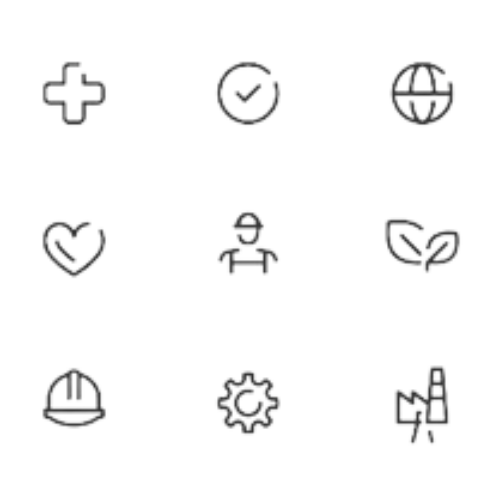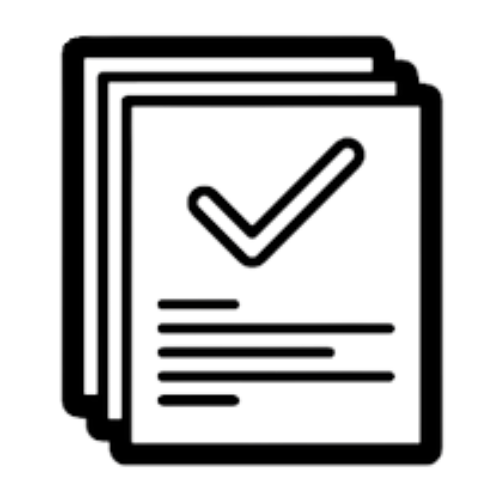 Quality management
Quality is the sine qua non of all our endeavours. Through stage-wise inspection and continuous training for quality compliance, we constantly raise the bar on quality standards and encourage all our employees and associates to adhere to stringent quality, safety and housekeeping standards which are frequently reviewed and incentivized.
Health and Safety
We ensure wellbeing of our workers with well-maintained workmen accommodation equipped with adequate toilets, shower area, community kitchen and recreation. We provide standby ambulance, a male nurse at site and have a tie up with local hospitals for emergencies and conduct periodic health camp for all employees.
HSE Policy
Health and Safety of our workmen and employees is of paramount importance. We take a proactive approach right from design stage to construction & operations and are wholly committed to providing environment friendly, safe & healthy work culture. Bearys have an established risk management in place in line with ISO 14001.