Passion.
Purpose.
Perseverance.
Our foray into property development started over 40 years ago with little experience, limited means, and lofty dreams. Fervent passion, resolute purpose and tenacious perseverance have transformed Bearys Group from a modest real estate brokerage firm into one of the outstanding property development companies in the country. The evolution of Bearys Group is nothing short of a miracle.
Today we are acclaimed as specialists in delivering world class projects on a Design-Build-Deliver (DBD)model pioneered by us in India. DBD is an Innovative value proposition where Stringent Quality, Speedy Delivery, Cutting Edge Technology, Environmental Consciousness and Architectural High are of critical importance resulting in substantial cost savings. It exemplifies our resolve to be a trusted partner by providing seamless, end-to-end solutions to address the complex needs of our clients.
Our Initiatives
Triple-E
At inception we identified entrepreneurship, environment and education as our focus areas.
Entrepreneurship
Over the years Bearys Group has evolved into a vertically integrated property development company and total real estate solutions provider and are today acclaimed specialists in Design-Build- Deliver – A unique value proposition.
Environment
We are one of the founding members of the Indian Green Building Council (IGBC) and frontrunners in advancing the green building movement in India. Since inception, all our projects have been synonymous with Sustainable Green Architecture.
Education
The seeds of education were sown in 1906 by our forefathers who set up a school in a thatched hut in our village Kodi, Kundapur, on the West coast of Karnataka. We have come a long way since then with 22+ institutions
Distinctive Projects Across diverse verticals
Million Sq.Ft. Under construction
Million Sq.Ft. Upcoming Projects
Million Sq.Ft. Built space
National & International Awards
IGBC / LEED Platinum Certified Projects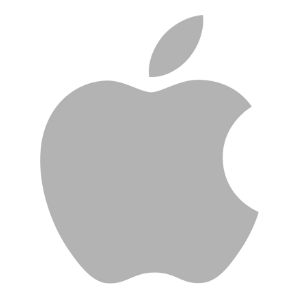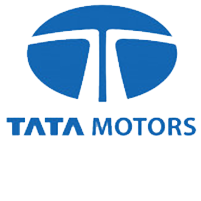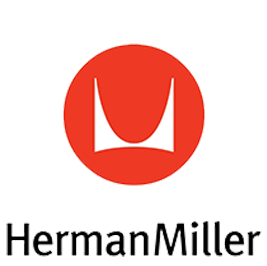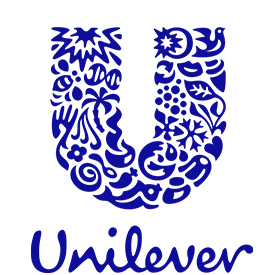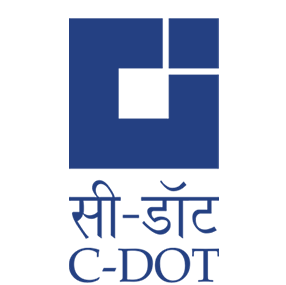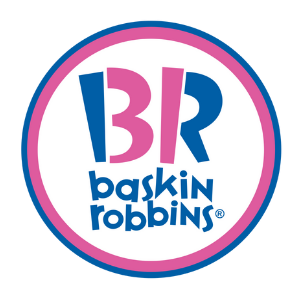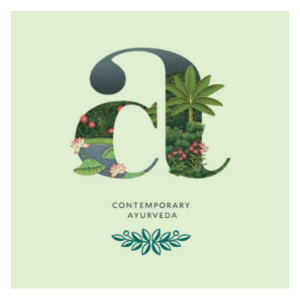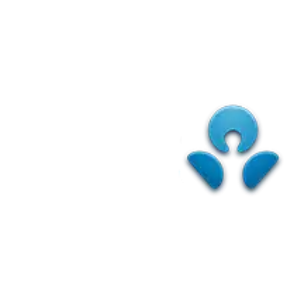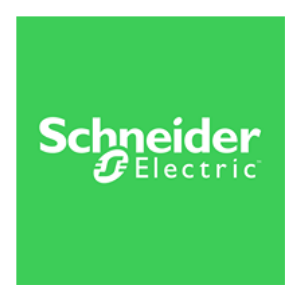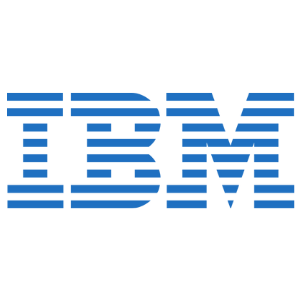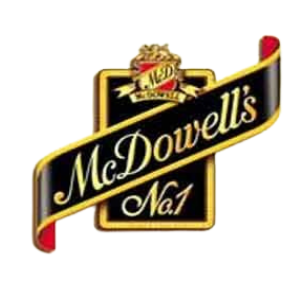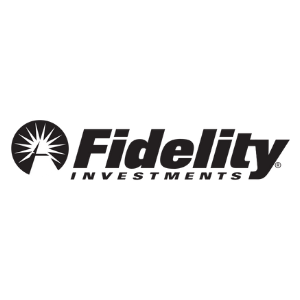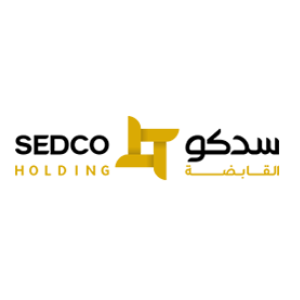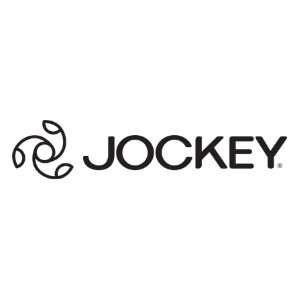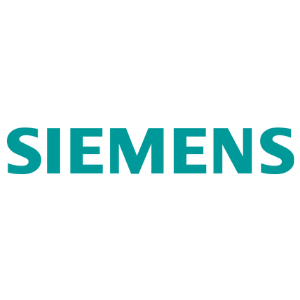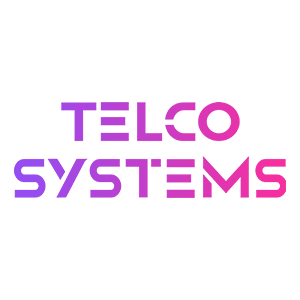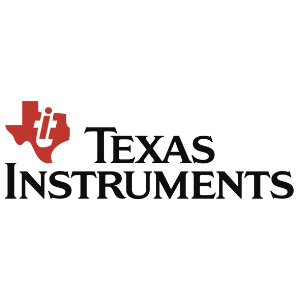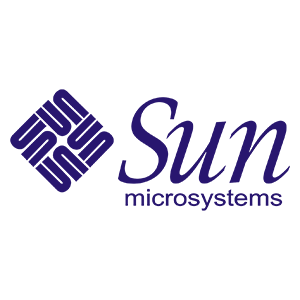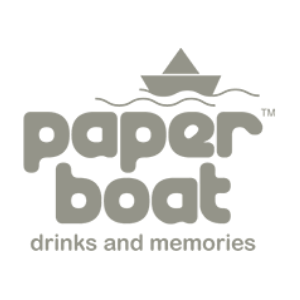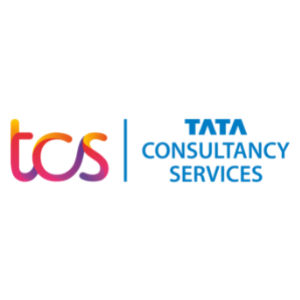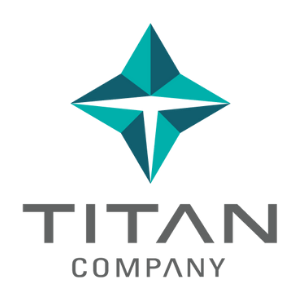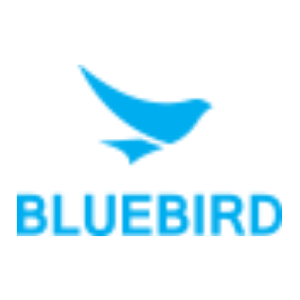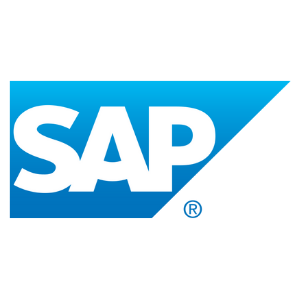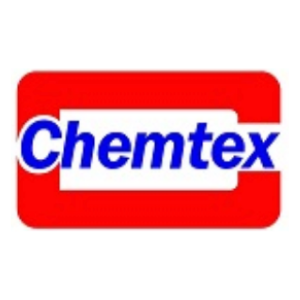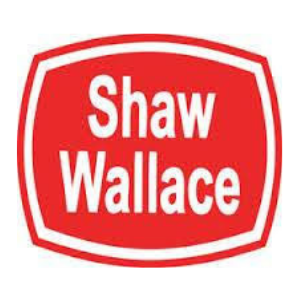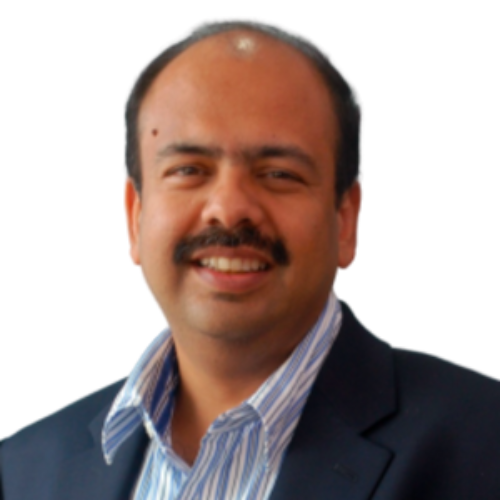 Sharad Sanghi
MD & CEO, NTT Global
I met Mr. Syed Beary about 5 years ago when I was looking for space for our earlier Data Centre. I was extremely impressed by this man. The passion of Mr. Syed Beary really helped us select the right property. I looked at what he had already created next to our current facility which is the BGRT building and we were very impressed by it and that is why we chose the plot next to it. I can tell you that in all our Data Centres for the same budget, this man has actually gone beyond what we expected. He summarizes it rightly that he wants to rather than looking at profits in the short term, he wants to build a long-term lasting relationship. We had a great experience working with Mr. Beary and his team. Not only were they technically very competent but also, they added a great aesthetic flavour to the whole project. They delighted us by finishing the project on time; in fact, before time, which is very rare in the case of builders today. So, it was an amazing experience and we would obviously like to work with them again.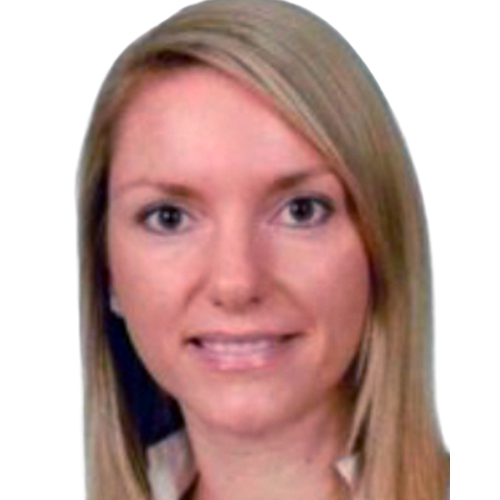 Alexandra
Daimler Real Estate Group, Mercedes-Benz | Germany
Thank you for having the opportunity to visit this great sustainable and remarkable building.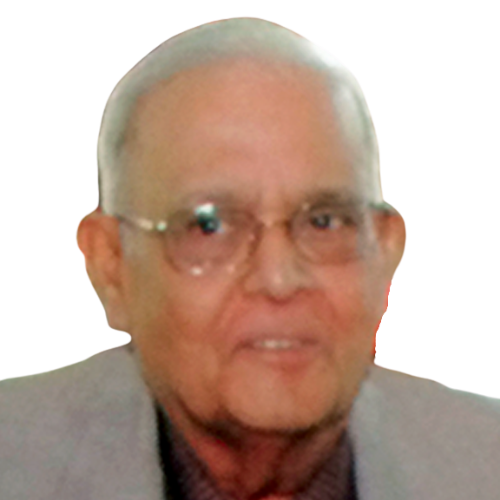 T S Nagarajan
Former CMD, Brooke Bond
Bearys Group enabled Brooke Bond to relocate their entire corporate office to Bangalore in the 80s, meticulously arranging accommodations to suit every individual whim and fancy.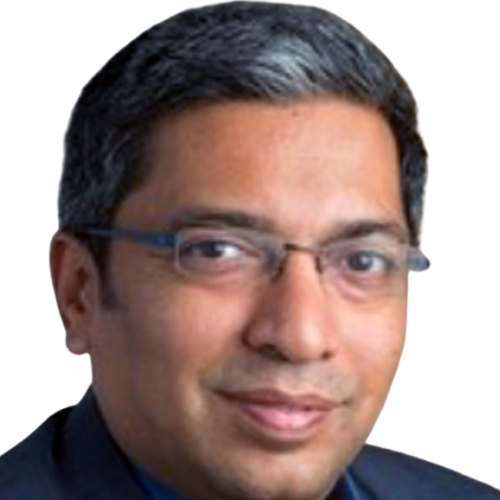 Jayen Desai
Head - Business Excellence, Applied Materials | USA
Excellent detailing & very few projects I have seen where VISION, PASSION, EXECUTION, CUSTOMER SERVICE is so well aligned and visible. Great work!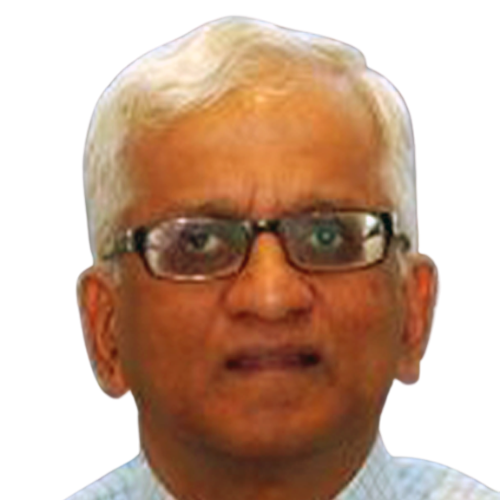 S. Ramakrishnan
Managing Director, Tata Teleservices Limited
I have constantly interacted with Syed Beary and his group during my long service in different Tata companies. Be it space requirement for our different companies or any issue with real estate and property markets, I always found them to be very professional and customer-centric with a great sense of integrity.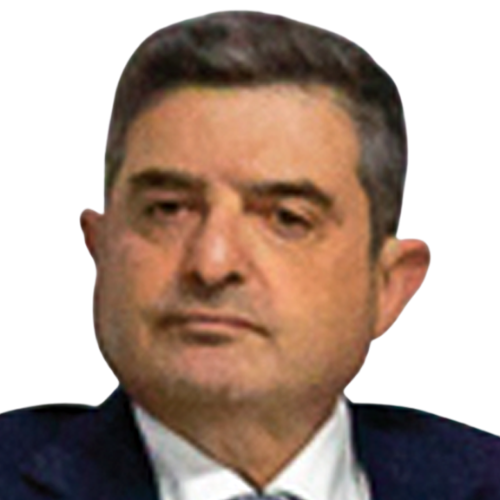 Hasan S. AI Jabri
CEO, Sedco Capital | Saudi Arabia
Congratulations on your achievement in developing the state of the art green building which meets our Sharia and ESG goals of sustainability, efficiency and environmental protection. God bless these efforts.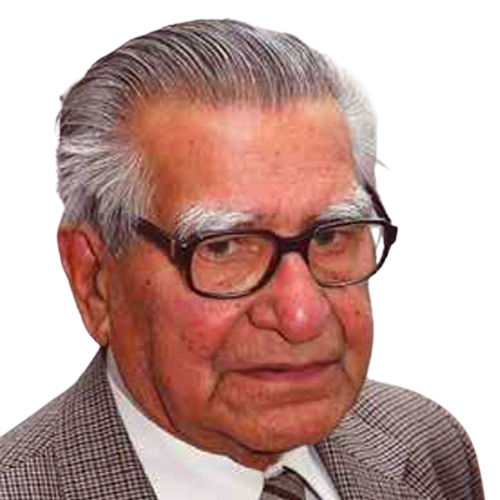 Late. Mahendra Raj
CMD, Mahendra Raj Consultants Pvt. Ltd. New Delhi President, Indian Association of Structural Engineers.
We have had a long, pleasant and rewarding association with the Bearys Group having worked together on a number of development projects including Lakeside Habitat, BGRT and NTT Data Centre to name a few. Their dealing with clients, consultants and construction agencies are based on equanimity and highly ethical values.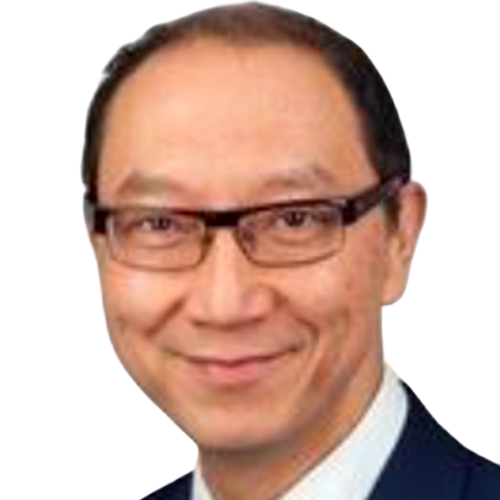 Fred NG
AECOM I USA
The building will stand out as one of the most notable building developments in India.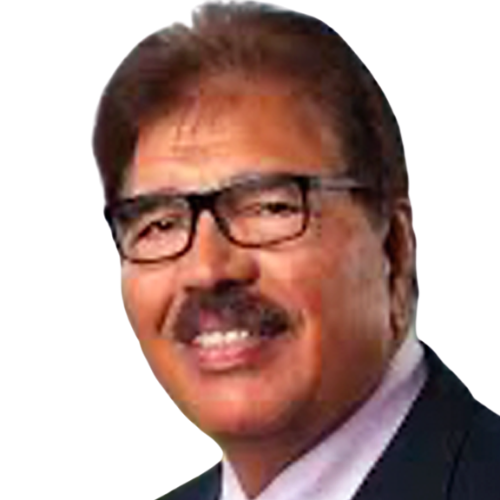 Ash K Sahi
President & CEO, Canadian Standards Association Inc. Canada
Bravo! Congratulations on the First Platinum LEED Award in India. It's great to be a part of greening the planet.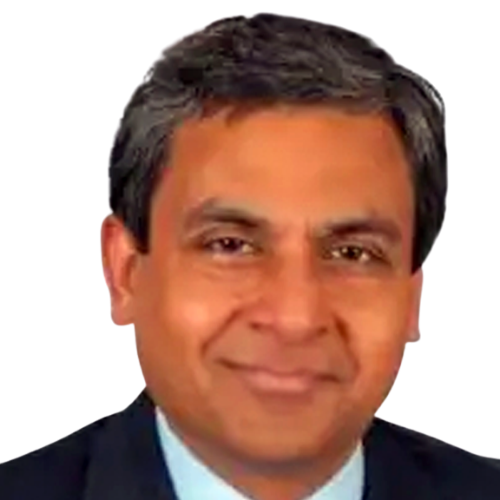 Dr. Ajay S. Mookerjee
Executive Director, Harvard Business School Research Centre, India
Every city has a group of individuals and organisations, who form an integral part in the development of that city, and the Bearys Group is one such group that has played a positive role in developing Bangalore to what it is today, while always respecting and caring for its environment, its people and most importantly its values.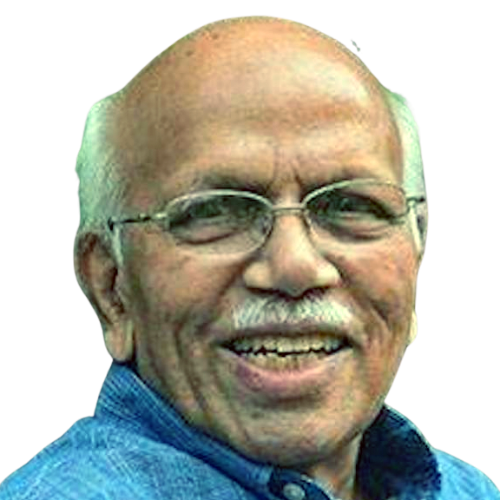 Prof. B. M. Hegde
Padma Bhushan Awardee, Founding Vice Chancellor, MAHE Deemed University | Manipal
The Bearys Group is headed by one of the most authentic human beings I have met. All their clients are in the safest of hands. May the Bearys live forever.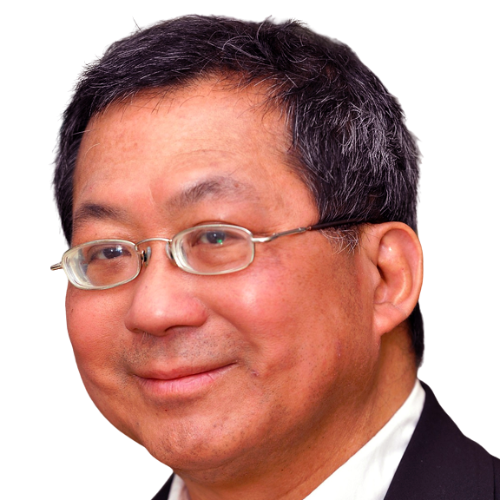 Architect Dr. Ken Yeang
Founder, T.R. Hamzah & Yeang, KL- Malaysia | London
"Bearys Global Research Triangle is a great effort by the Bearys Team. Being the first is always the hardest and you have done it. Spectacularly green masterpiece. Cleverly done!"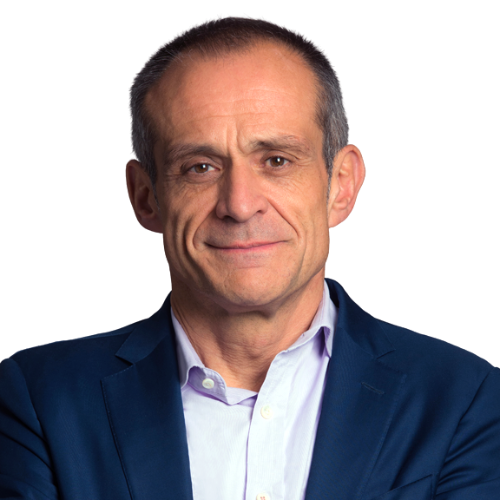 Jean-Pascal Tricoire
President & CEO, Schneider Electric , France
"Achieving the Platinum LEED certificate, Leadership in Energy and Environmental Design, in collaboration with the Bearys Group leveraging Schneider Electric solutions has been an outstanding example of both companies strengths operating together."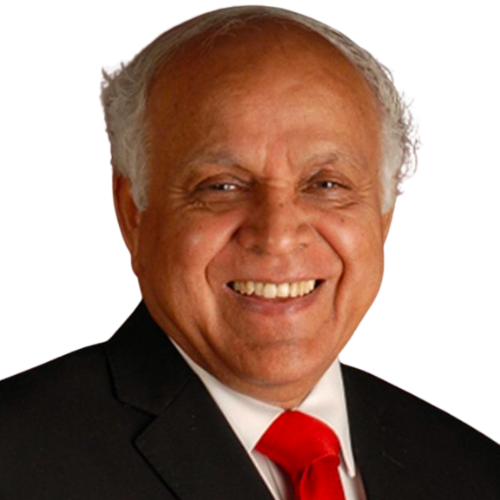 Late Dr. Prem C Jain
Chairman, IGBC, Chairman, AECOM, New Delhi
"Your total commitment and passionate pursuit is a shining example for our construction industry colleagues to emulate. We at IGBC hold you in high esteem for your self-less and dedicated service to the country in bringing India to Global Leadership in Sustainability. Mission accomplished! Congratulations!"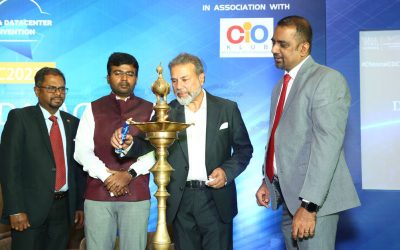 The CMD of Bearys Group Mr. Syed Mohamed Beary was invited by W.MEDIA as a panellist at the Chennai Cloud & Datacentre Convention for the session "How has hyperscale recharted India's data centre direction?" which was held on 19th May 2023 at Hotel Hilton, Chennai.
read more