God in His infinite mercy created man as the highest form of creation and provided us with everything we need for our sustenance and well-being. The entire universe, all the physical laws of the cosmos, the splendid earth and the abundance of nature were created for the benefit of humanity. Inspired by these benedictions, we at Bearys Group are committed to create marks of excellence in a responsible and sustainable manner, so that this beautiful planet and its wondrous resources are preserved for the benefit of generations to come.
We strive to earn the trust of our clients and build long lasting relationships by delivering excellence consistently and upholding the highest standards of business integrity in all our operations. To this end we will deploy our collective expertise in creating projects that are architecturally significant, functionally sound, environmentally conscious and offer the highest value for investment.
Bearys Group is a property development company of international repute and a front-runner of sustainable development in India. From humble beginnings as real estate agents in 1981, we have emerged as a vertically integrated property development and management company, addressing the complex needs of corporates, MNCs, government agencies and innumerable families and individuals in India and abroad.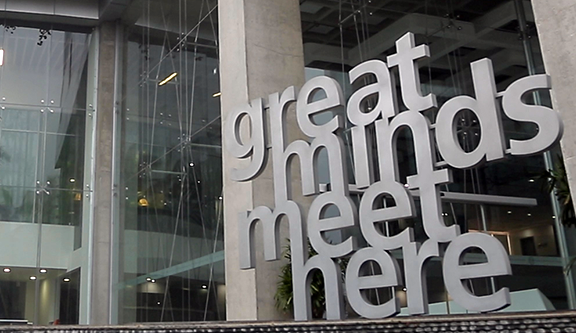 Download brochure
To know more about us, please download our brochure.
Bearys Centre for Ideation and Innovation (BCII)
A first – of – its – kind ideation hub, a high-tech destination that encourages active participation and equal opportunity to share ideas and inspirations. Housed within the premises of the BGRT, this hub is set to be an incubator for pioneering concepts from innovators, thought – leaders, startups, educational institutions, and industries from India and around the world. We envision this initiative would catalyze the transformation of Bearys Global Research Triangle into a Global Innovation Center.
Quality Values & Relationships
Building relationships is just as important to us as building good properties. We are entirely transparent and value-driven in our business and adhere to the highest ethical standards. Integrity creates trust, which we believe is our most valuable asset, with fairness, and respect for clients and colleagues alike. Our engagements are rarely one-off deals, but invariably lifelong associations.
Out-of-the-box Thinking
Our teams are encouraged to constantly challenge themselves to reinvent, redesign and re-engineer to create outstanding value. The world-class Bearys Global Research Triangle (BGRT), the iconic Bearys Lakeside Habitat, the World's First Green Mosque, and the high performance NTT Data Centre are shining examples of the out-of-the-box thinking that is the trademark of Bearys Group, among many other architecturally creative, inspiring projects we have delivered over the years.
While Corporate Social Responsibility (CSR) has become an established practice, we at Bearys believe that Individual Social Responsibility (ISR) is the most effective way to enrich society at large. Our commitment to social causes is not the outcome of business growth. It is, in fact, intrinsic to our core values. Right from inception we embraced education and environment as our focus areas. Business success notwithstanding, these noble causes will always remain our organisational priorities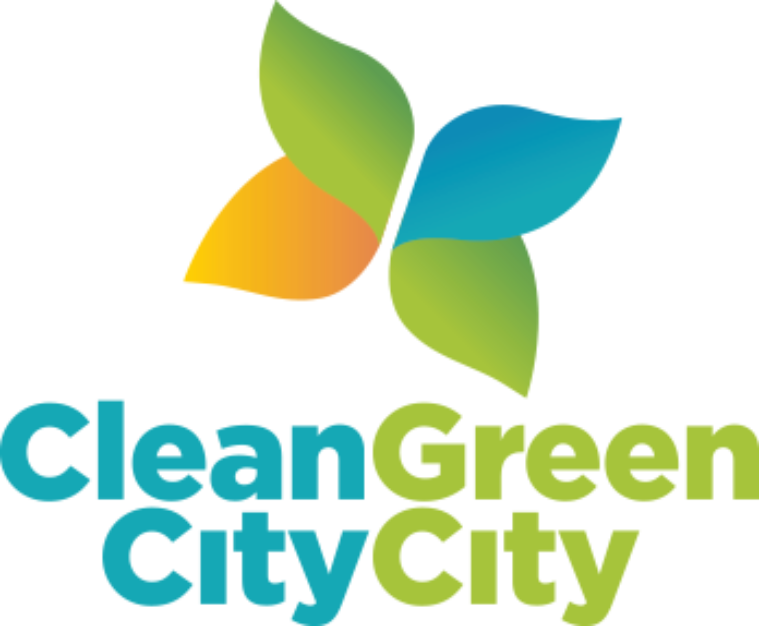 Clean City, Green City
Environmental concern has always been firmly embedded in our credo and all our buildings embody green architecture and sustainable principles. We have led a number of socially relevant projects including 'Clean City – Green City', a path breaking initiative in partnership with IGBC.
The logo comprises leaf or petal-like forms that come together to represent a butterfly in flight – a joyous symbol of a perfectly balanced ecosystem where the natural and man-made coexist harmoniously. The four fluid forms represent the collaborative nature of this initiative, whose success lies in various stakeholders working together towards a common goal. The colours blue, green and orange symbolise the natural elements – air, sky, water, earth and trees – that must be cared for in order to create a cleaner, greener and healthier environment.
Bearys Group is in the forefront of the green movement for reducing GHG emissions.
Education - Shiksha Suraksha
Our Educational Institutions are making significant contributions to promote higher learning, especially for the rural and economically disadvantaged students.  We were the first company to start a crèche facility in our maiden project 'His Grace' and continue to do so in all our projects.   Following our lead, it has subsequently been made mandatory by the Government,
We strongly believe that no child should be denied education for want of funds. Under the umbrella of Bearys Shiksha and Suraksha Foundation (BSSF), we have constituted an education fund, with seed money from management and voluntary monthly contributions from employees, matched by the management which has enabled us to fund the education of several deserving children every year. We admit meritorious children of employees to our group institutions and provide financial aid to the needy. It is a matter of pride, that many of our children have gone on to pursue the civil services, medicine, engineering, and other prestigious fields, and are making their mark in eminent walks of life.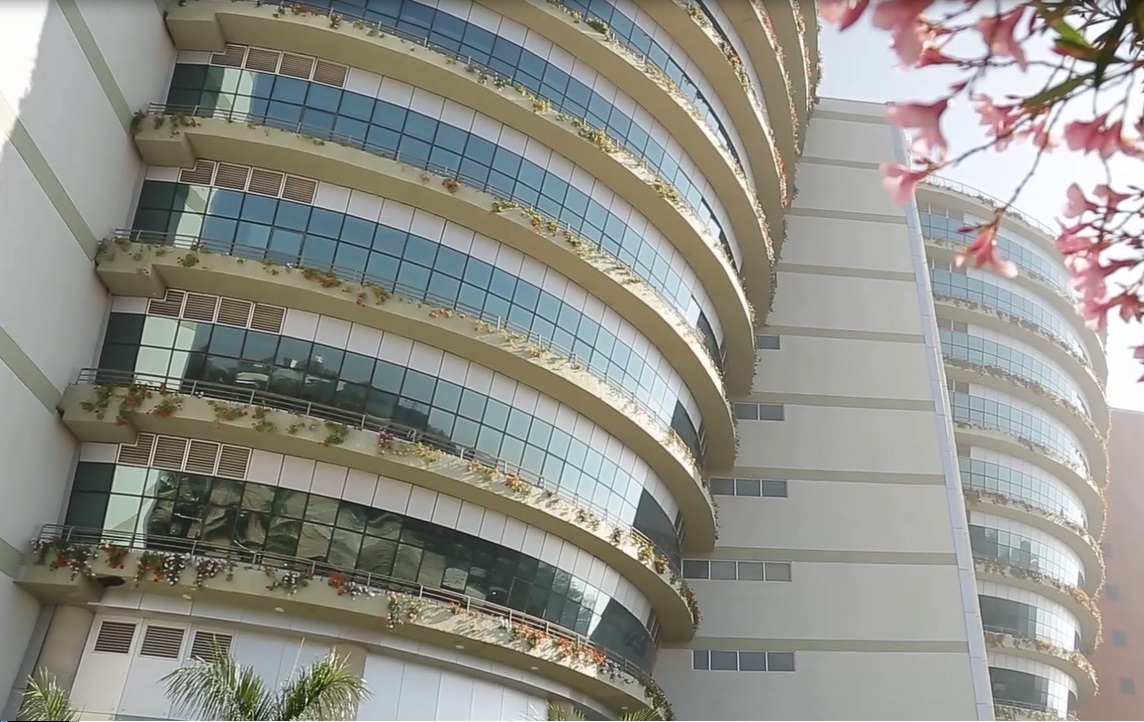 Bearys Global Research Triangle (BGRT), Bangalore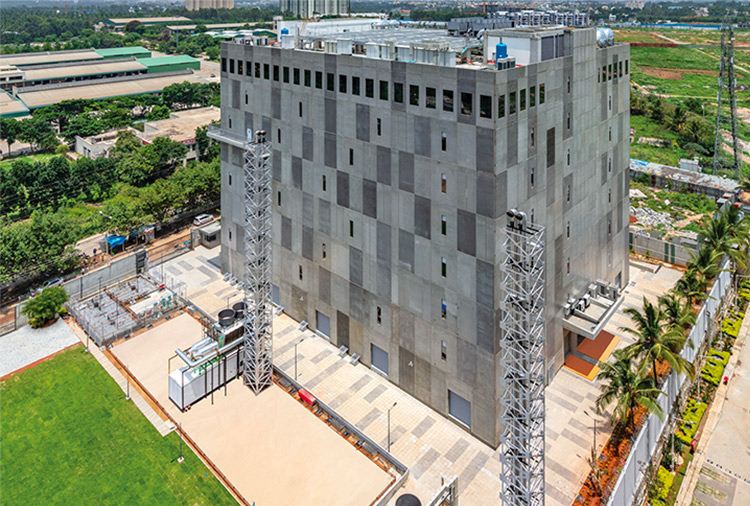 NTT (Japan) Data Centre, Bangalore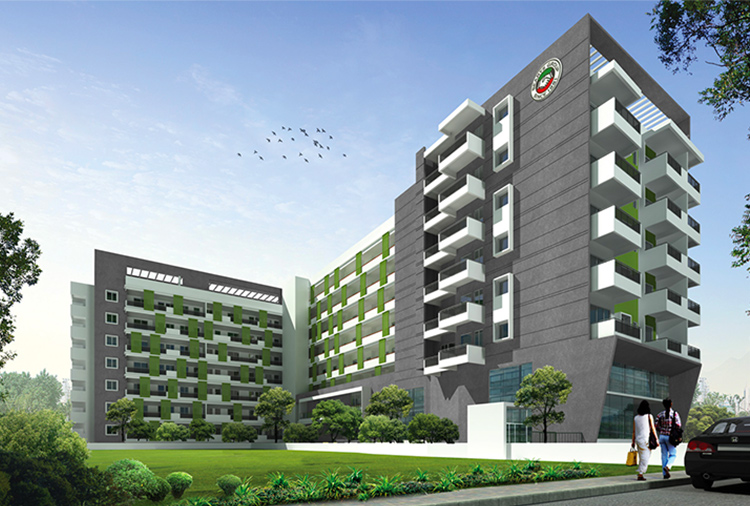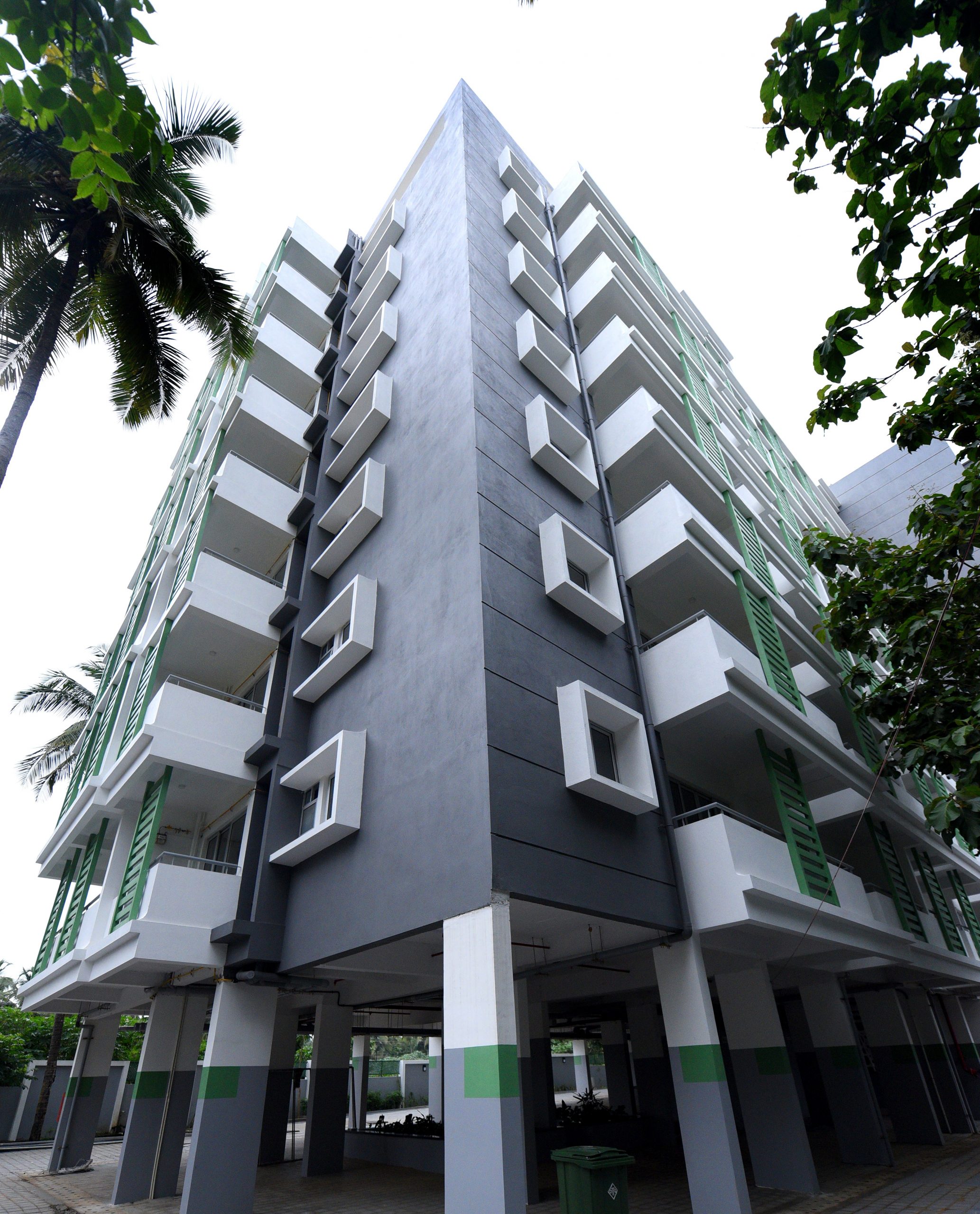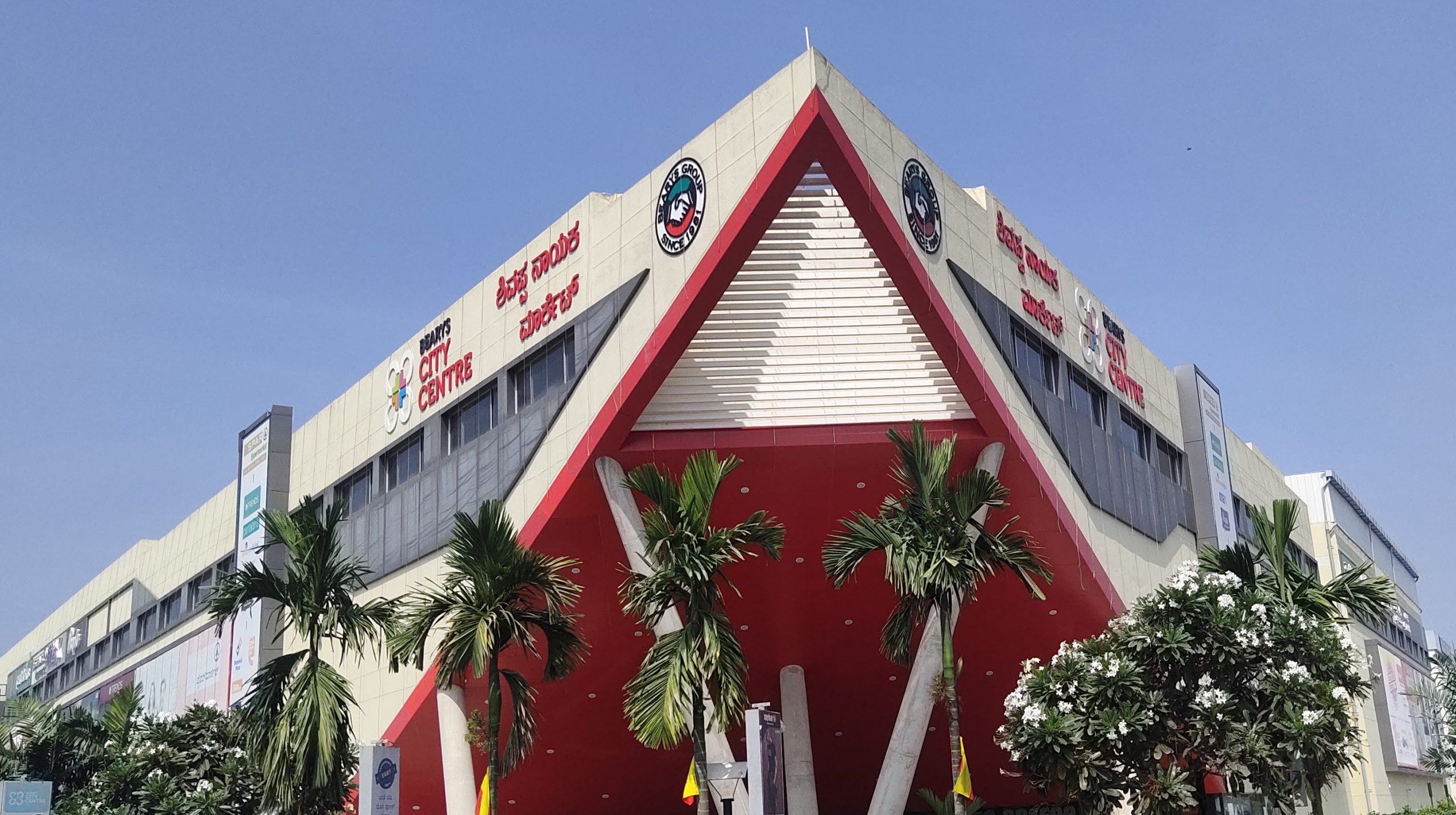 Bearys City Centre, Shivamogga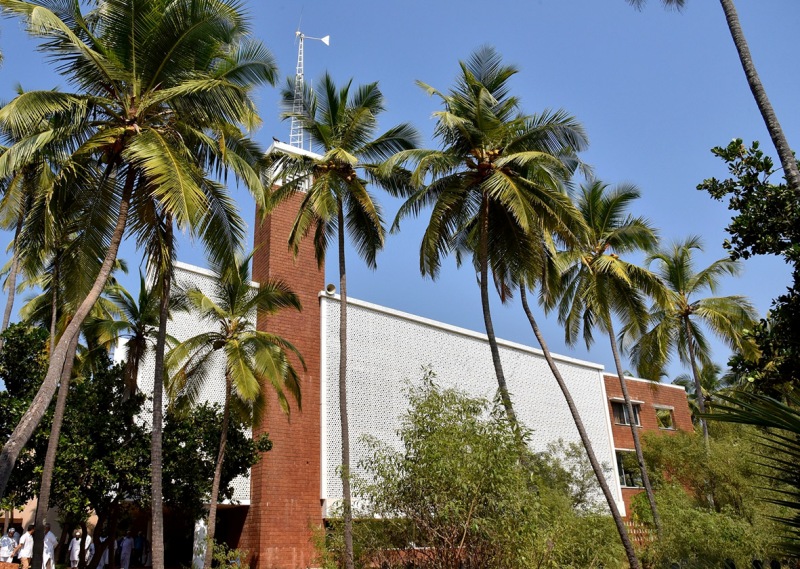 Badriya Jumah Masjid,
Kodi, Kundapura, Udupi District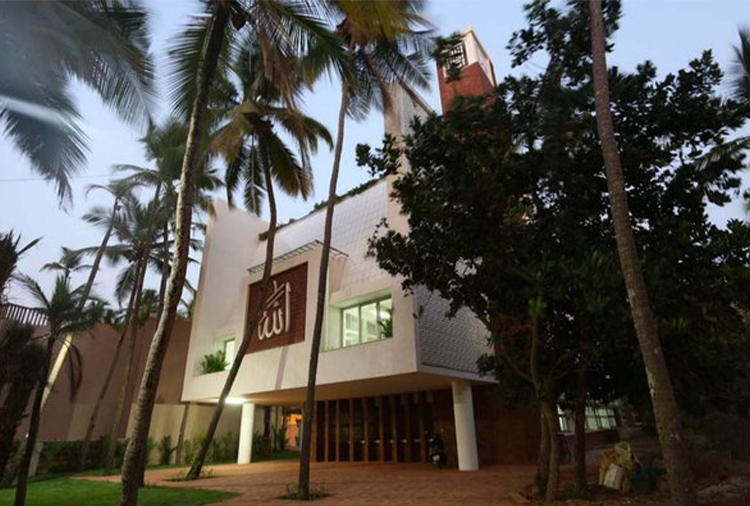 Badriya Jumah Masjid,
Kodi, Kundapura, Udupi District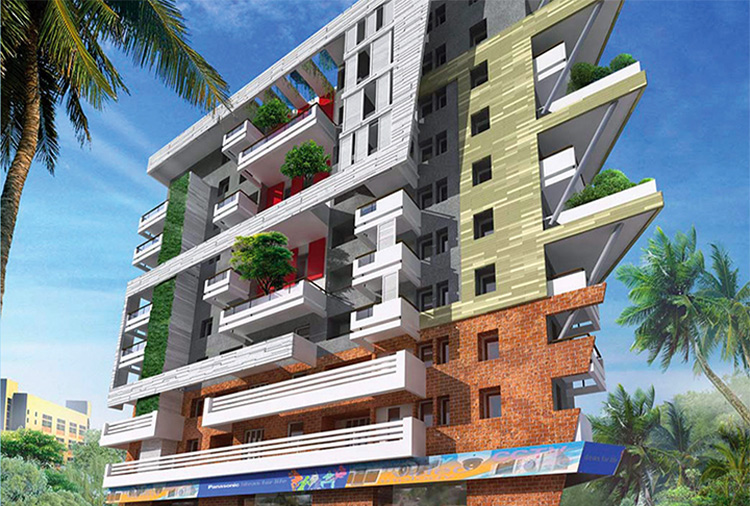 Bearys Valencia, Mangalore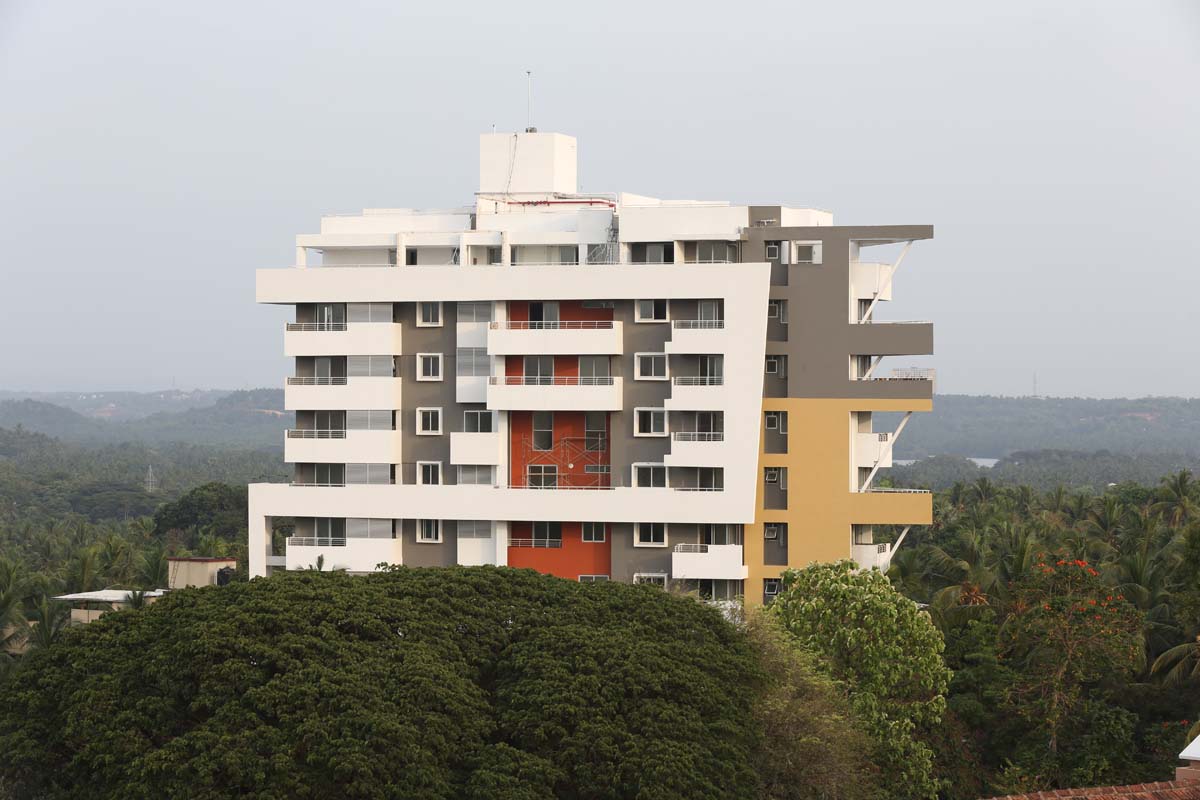 Bearys Valencia, Mangalore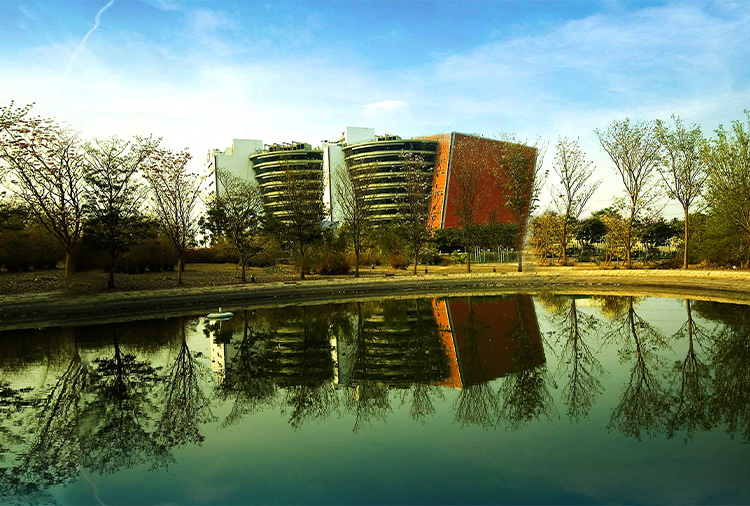 Bearys Global Research Triangle (BGRT), Bangalore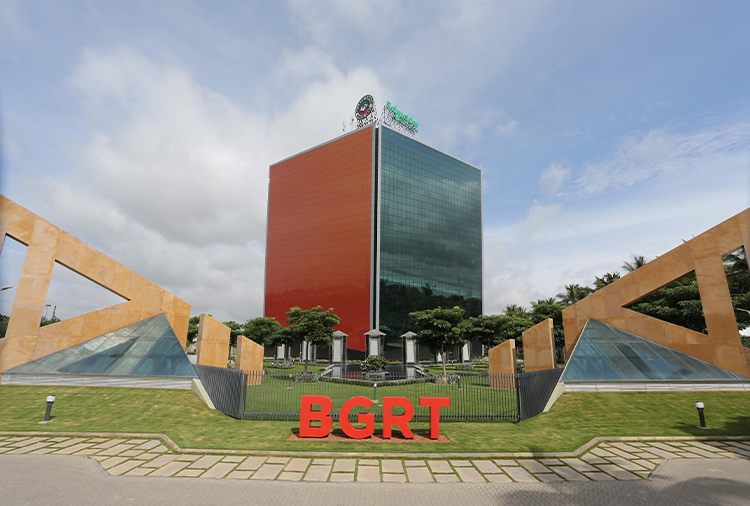 Bearys Global Research Triangle (BGRT), Bangalore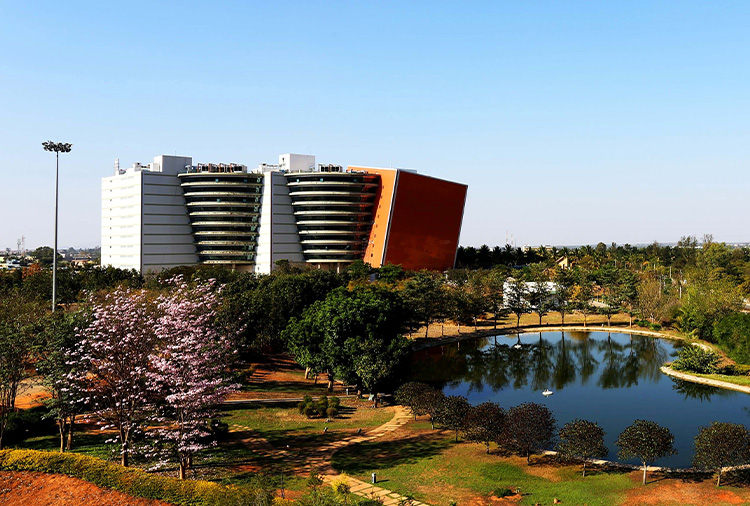 Bearys Global Research Triangle (BGRT), Bangalore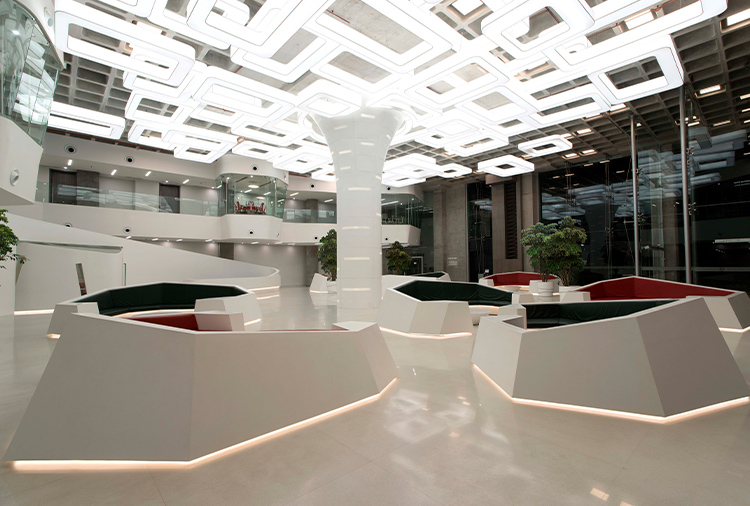 Bearys Global Research Triangle (BGRT), Bangalore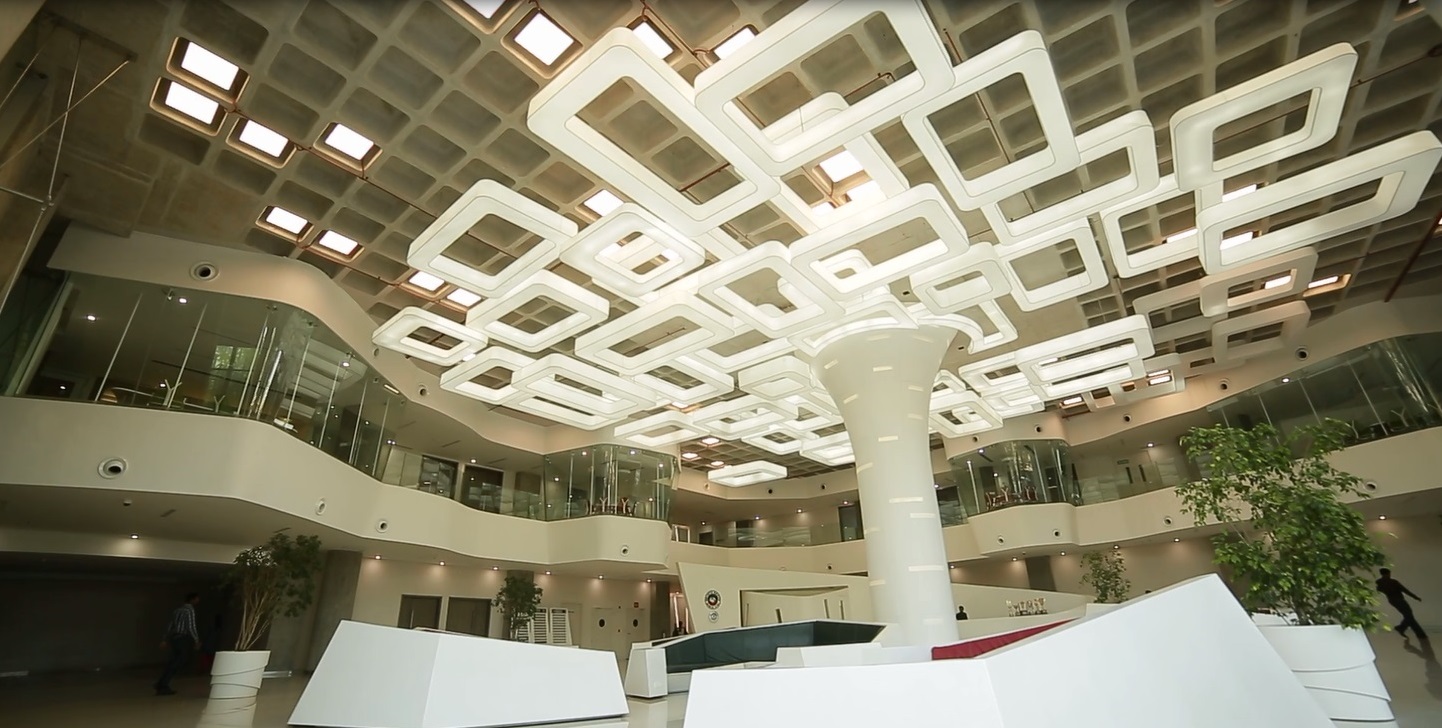 Bearys Global Research Triangle (BGRT), Bangalore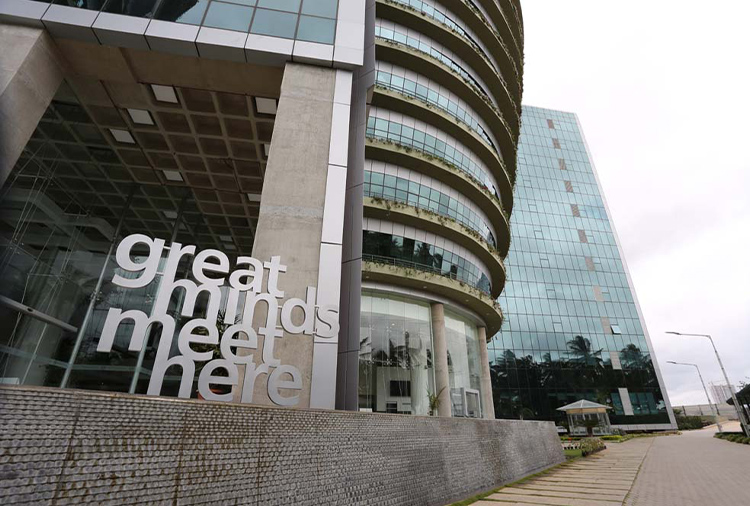 Bearys Global Research Triangle (BGRT), Bangalore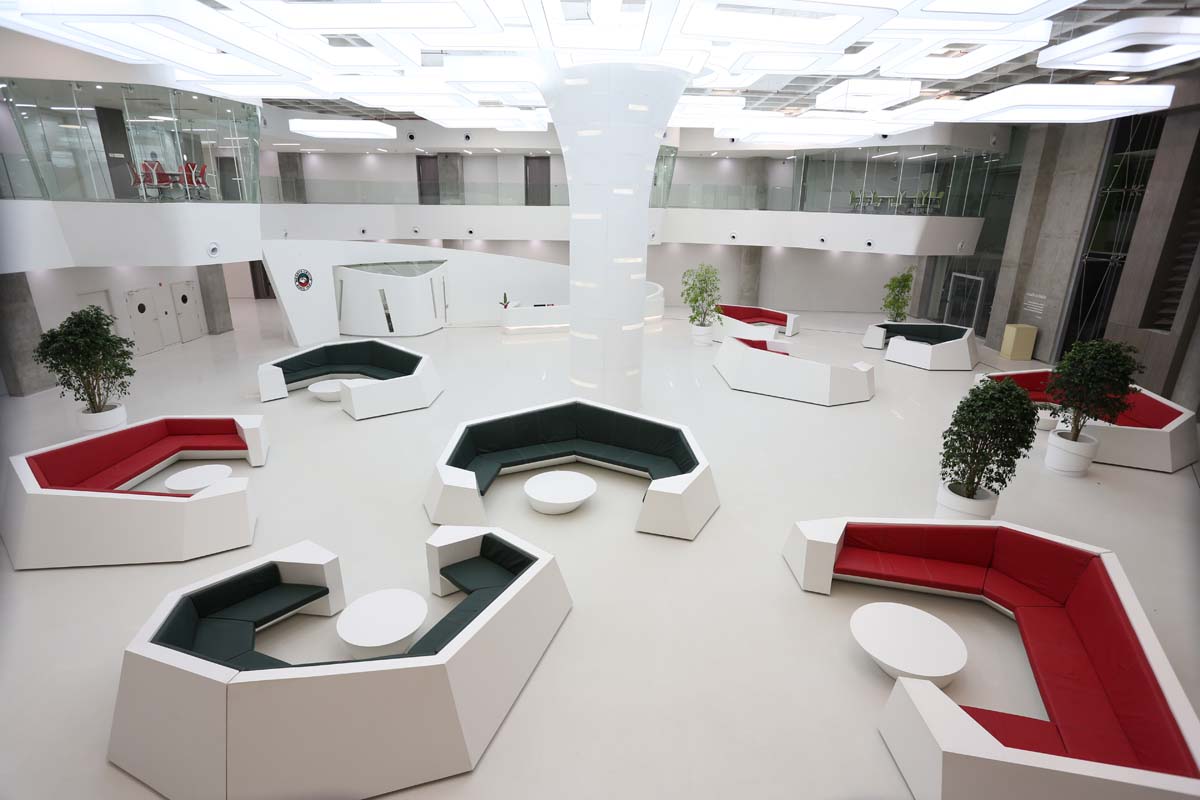 Bearys Global Research Triangle (BGRT), Bangalore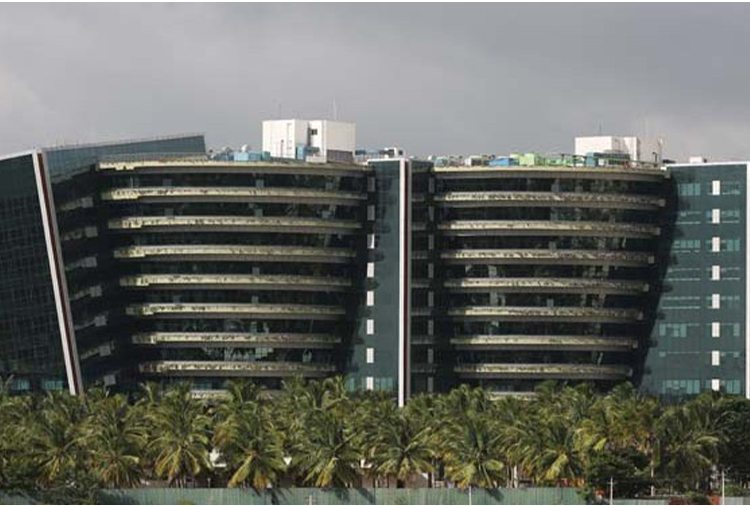 Bearys Global Research Triangle (BGRT), Bangalore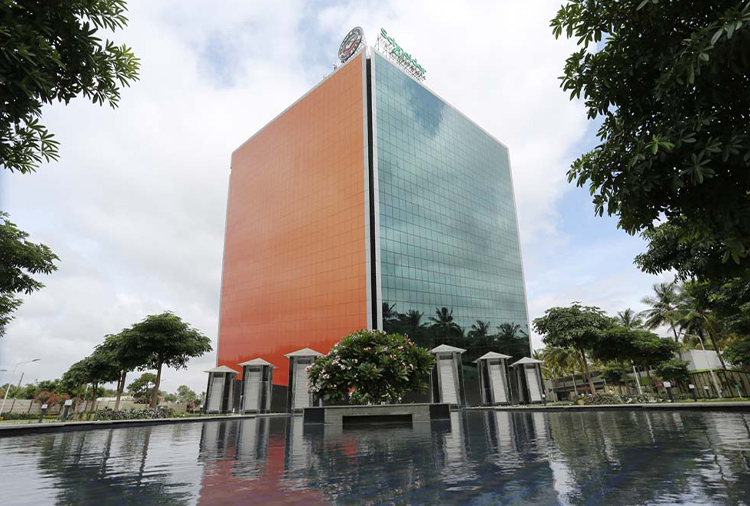 Bearys Global Research Triangle (BGRT), Bangalore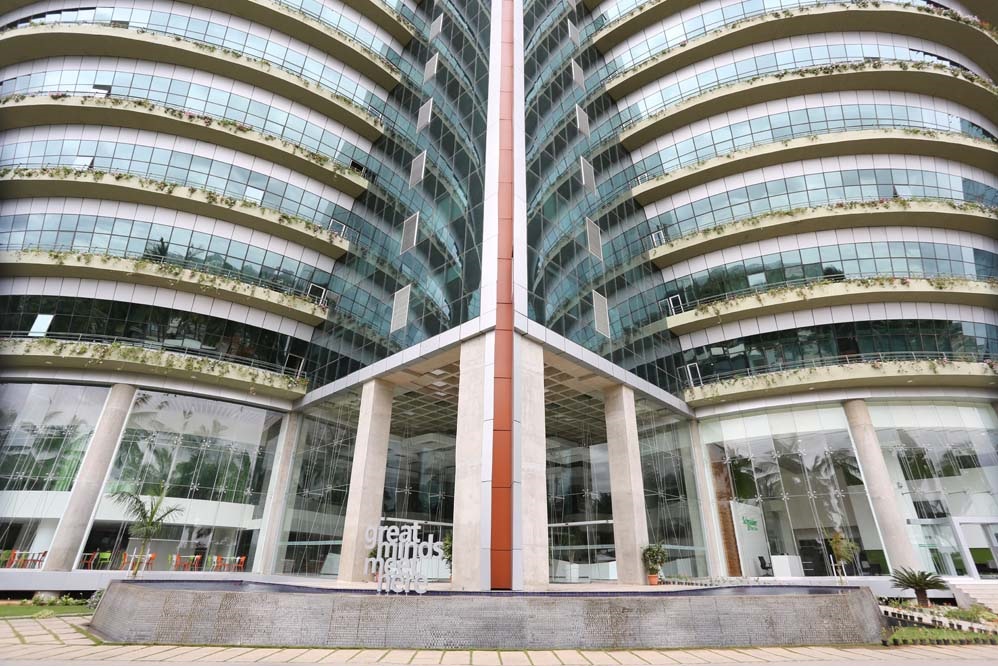 Bearys Global Research Triangle (BGRT), Bangalore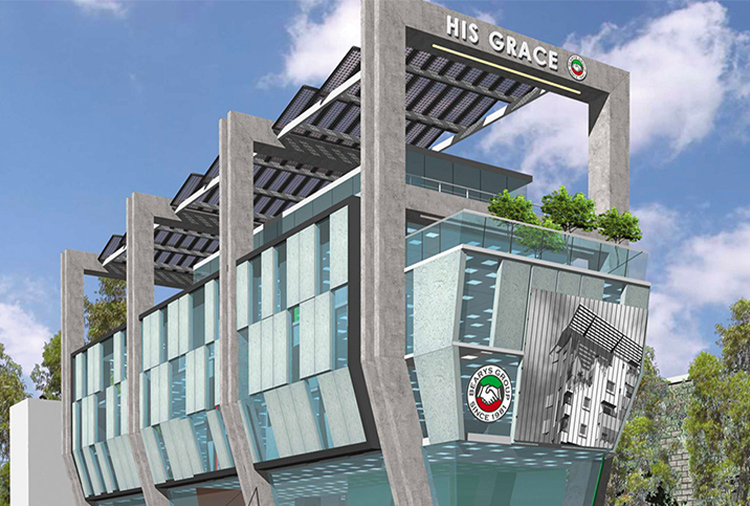 His Grace, Bearys corporate office Banglore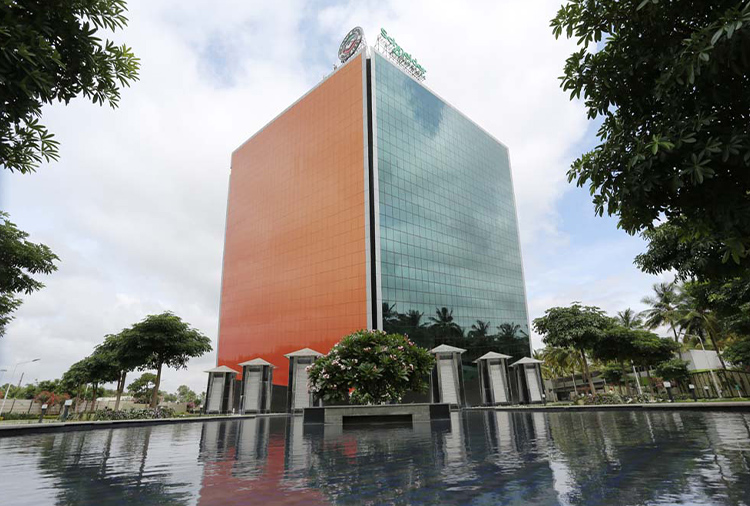 Bearys Global Research Triangle (BGRT), Bangalore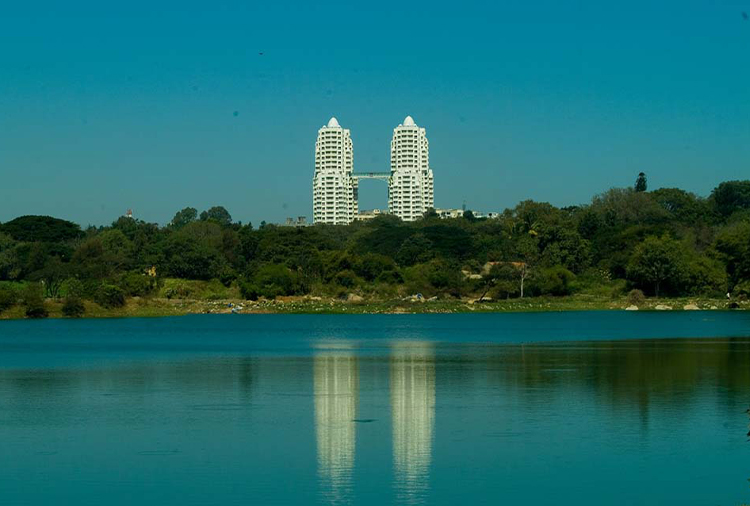 Bearys Lakeside Habitat, Bangalore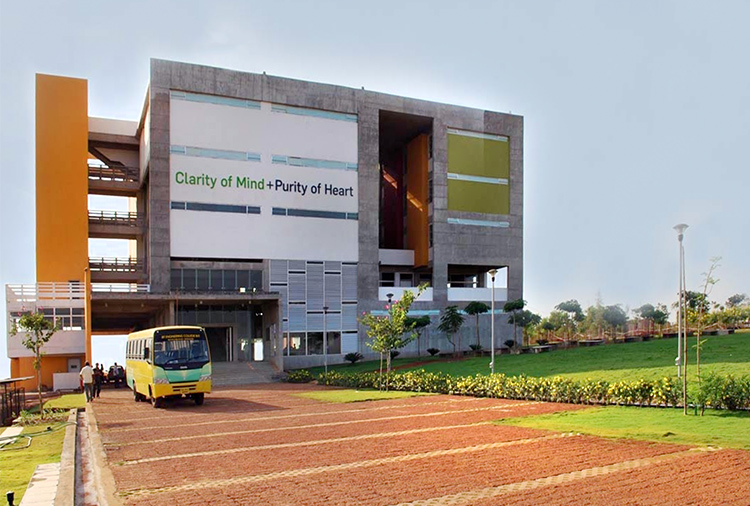 BIT, Mangalore
BEADS, Mangalore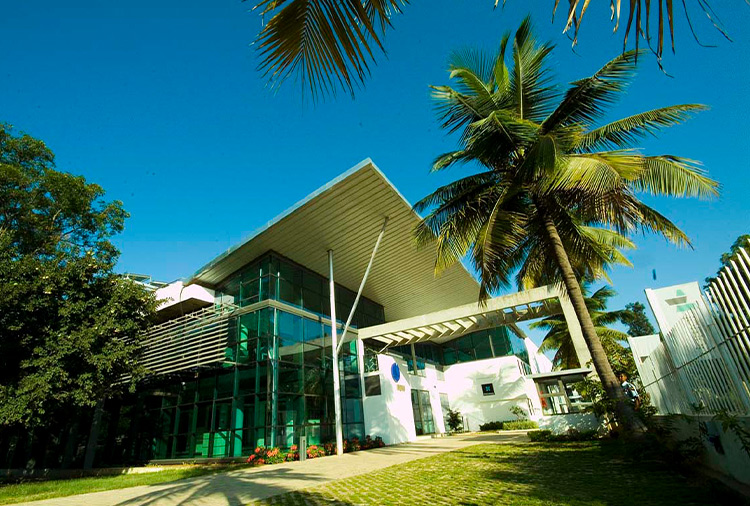 Hydro Building Systems (France), Bangalore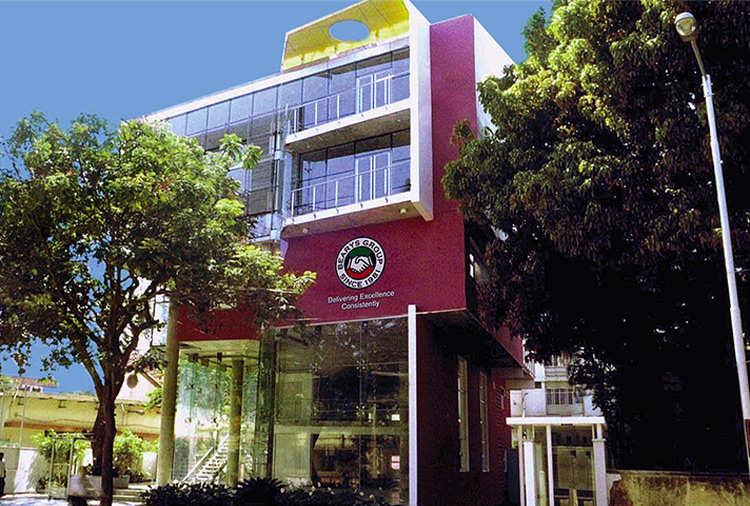 Bearys Horizon, Bangalore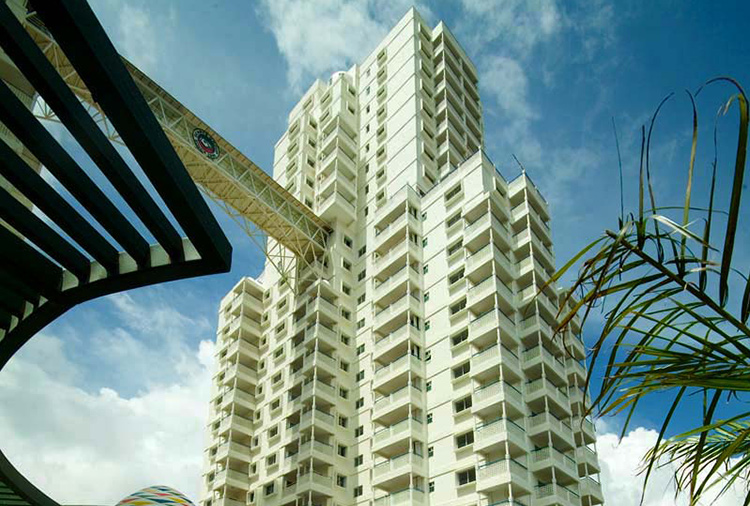 Bearys Lakeside Habitat, Bangalore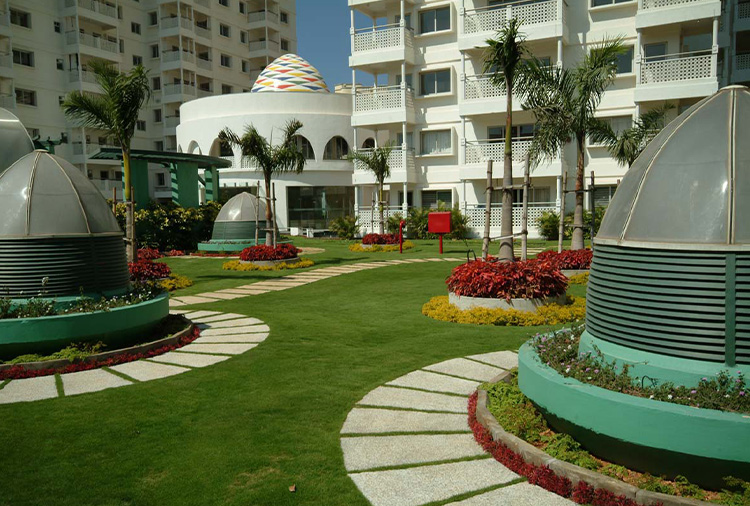 Bearys Lakeside Habitat, Bangalore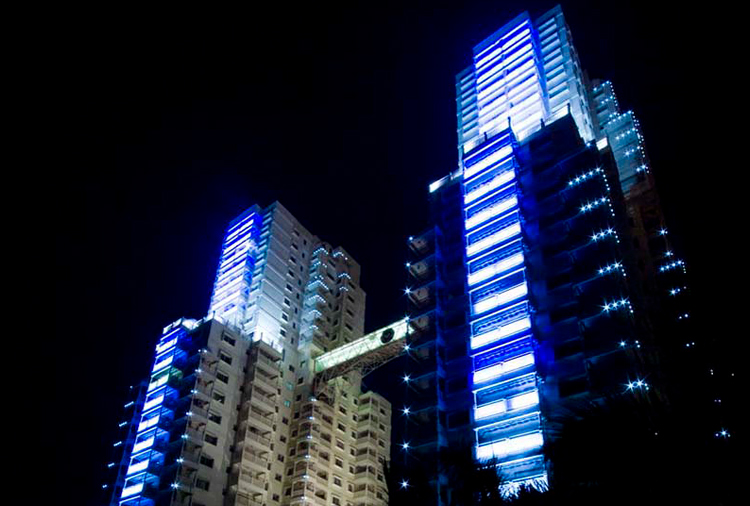 Bearys Lakeside Habitat, Bangalore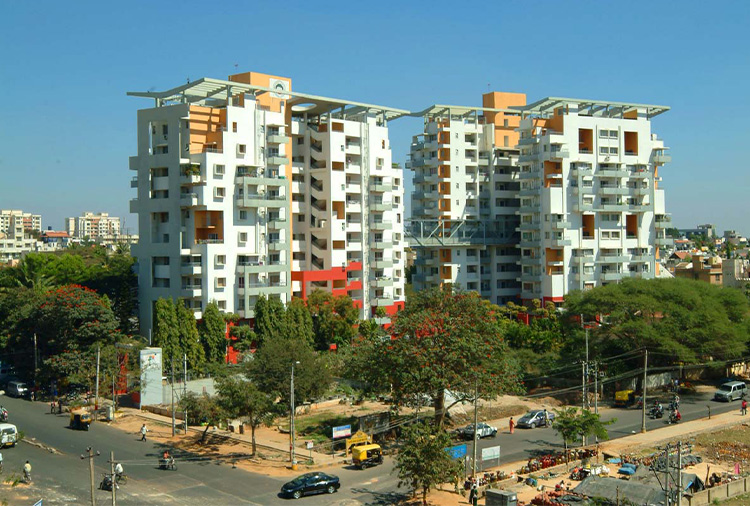 Bearys Harmony Homes, Bangalore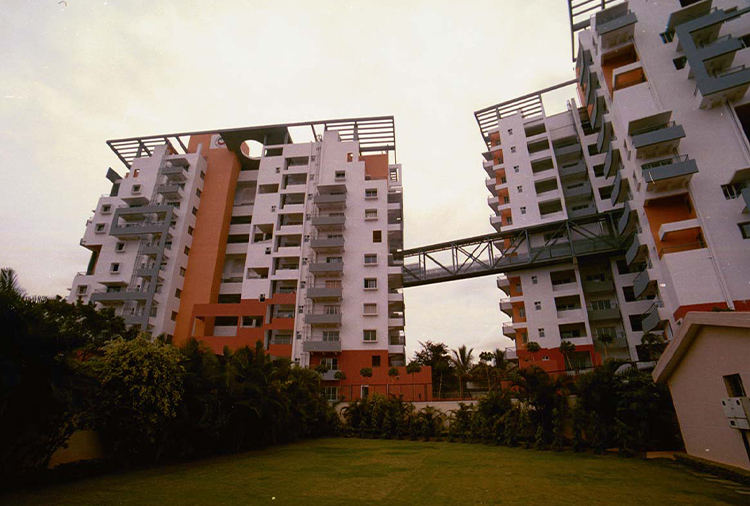 Bearys Harmony Homes, Bangalore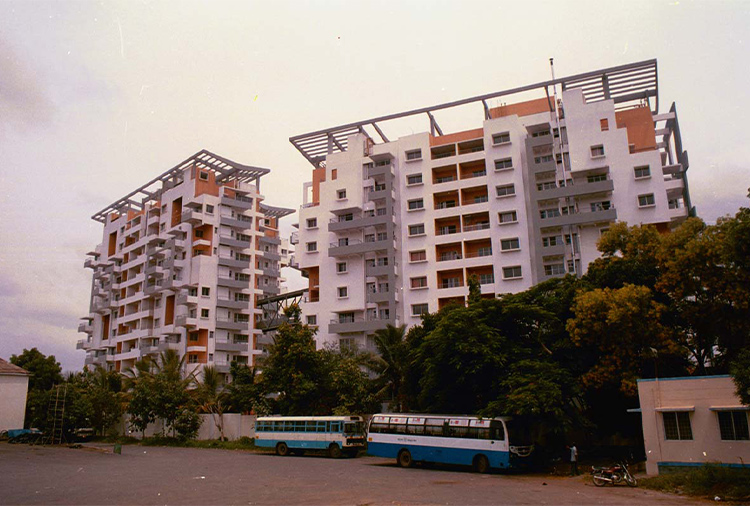 Bearys Harmony Homes, Bangalore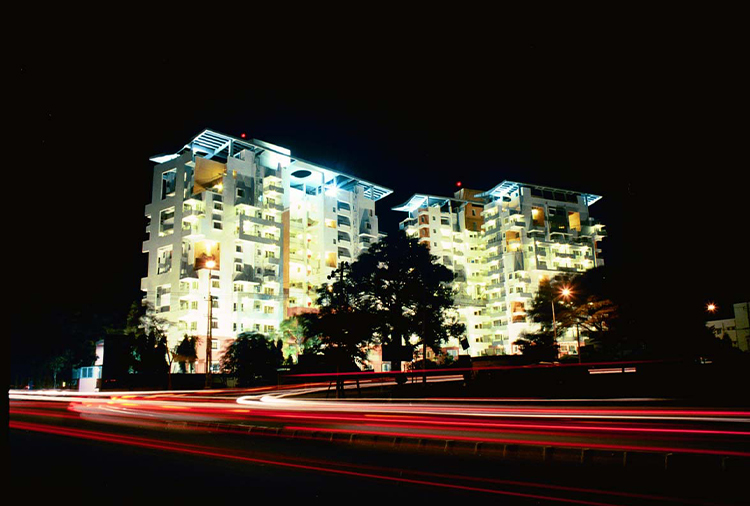 Bearys Harmony Homes, Bangalore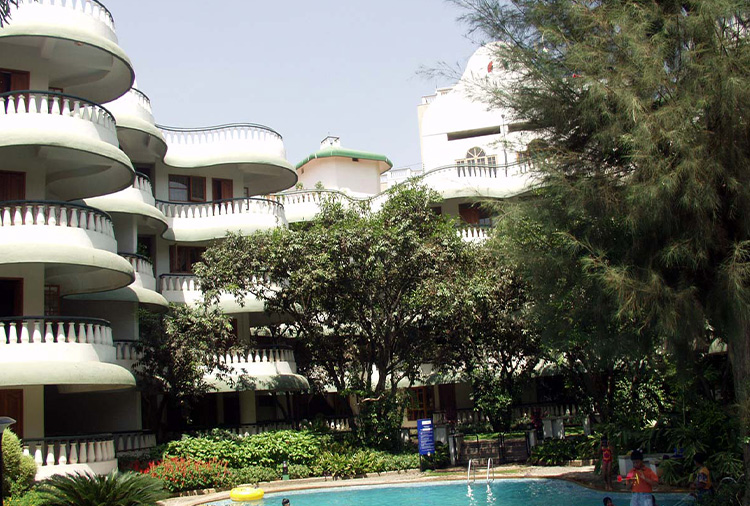 Bearys Orchard Green, Bangalore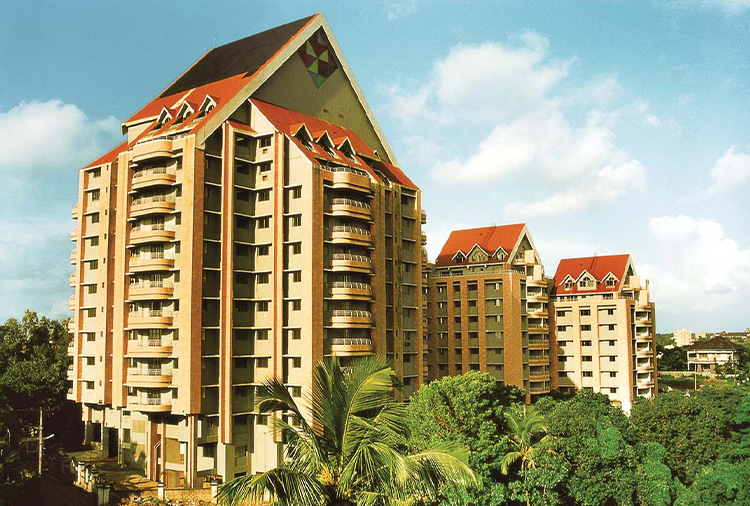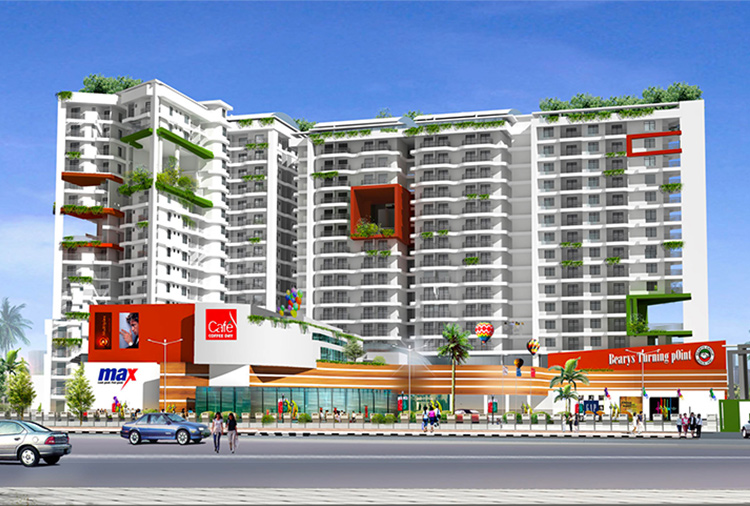 Bearys Turning Point, Mangalore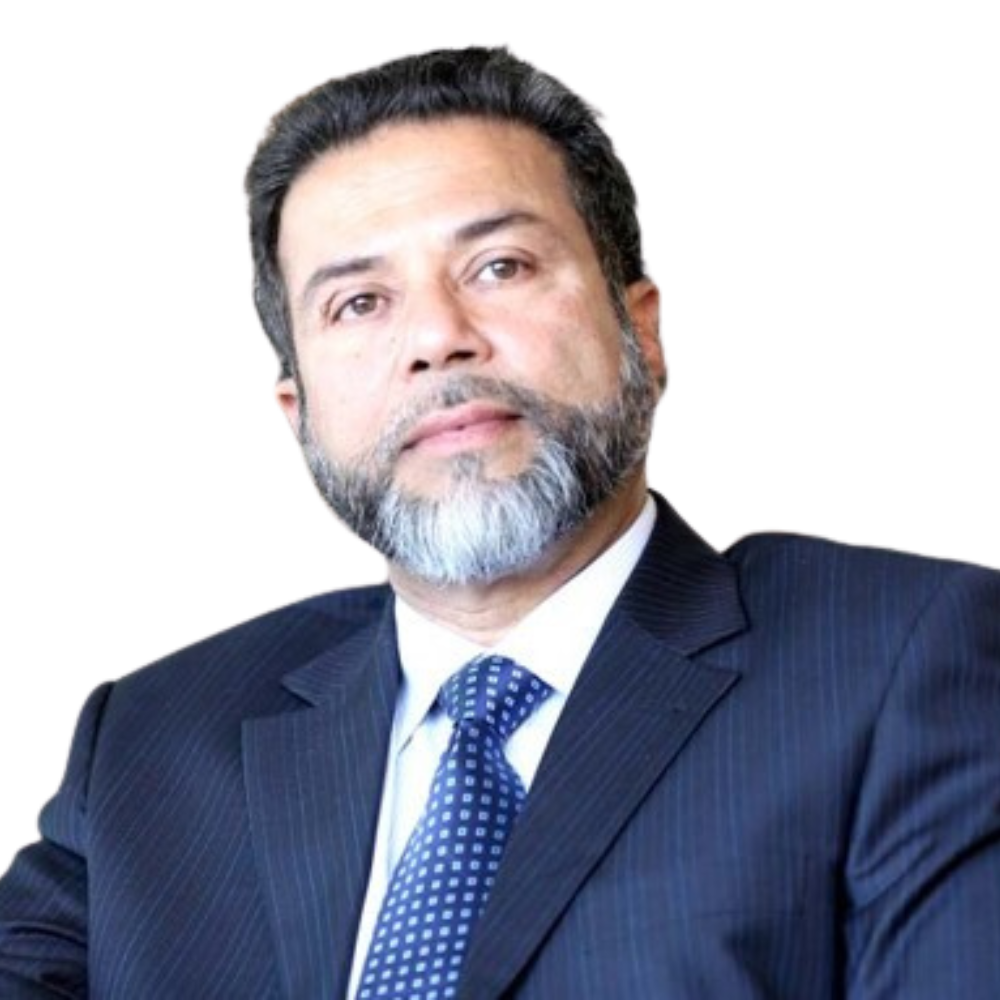 Syed Mohamed Beary
Founder & CMD, Bearys Group
Chairman & Managing Trustee Bearys Education
Chairman IGBC, Bangalore Chapter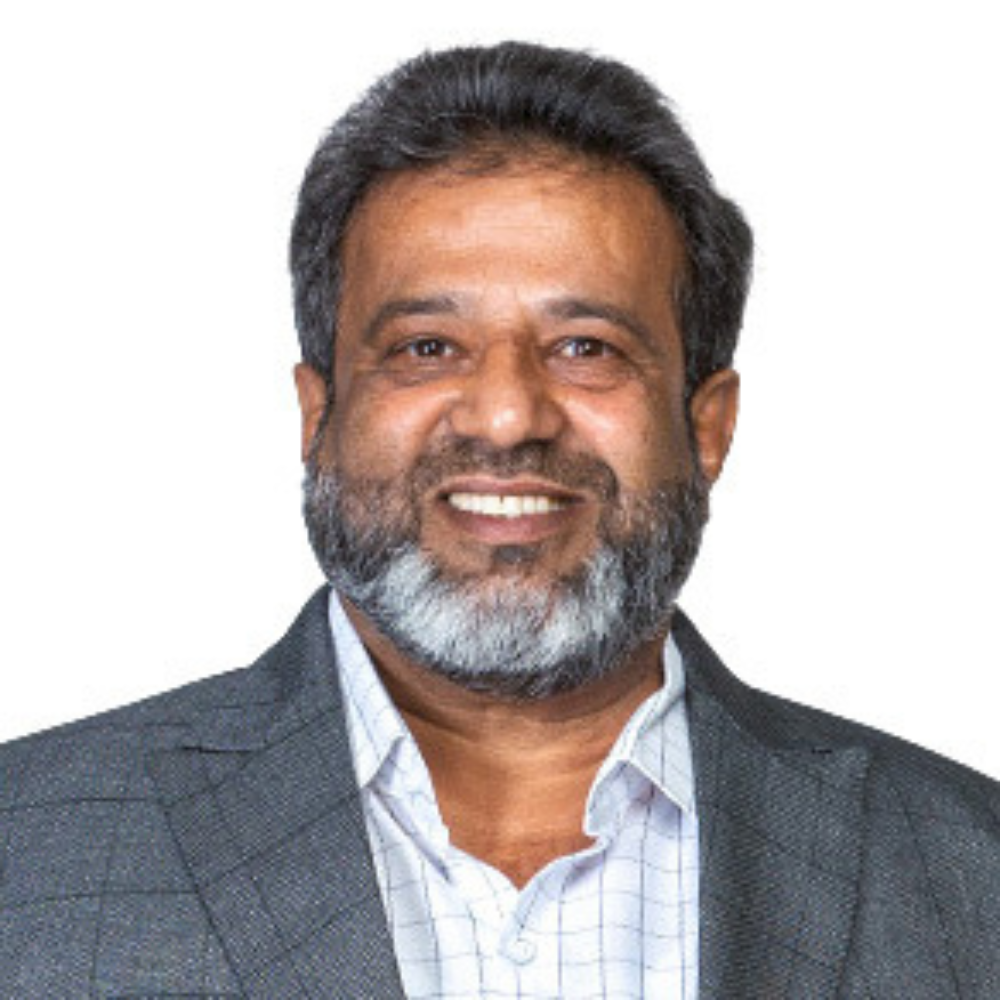 Mohammed Ashraf Beary
Deputy MD, Construction & Infrastructure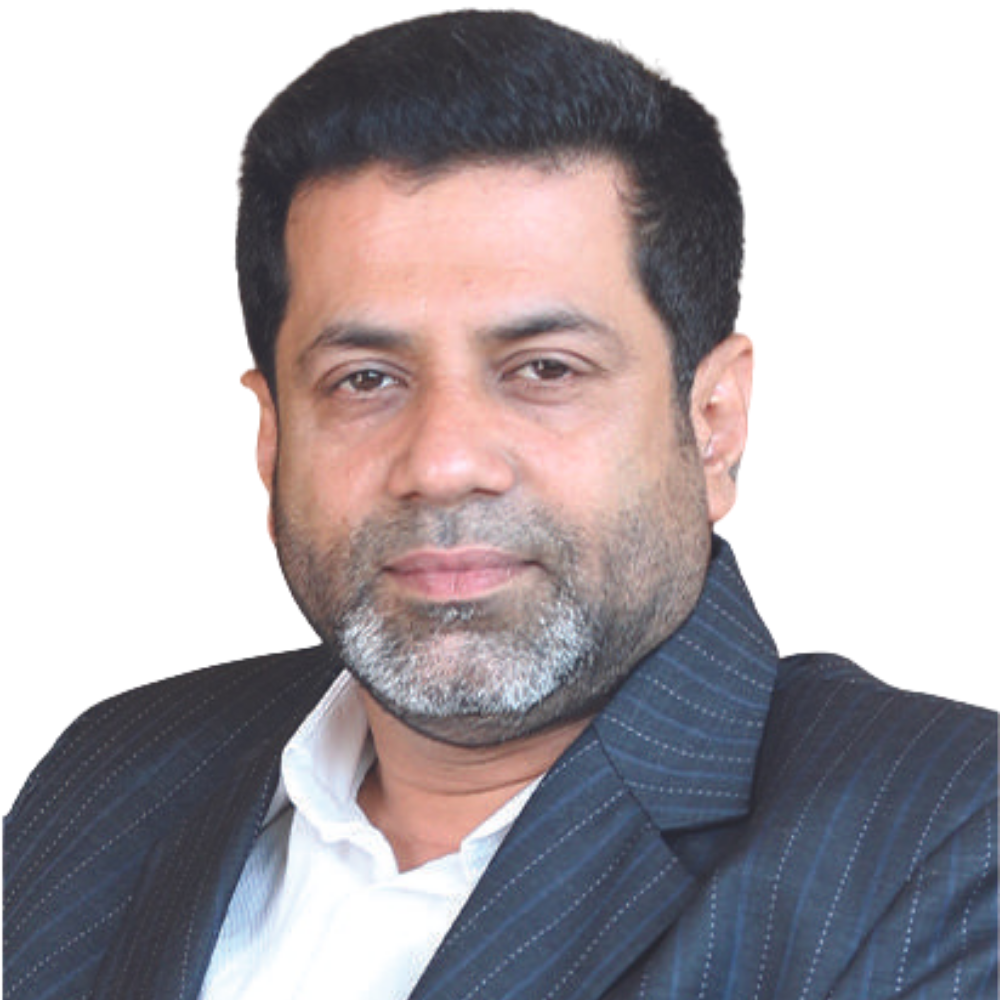 Abubaker Siddique Beary
Deputy MD, Property Development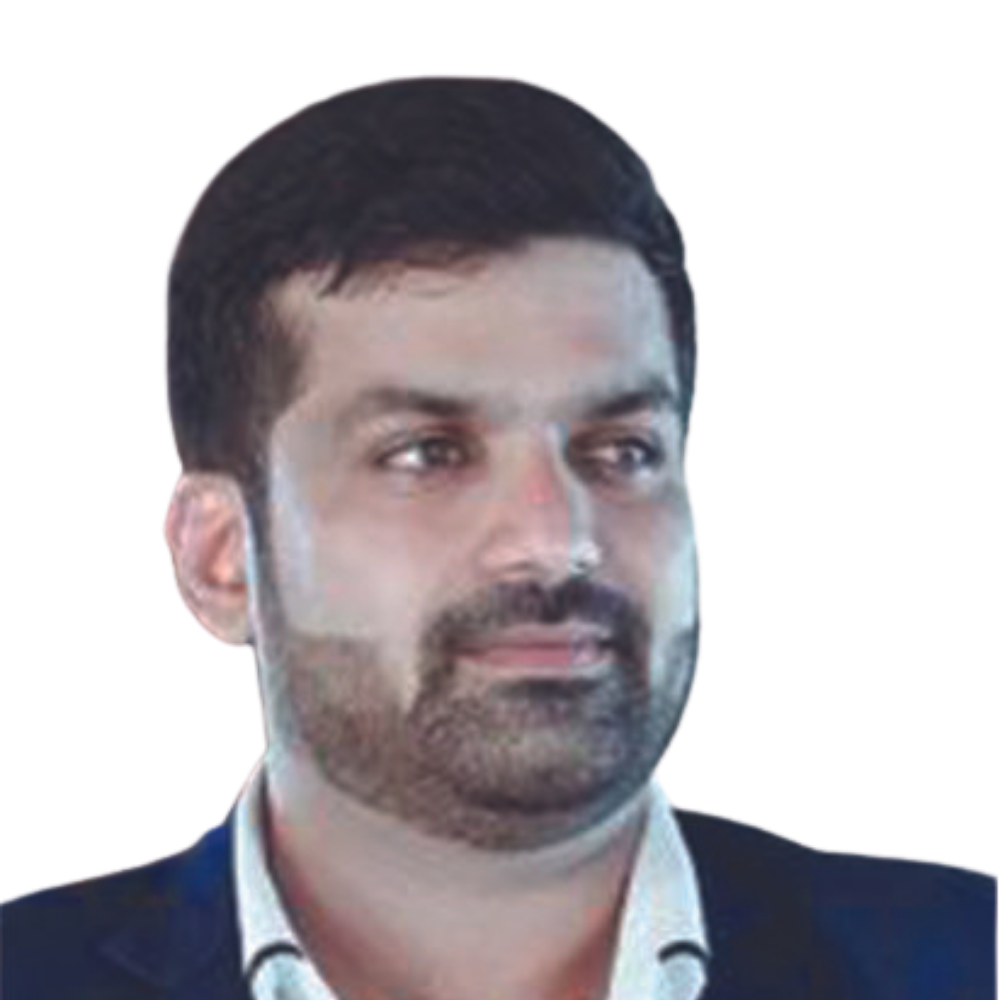 Mazhar Syed Beary
Executive Director, Business Development & Retail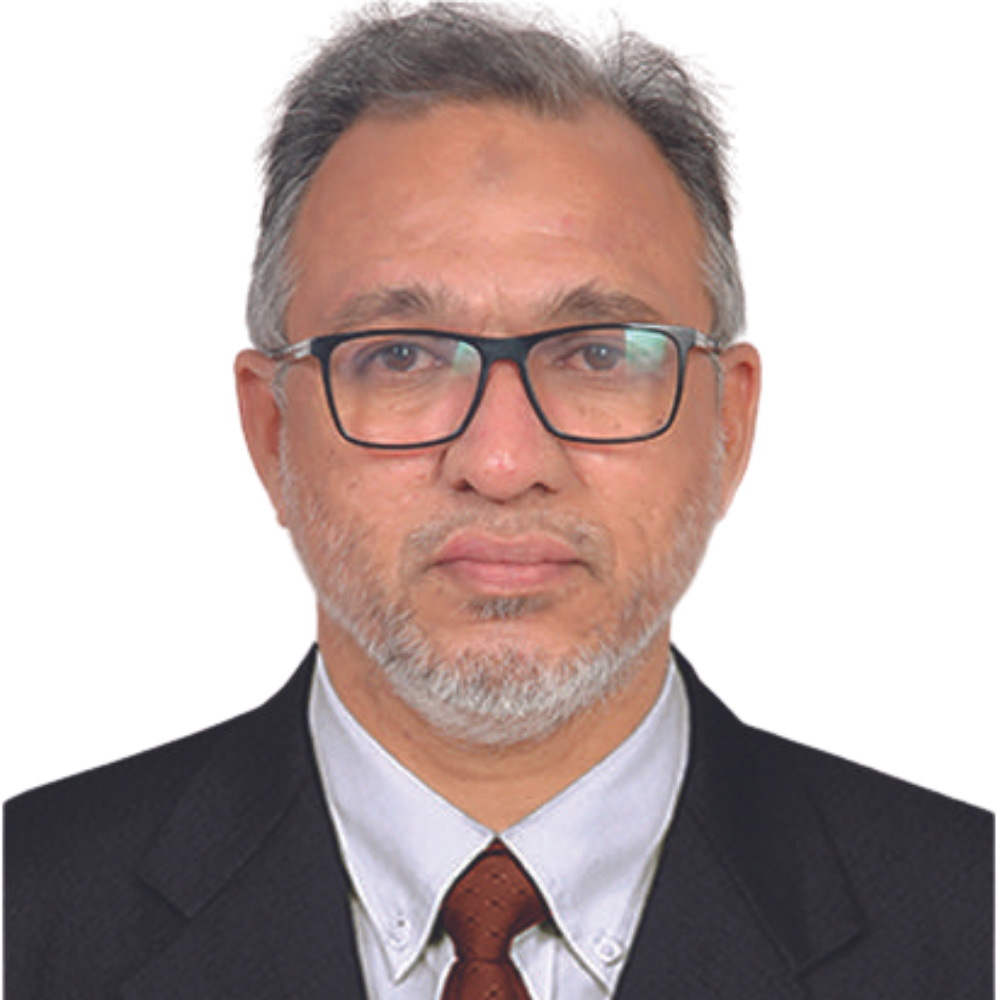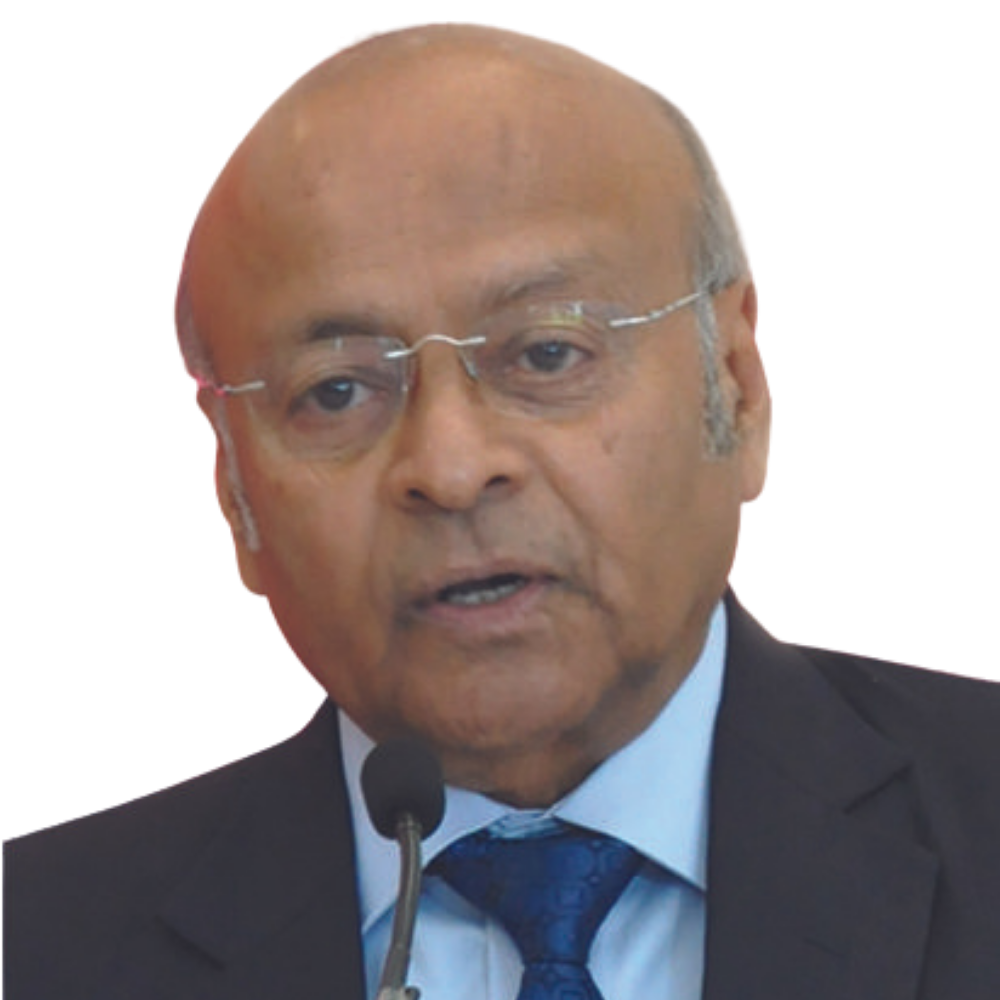 Anand Kothaneth
Senior Advisor, Technical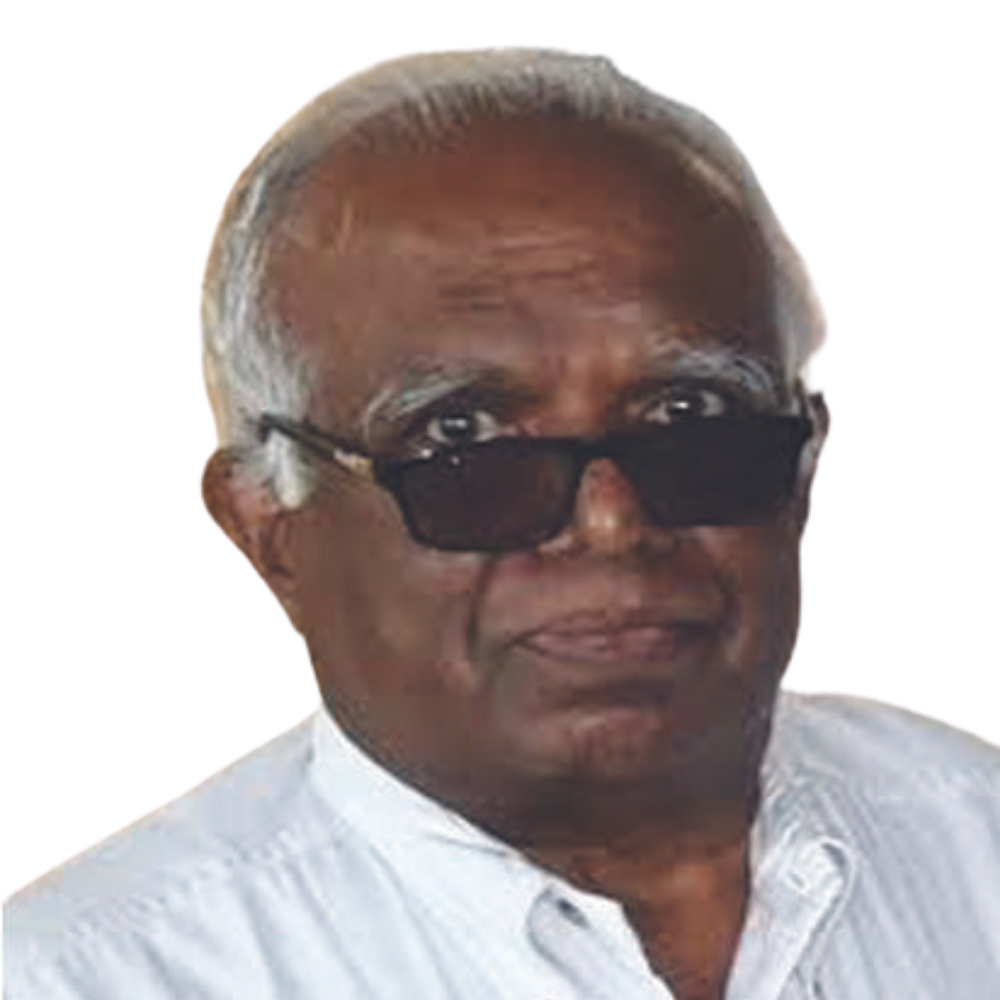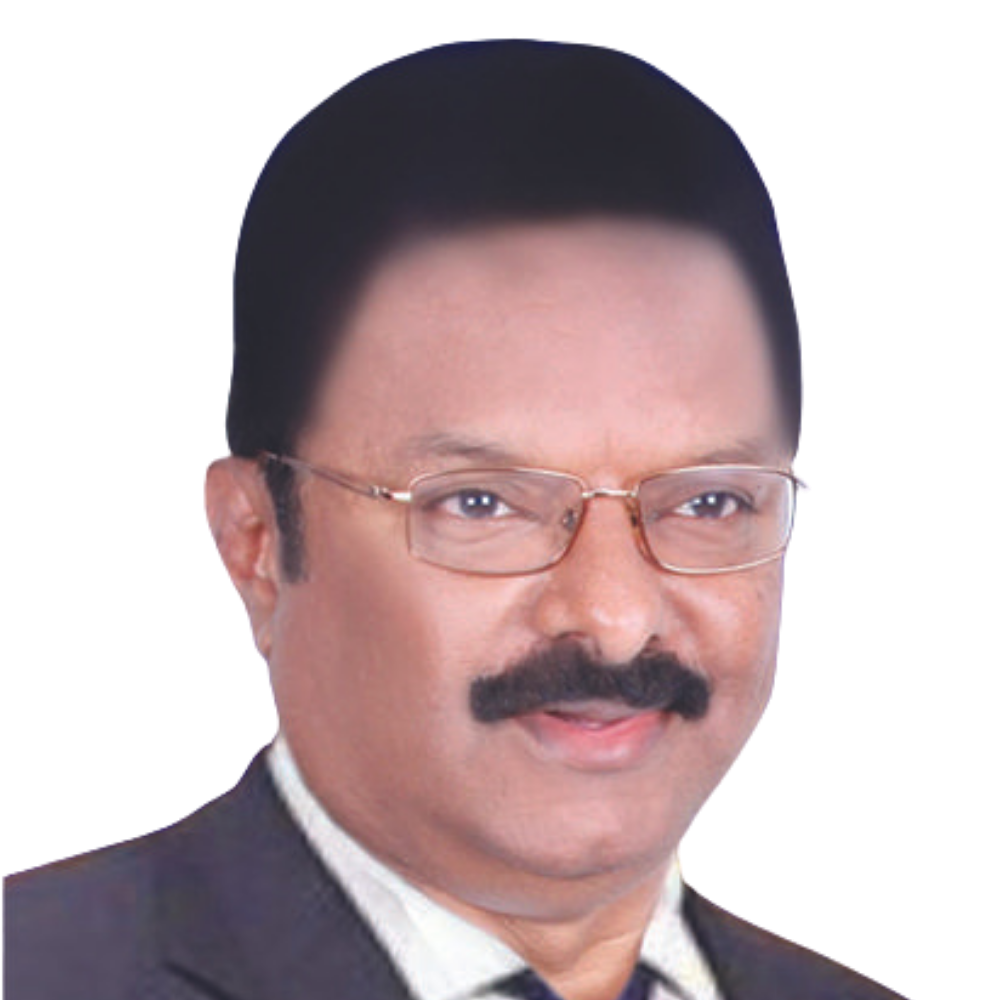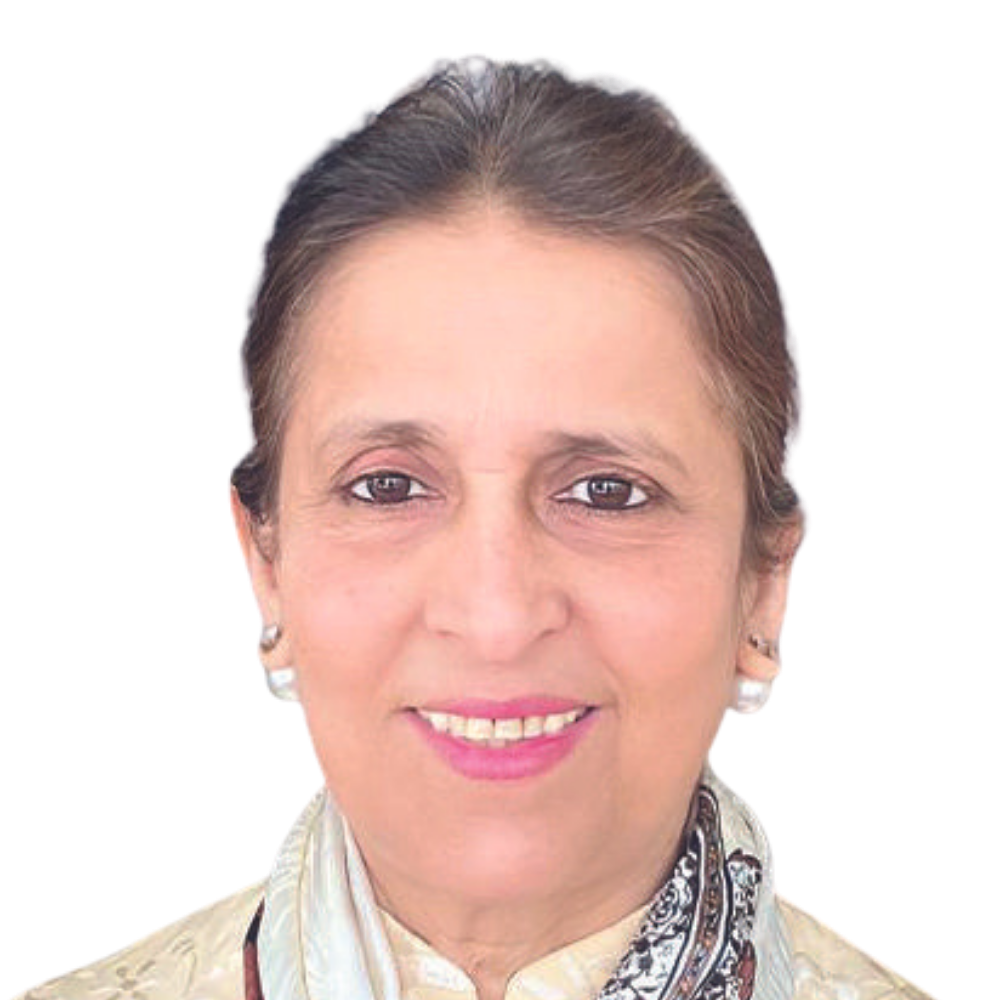 Olivia
Director – Legal & Corporate Communications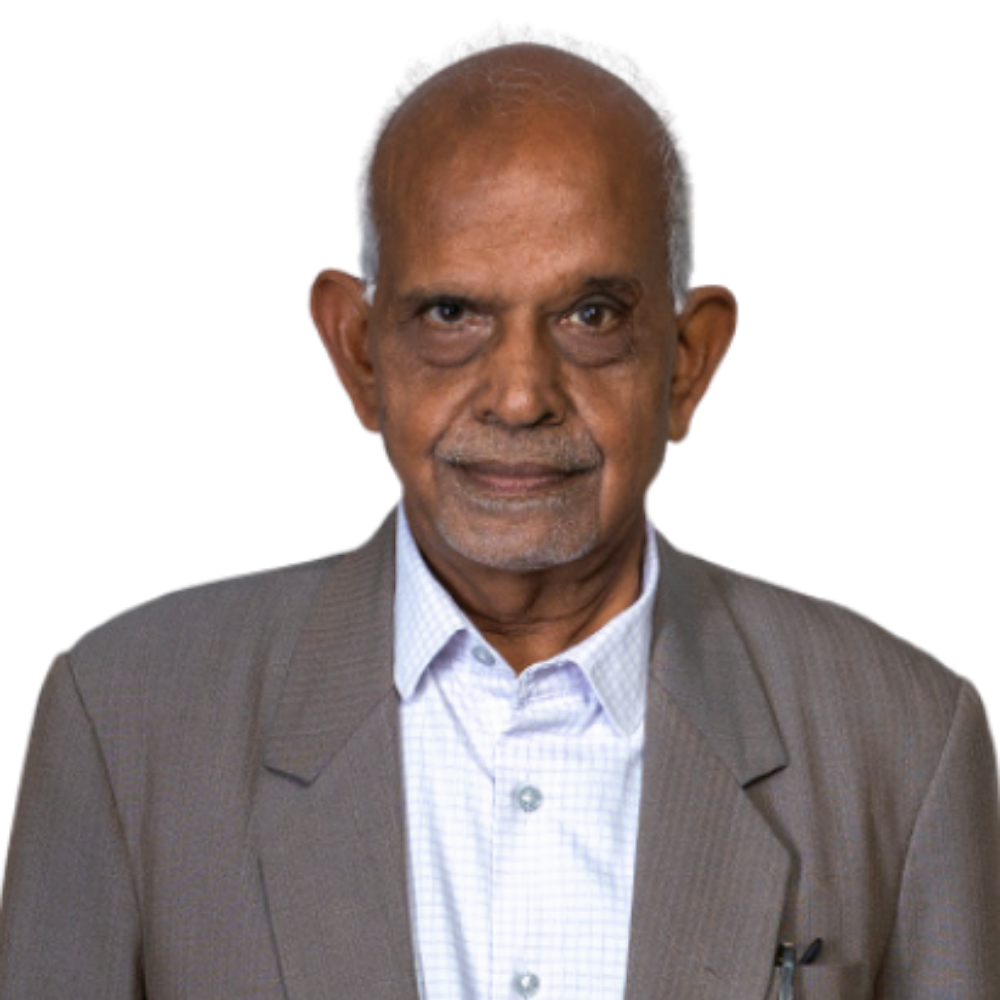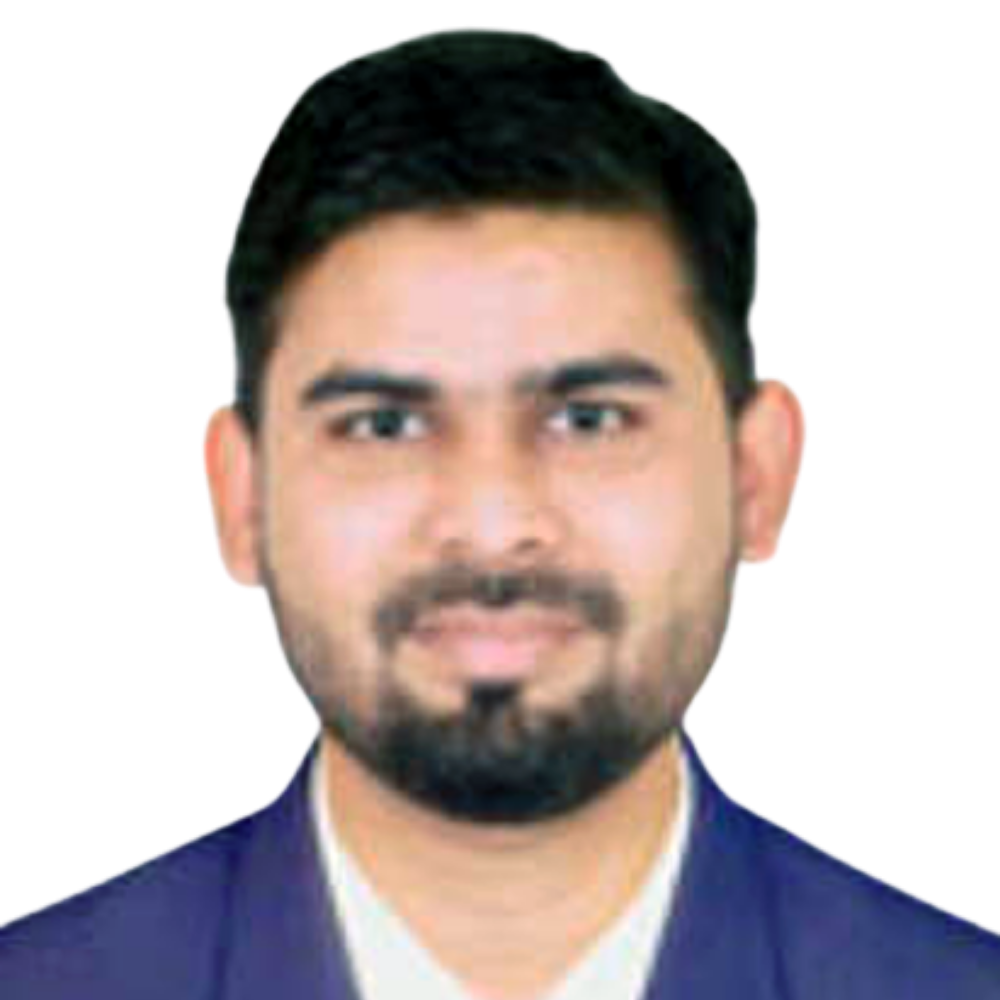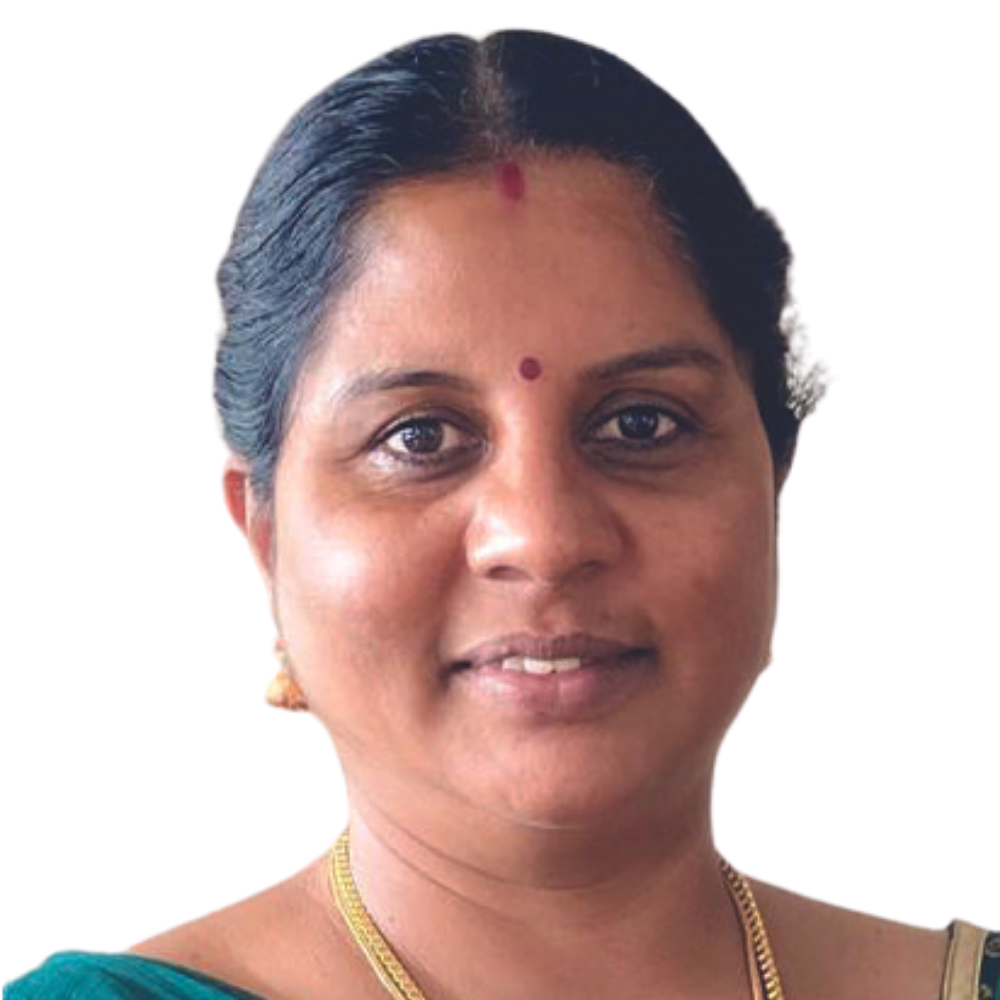 Veena Rajesh
GM – Marketing & Client Services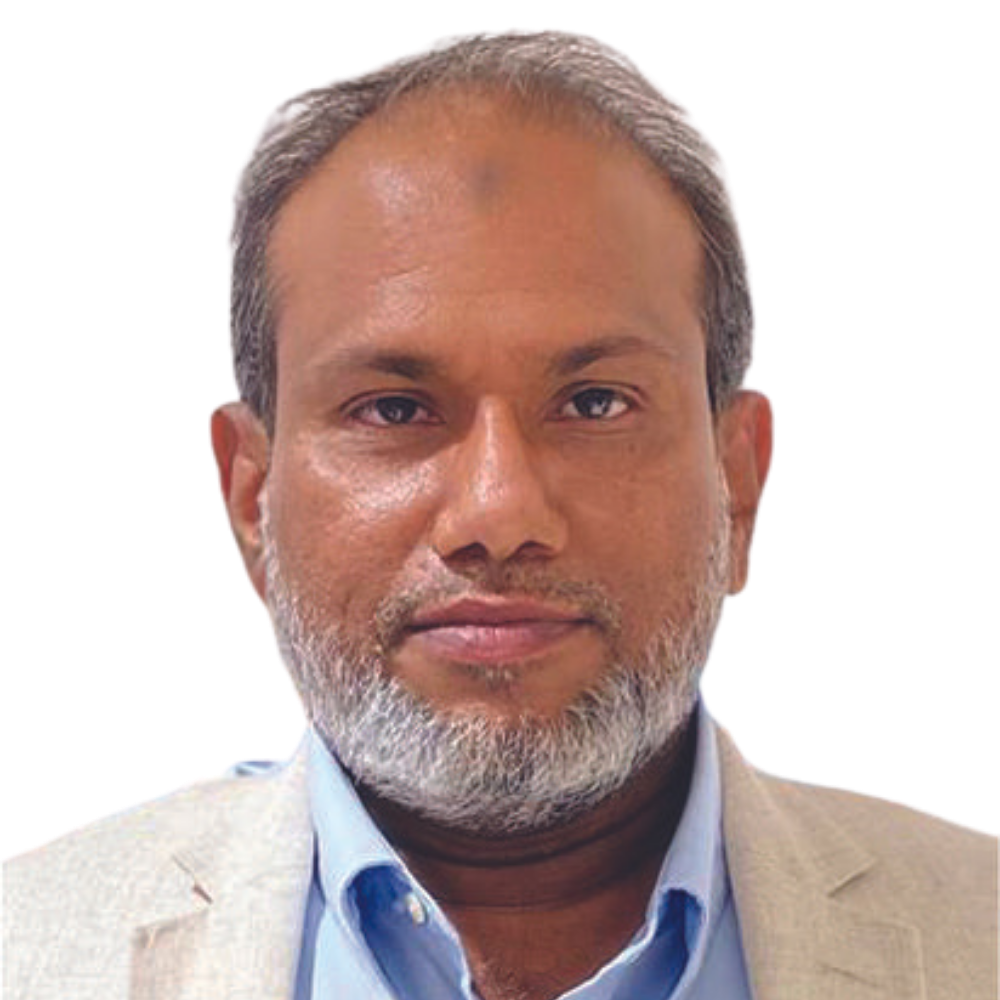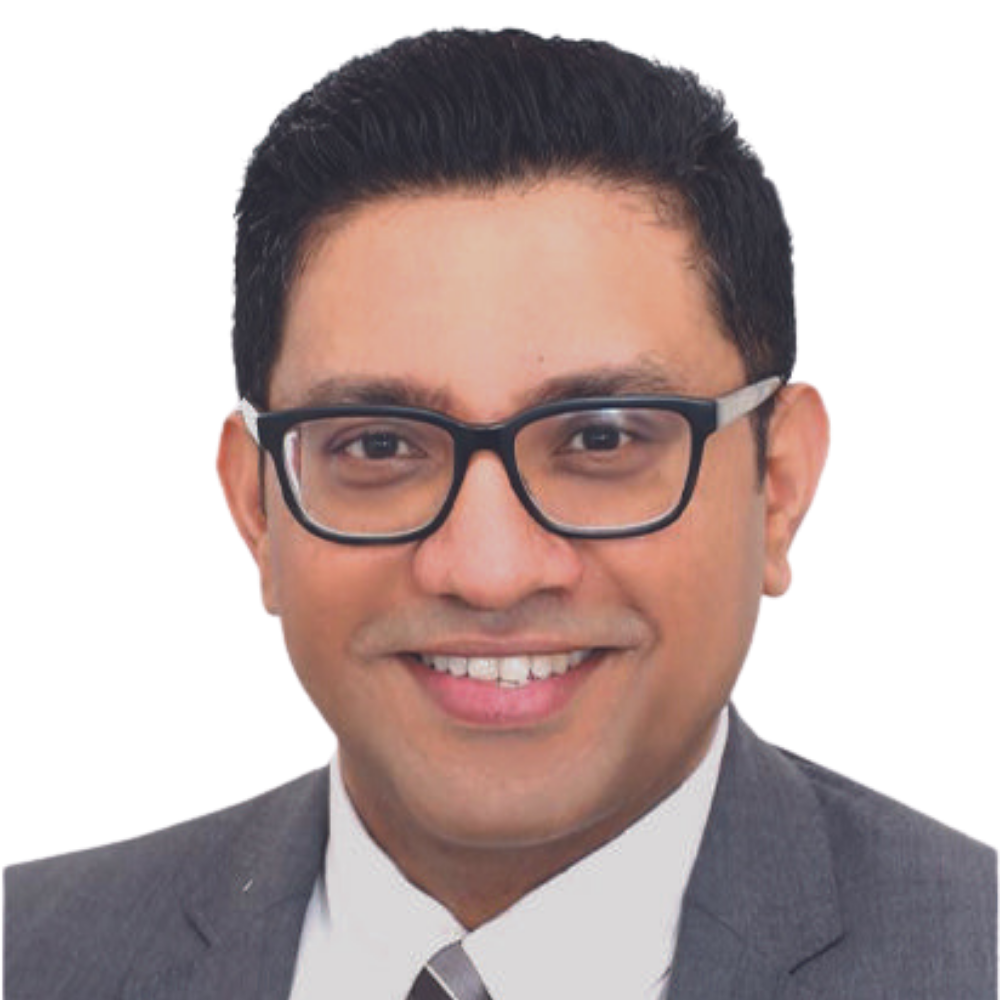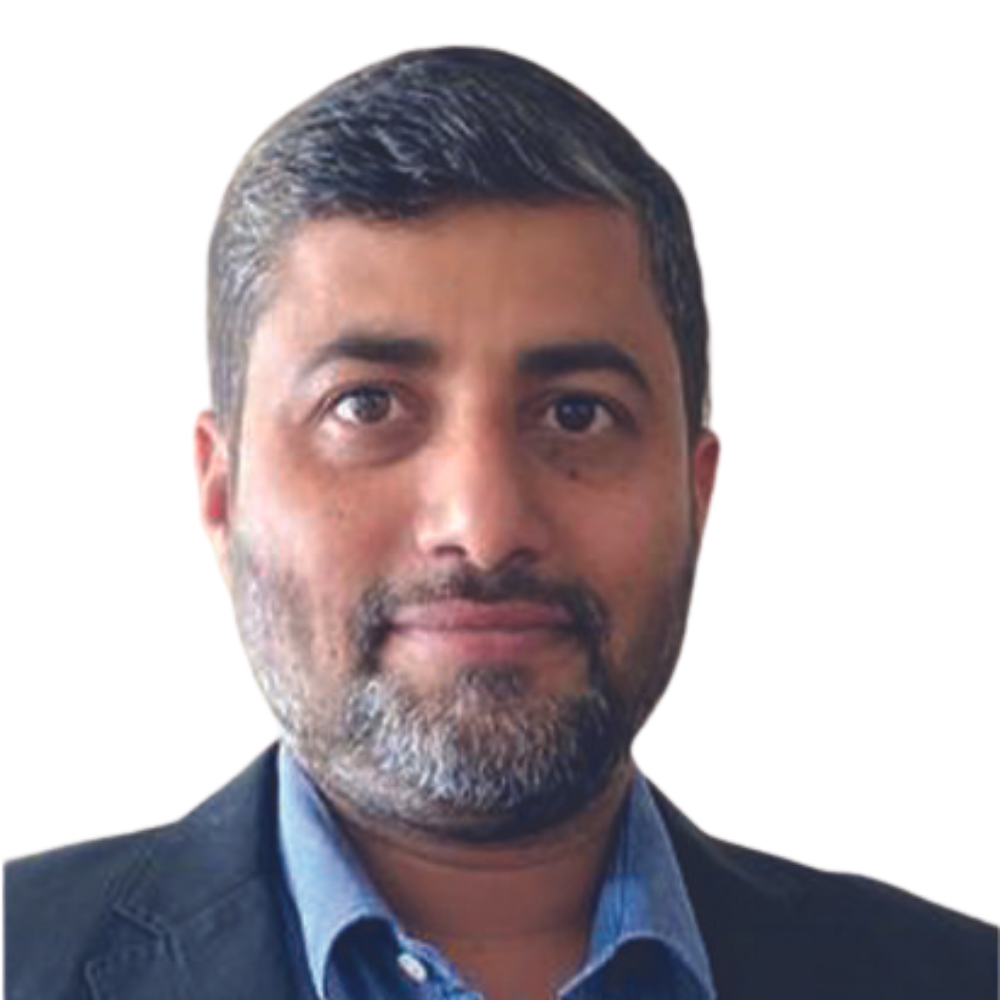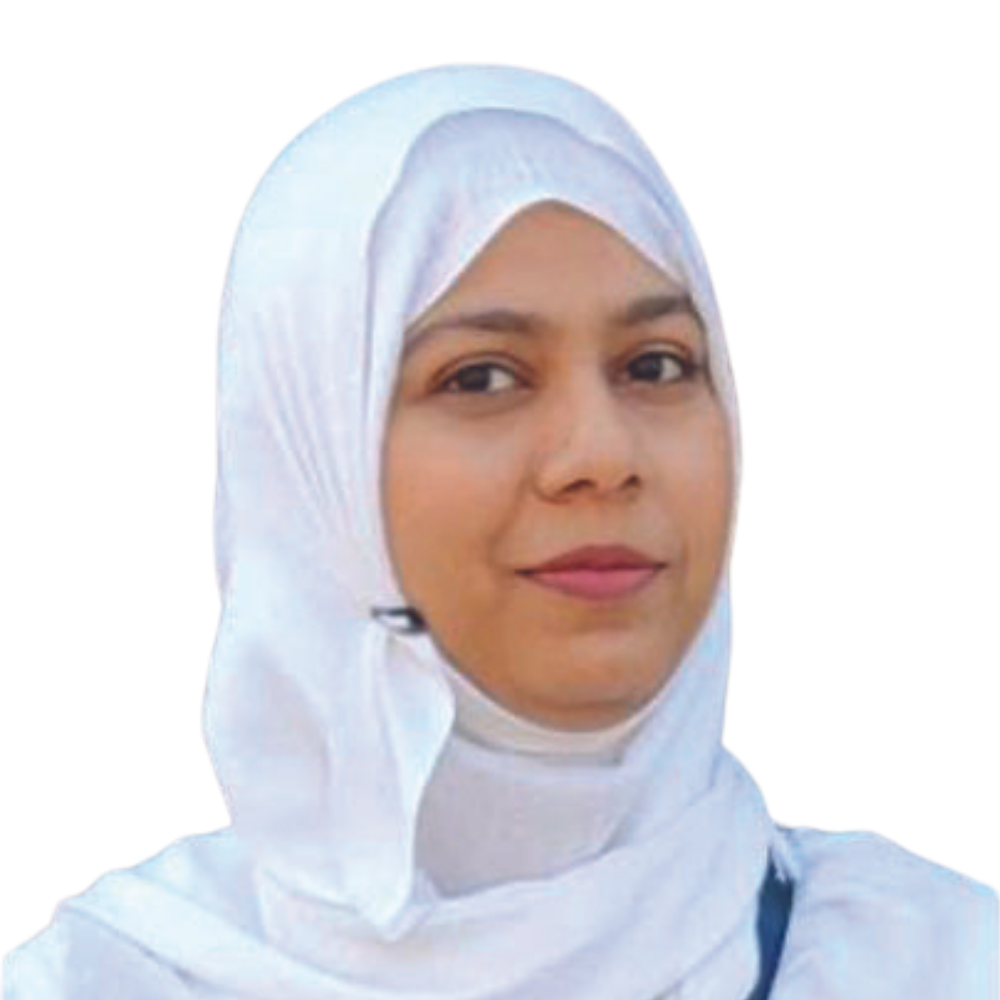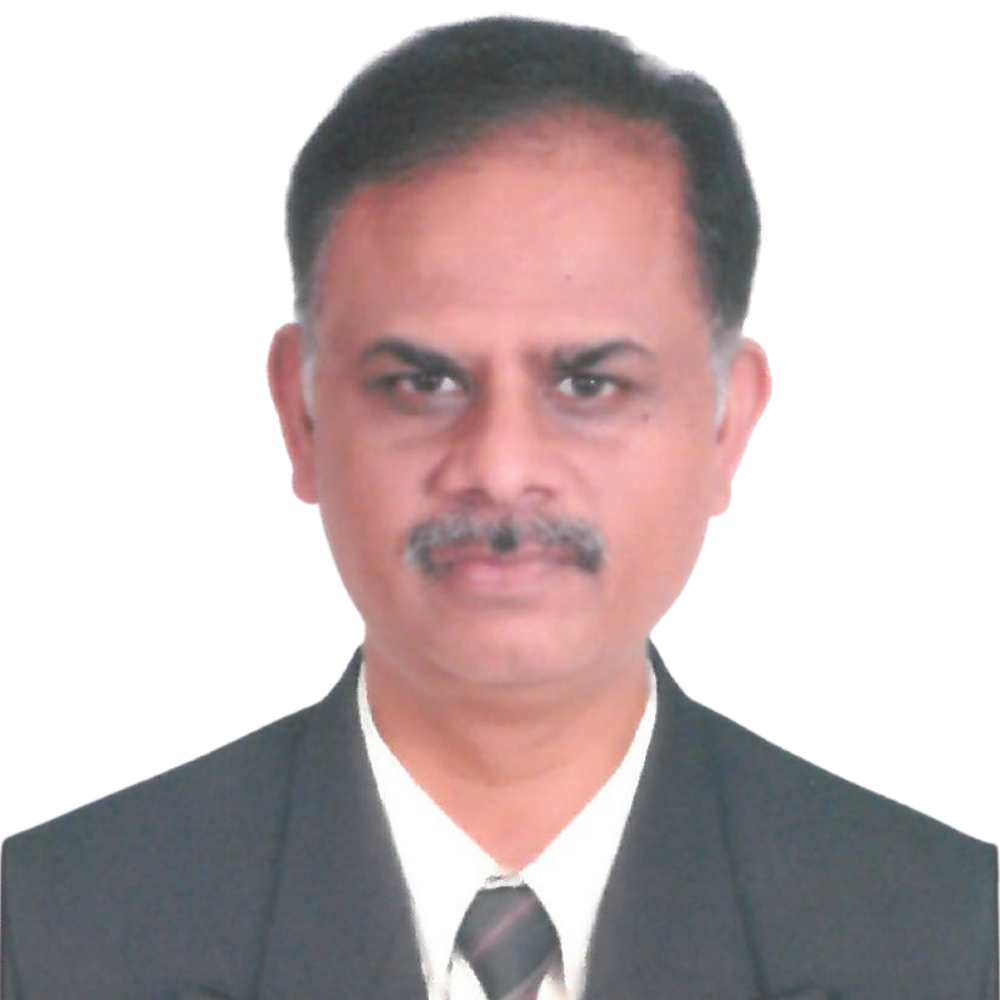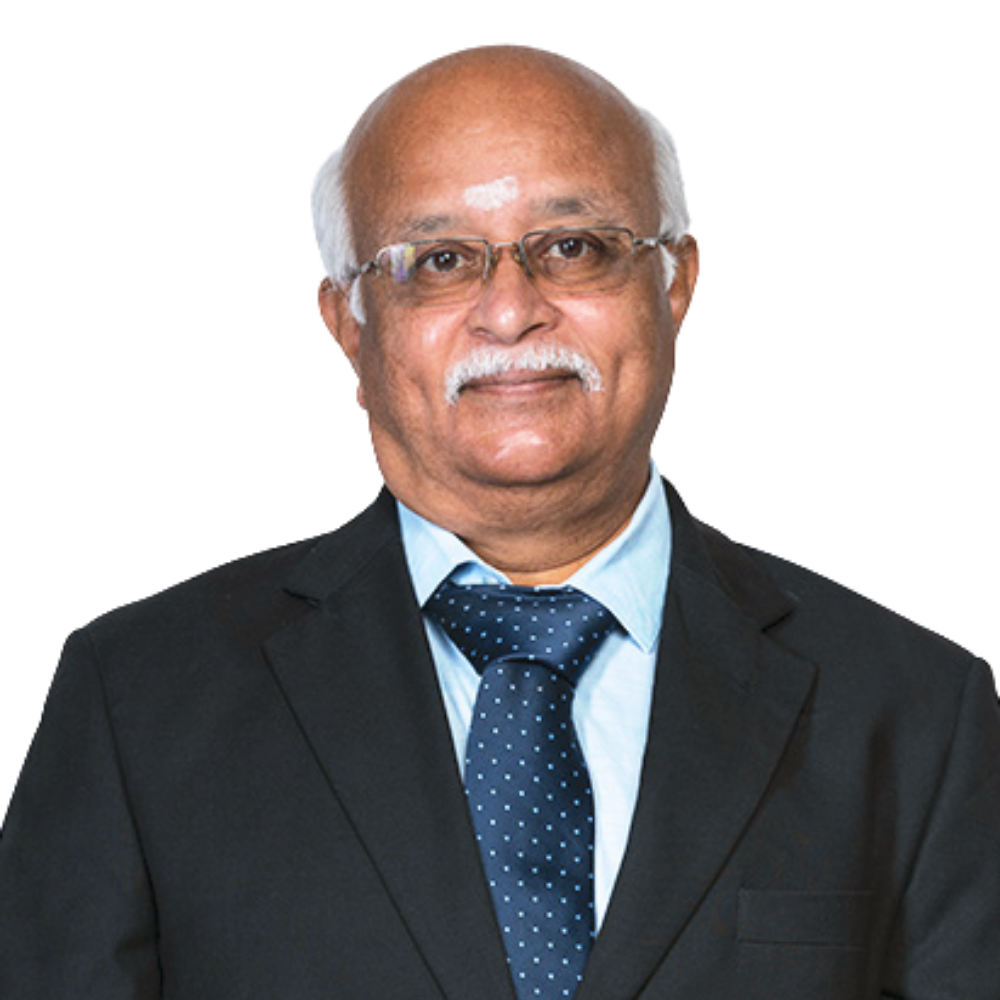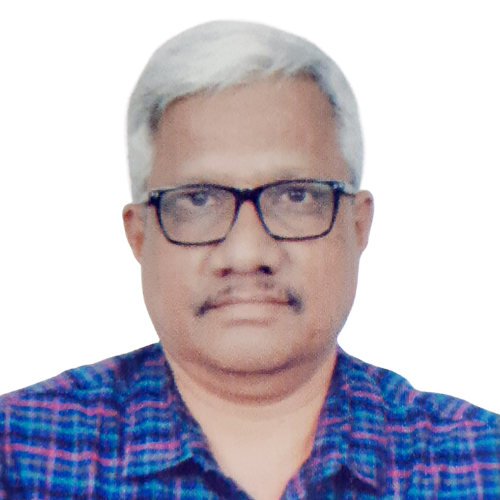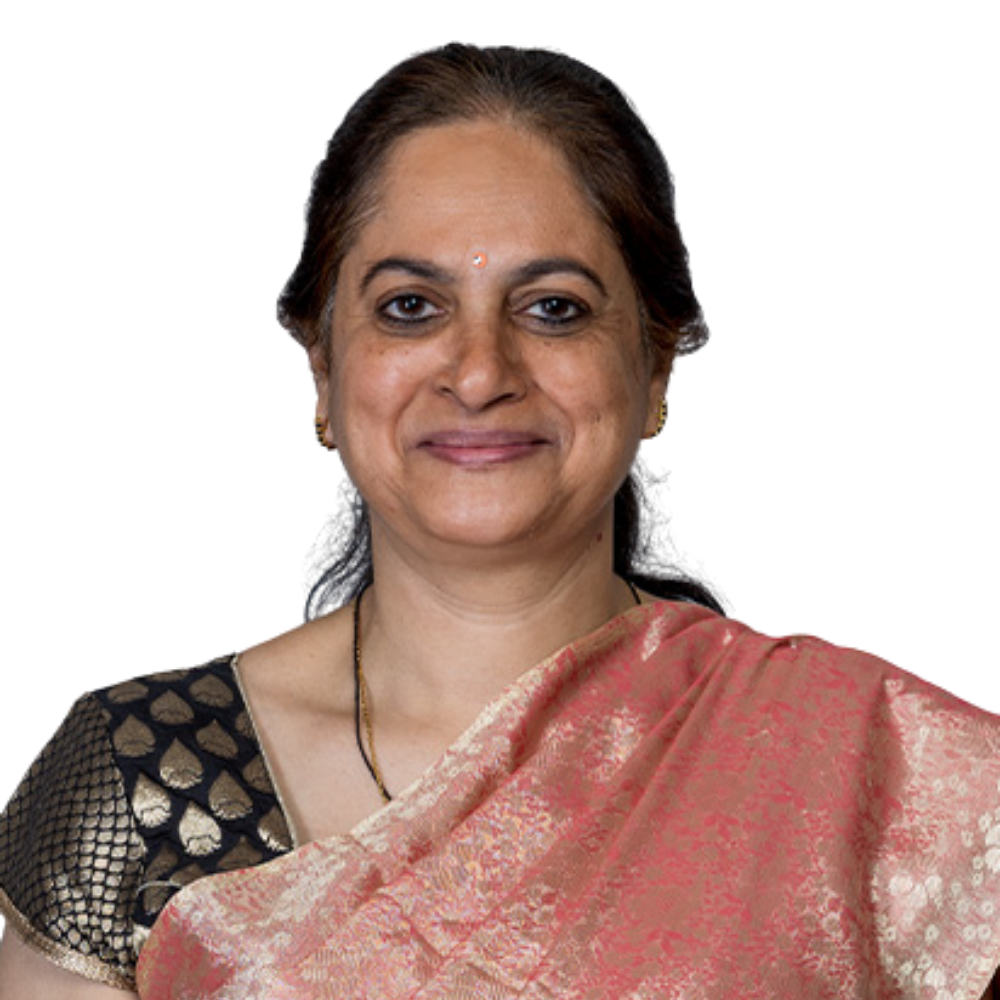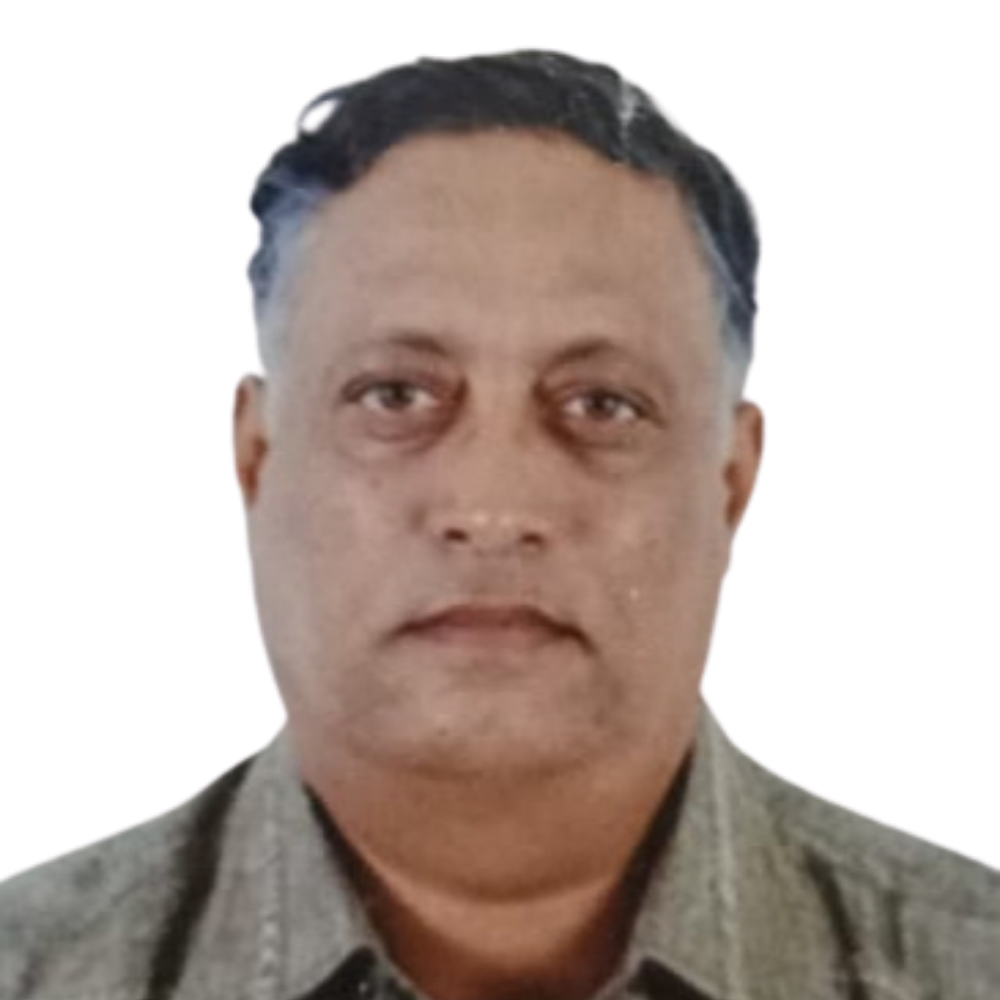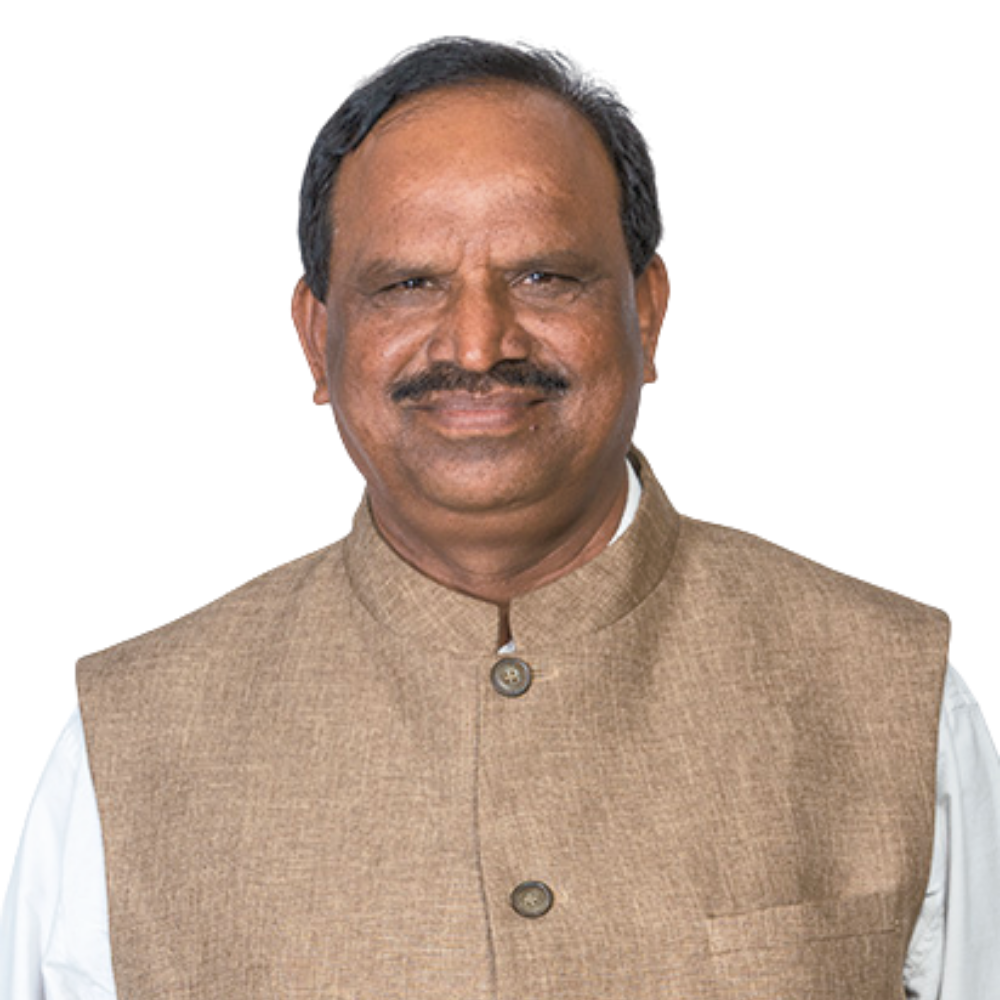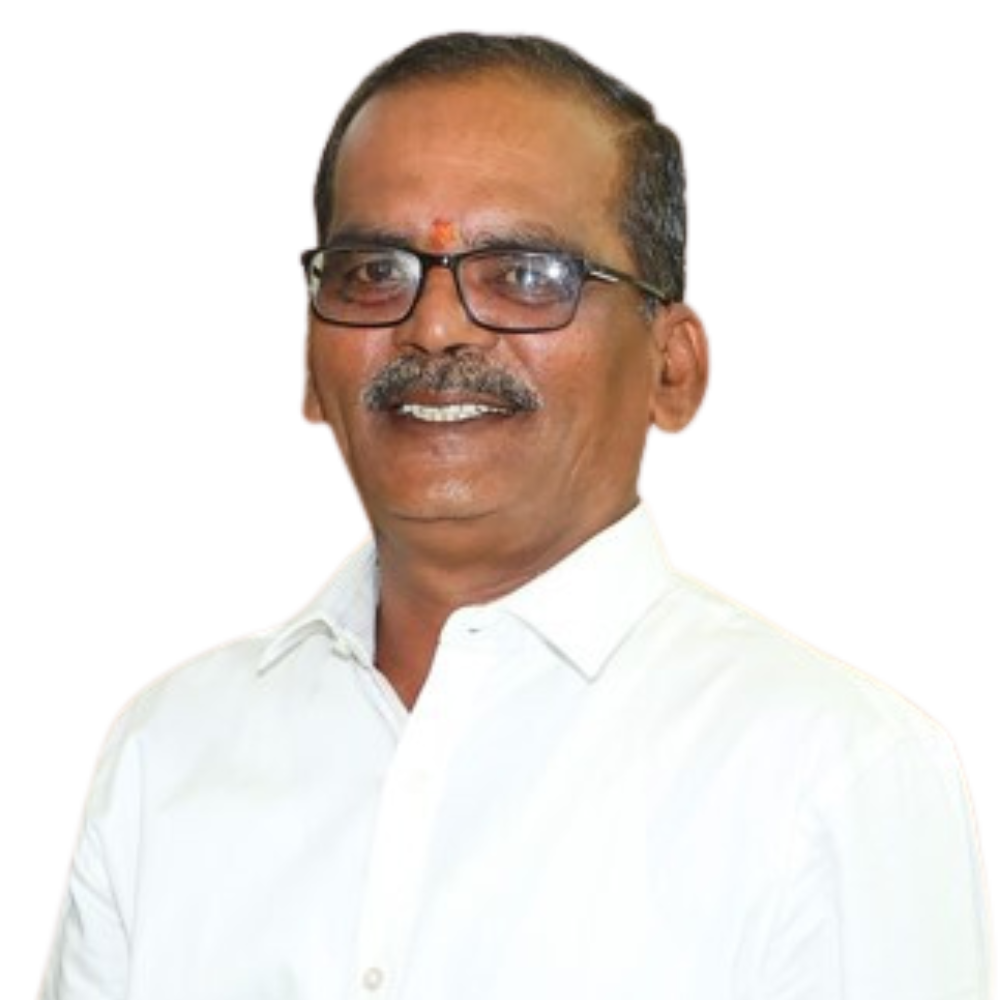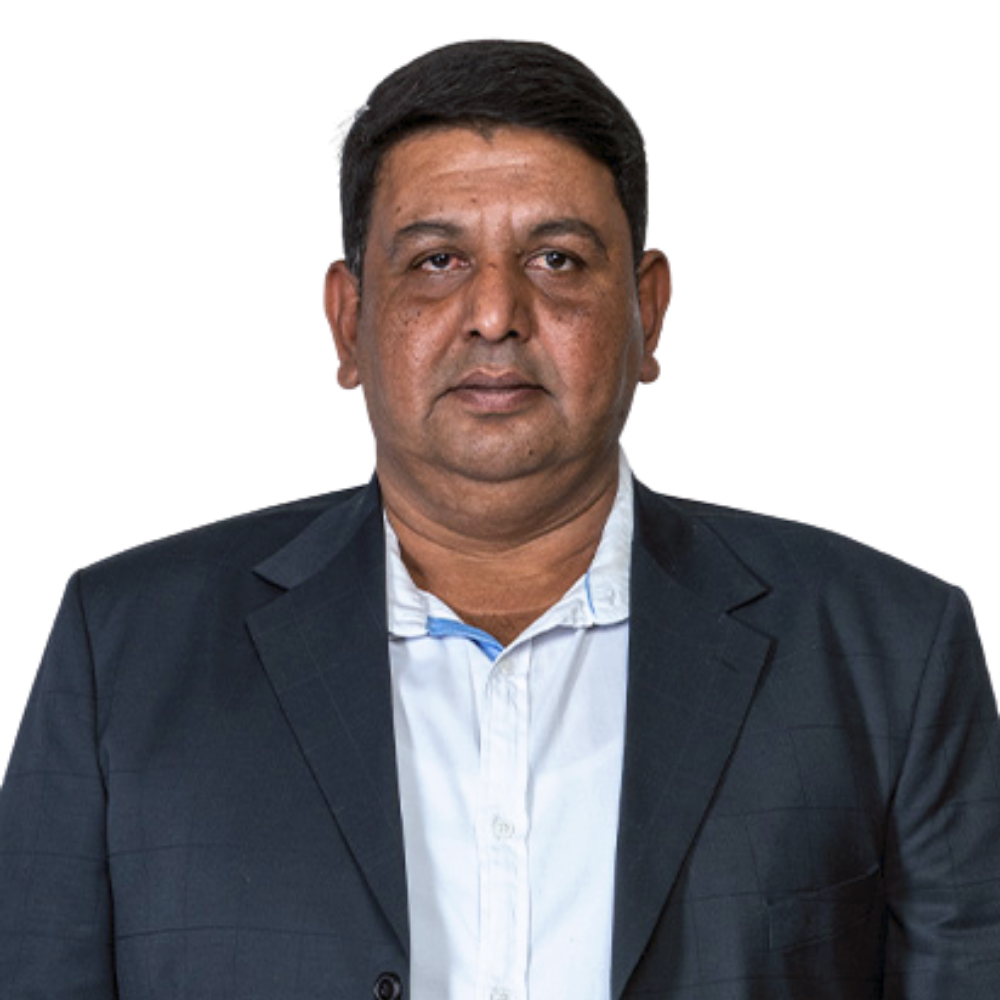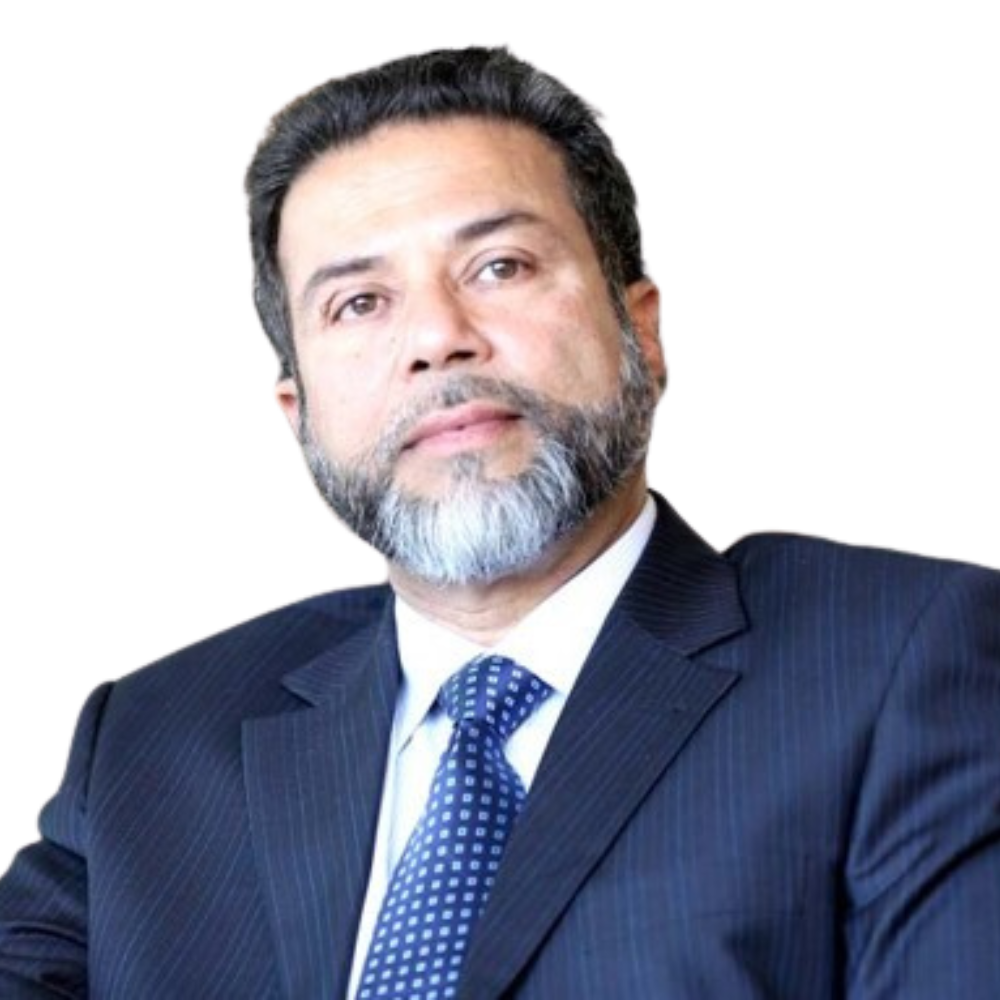 Chairman & Managing Trustee – Bearys Group of Institutions
Chairman – Indian Green Building Council (IGBC) – Bangalore Chapter
Mr. Syed Beary founded Bearys Group in 1981. He is a self-taught and self-made entrepreneur, environmentalist and educationist rolled into one and drives all three enterprises (aptly coined as Triple E) with undying passion and has left marks of excellence in all three verticals. It is his single-minded focus and appetite for perfection, minute detailing, constant learning, and amelioration that has transformed Bearys Group into vertically integrated property development and construction management company and much more. Under his able leadership, Bearys Group has built a reputation founded on trust and pioneered the unique Design-Build-Deliver (DBD) model focussing on High-performance projects where stringent quality, cutting-edge technology, speedy delivery, and architectural high are of critical importance. It is this singular competitive advantage, organizational trust, and leadership that has made Bearys an acclaimed specialist 'DBD' turn-key solution provider and the preferred partners for Data Centres, Lab and R&D Spaces, Campus Developments among others. Mr. Beary continues a legacy of his forefathers that began in 1906 in imparting education more especially to the poor in rural areas. Today Bearys Education runs 20+ institutions, from Montessori to post-graduate courses including an engineering college & school of architecture on the West Coast of Karnataka promoting meritorious students and without capitation/donation. As the Chairman of the Indian Green Building Council (IGBC) – Bangalore Chapter, Mr. Syed Mohamed Beary is also at the forefront of green architecture & sustainable development and is leading the green building movement in India.
He is an outstanding leader with exceptional oratory skills and a proven track record of delivering excellence and building value-based relationships and unique buildings. He humbly submits and firmly believes 'Individual commitment, a collective leadership and collaborative efforts' to be his ultimate Success Mantra.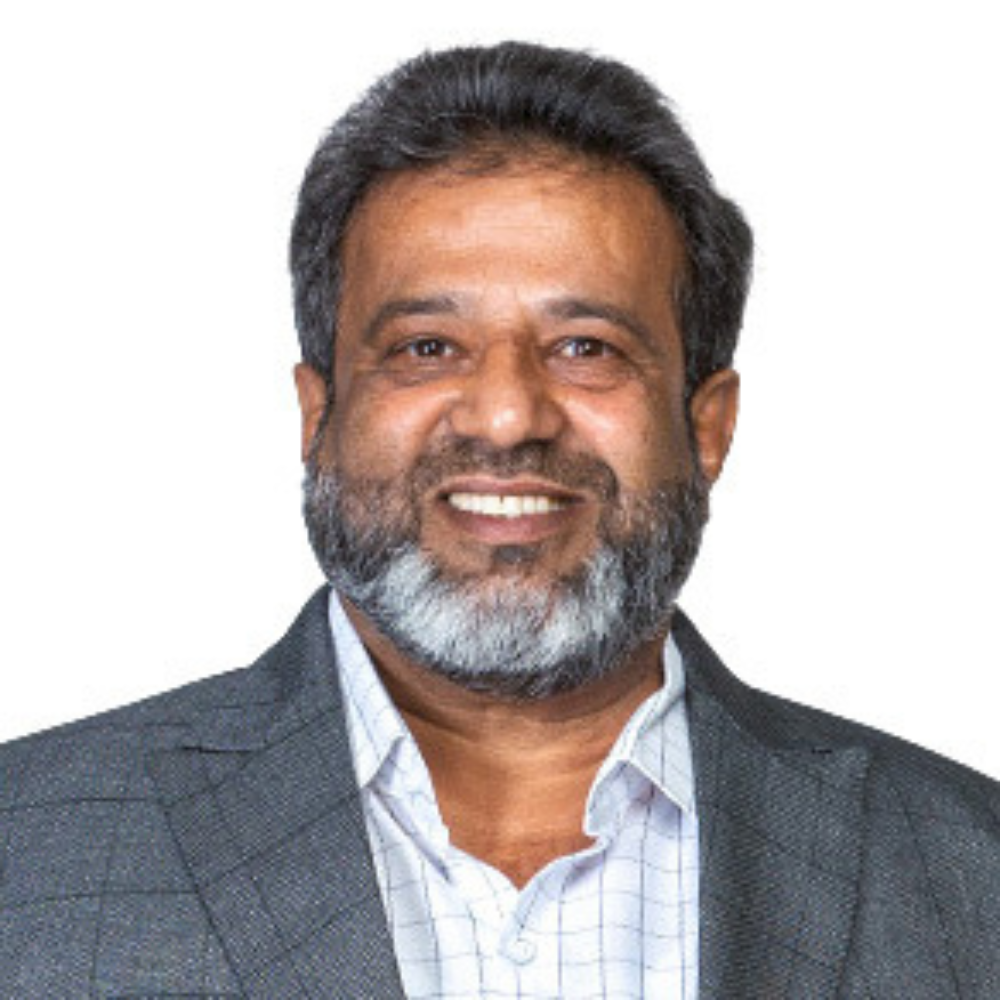 Mr. Ashraf Beary heads the Construction division. He brings with him over 35 years of hands-on experience in diverse fields of property development, construction and infrastructure and has a proven track record of consistently delivering excellence in every project, on time – every time. His die-hard attitude for work and an inherent flair for managing the construction workforce has helped in creating a like-minded team that lives by his credo 'Construction is a Labour of Love'. His strength lies in his in-depth knowledge of construction, eye for detail, meticulous planning, and taking complete ownership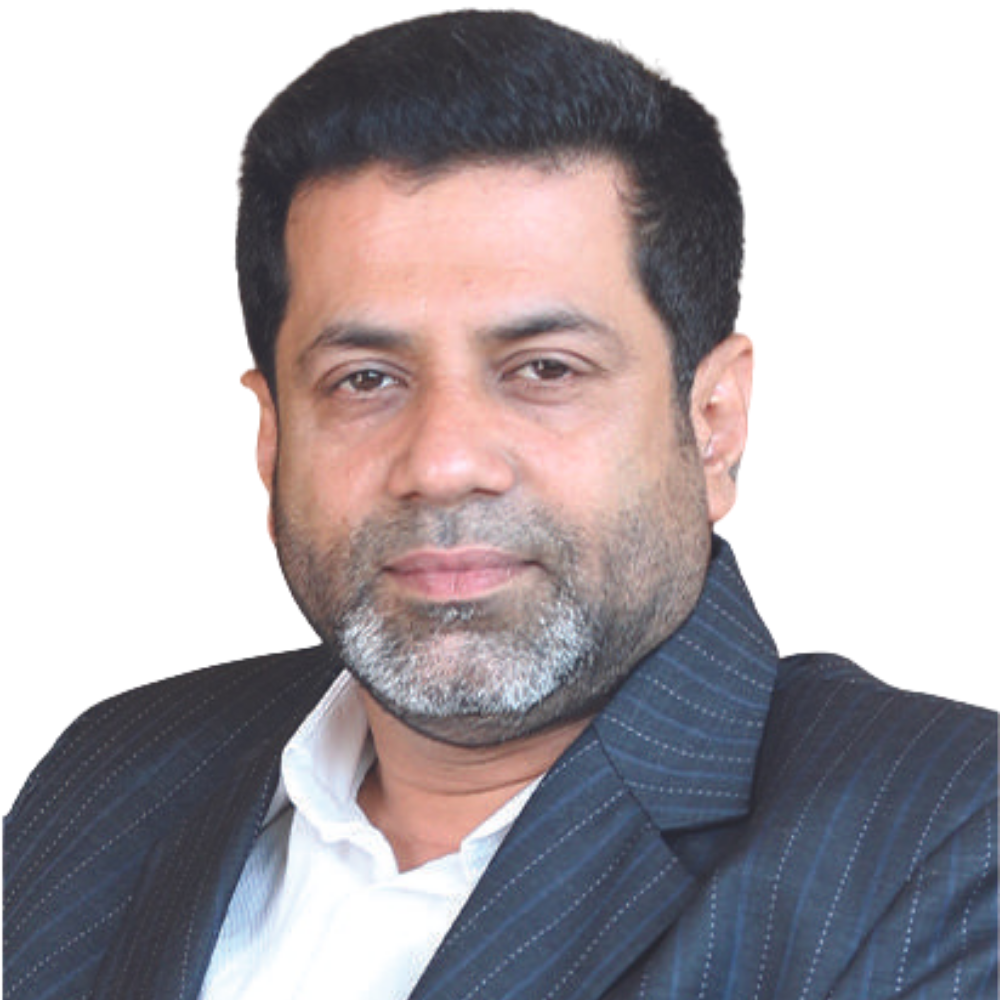 Mr. Siddique Beary is at the heart of all Bearys initiatives and ventures. After acquiring a commerce degree he began his illustrious career with the Group and within a short span mastered all the ropes and ably led the business development and real estate division which has largely contributed to the success and expansion of Bearys Group.
Under his able leadership, Bearys has risen to be a most trusted name and a "Custodian of Trust". He is also at the forefront of several initiatives & governing bodies such as CREDAI, BRAI, Bearys Welfare Association, Pain Relief, and You (PRAY), to name just a few. Mr. Siddique Beary is passionate about his work and his core strength lies in building relationships. He also takes lead and contributes to Bearys Education endeavor and philanthropic initiatives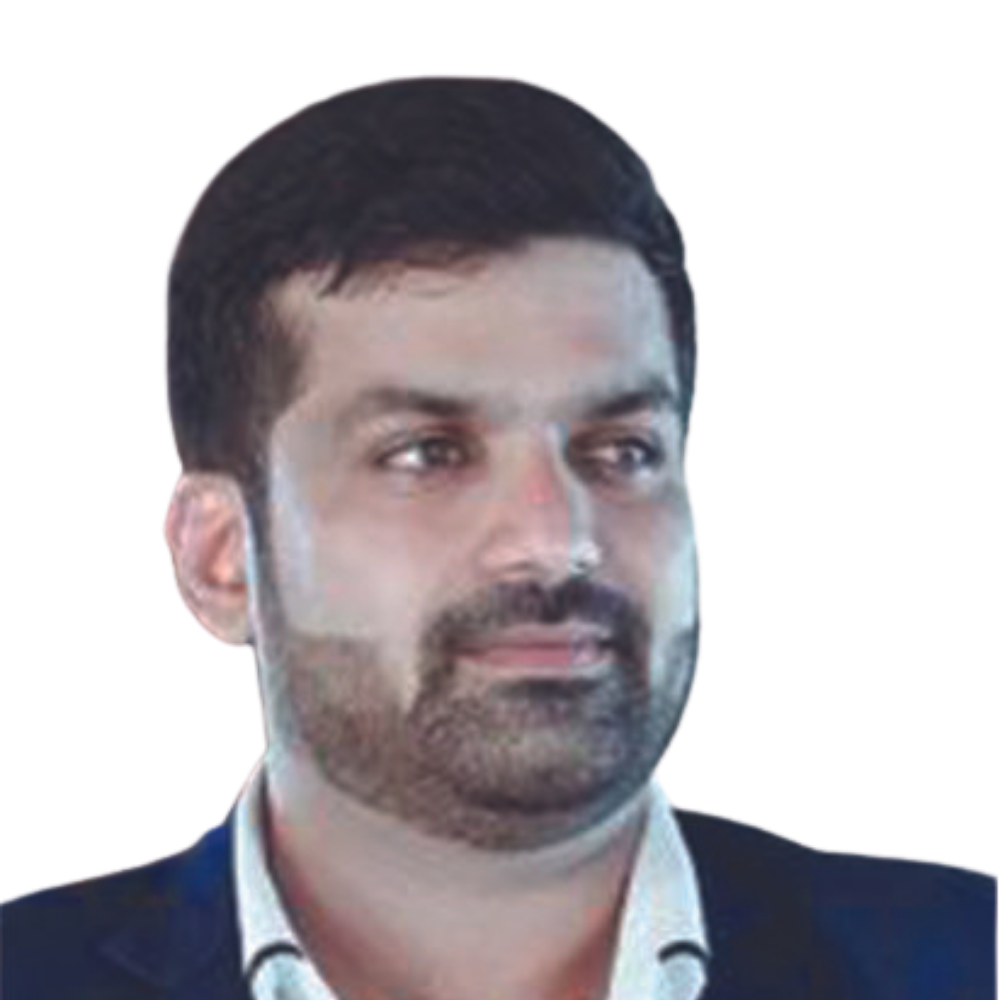 The youngest Director and the Scion of the Bearys Group. He joined the family business after completing his MBA in marketing and HR.  He has been the driving force behind Bearys foray into the retail sector and heads Bearys Innomarketing Pvt. Ltd., the retail arm of the Bearys Group which is a dealer partner for world-renowned Herman Miller Office & Healthcare Furniture and other leading international brands. He has contributed to the growth of Bearys Group with new verticals & ventures, the latest being B Space, a first-of-its-kind Managed Offices and Co-Lab facility. Mr. Mazhar Beary is tech-savvy and brings with him new blood, youthful dynamism, and a zest for new ideas and advancement.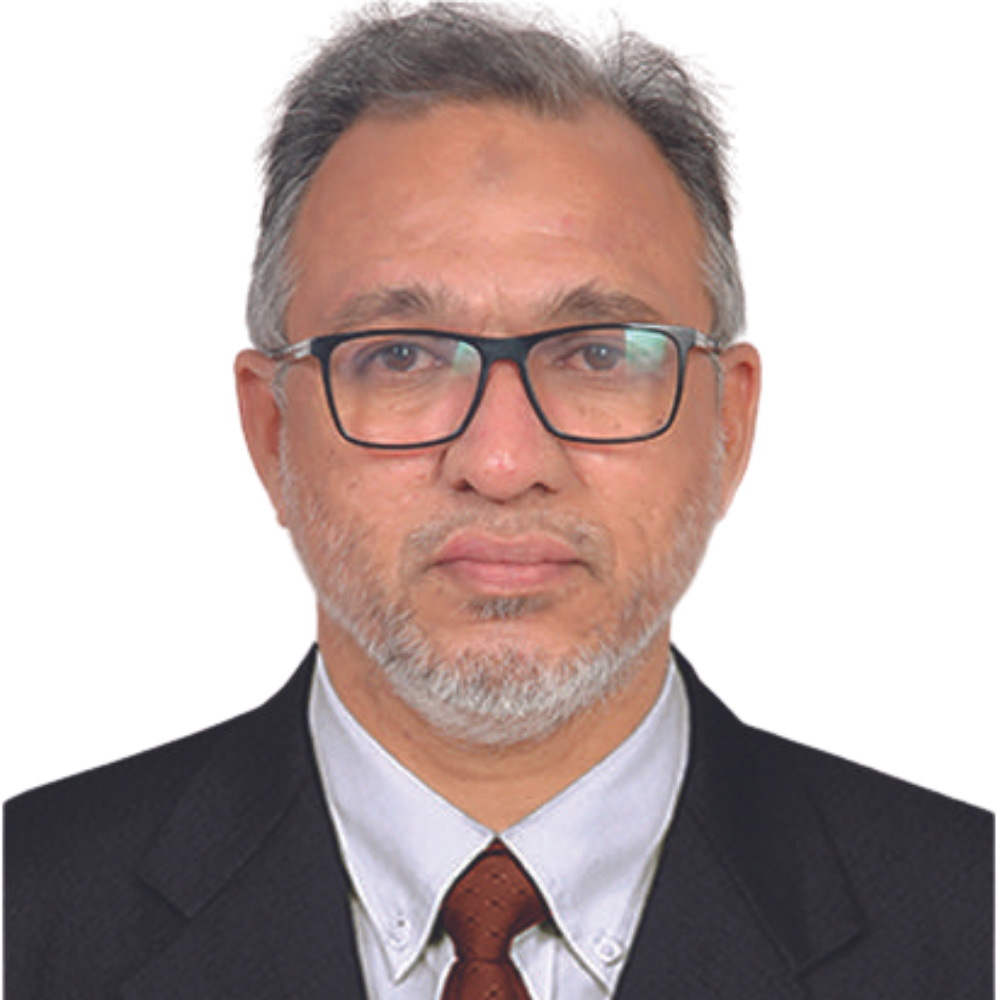 A qualified Civil Engineer he has over 30 years of professional work experience in his field, of which 20 years has been with Bearys. He has consummate knowledge of project management for high-performance projects with very well-developed skillsets and background in different facets of project planning and execution of large residential, commercial, industrial, data centers, high rise structures, etc. He plays a key role in project management & execution of Bearys projects and leads the project team in planning, execution, management, operations, and coordination across geographies to strategically manage risk, monitor finances, and ensure that the scheduled work is completed on time and within defined budgets.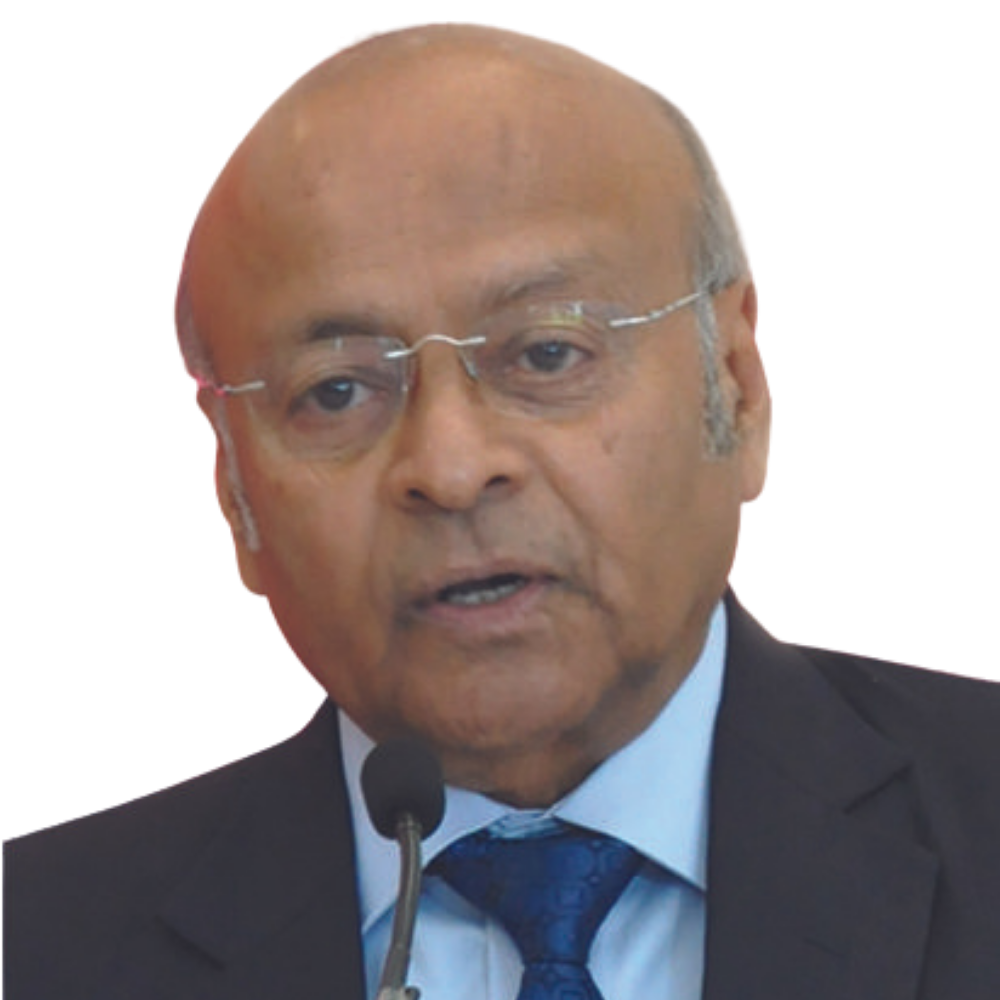 A B.E graduate in Electrical & Electronics – from NIT, Tiruchirappalli. Professional memberships include "Fellow IWWA'(Indian Water Works Association); Life Member ISHRAE (Indian Society of Heating, Refrigeration and Air-conditioning Engineers'; Member Water Environment Federation – Virginia, USA. He brings to Bearys 50 years of diverse experience in Turnkey Projects and EPC contracts with leading engineering and construction companies He has strong expertise in Contracts with all disciplines of Engineering across geographical area of India and Sri Lanka, specializing in Power, Water and Wastewater projects for Metropolitan cities and towns. The disciplines include EHV Substations, Transmission lines, Hydraulic and Air Engineering. His broad experience includes execution of associated civil and structural work for Caissons, Intake Wells and other water retaining structures. Design & execution of Turnkey projects for a wide range of industries and defense, including the highly specialized Compressed Air System for a missile test range. These contracts included a wide range of engineering equipment such as EOT Cranes, Air and Water pollution equipment, Clean Rooms for Research and Automation. Other turnkey projects under his management include construction of High-Rise residential towers, air conditioning of luxury hotels and power generation equipment for critical duty. His responsibilities also encompassed Marketing of Capital Goods and Consumer Durables and General administration.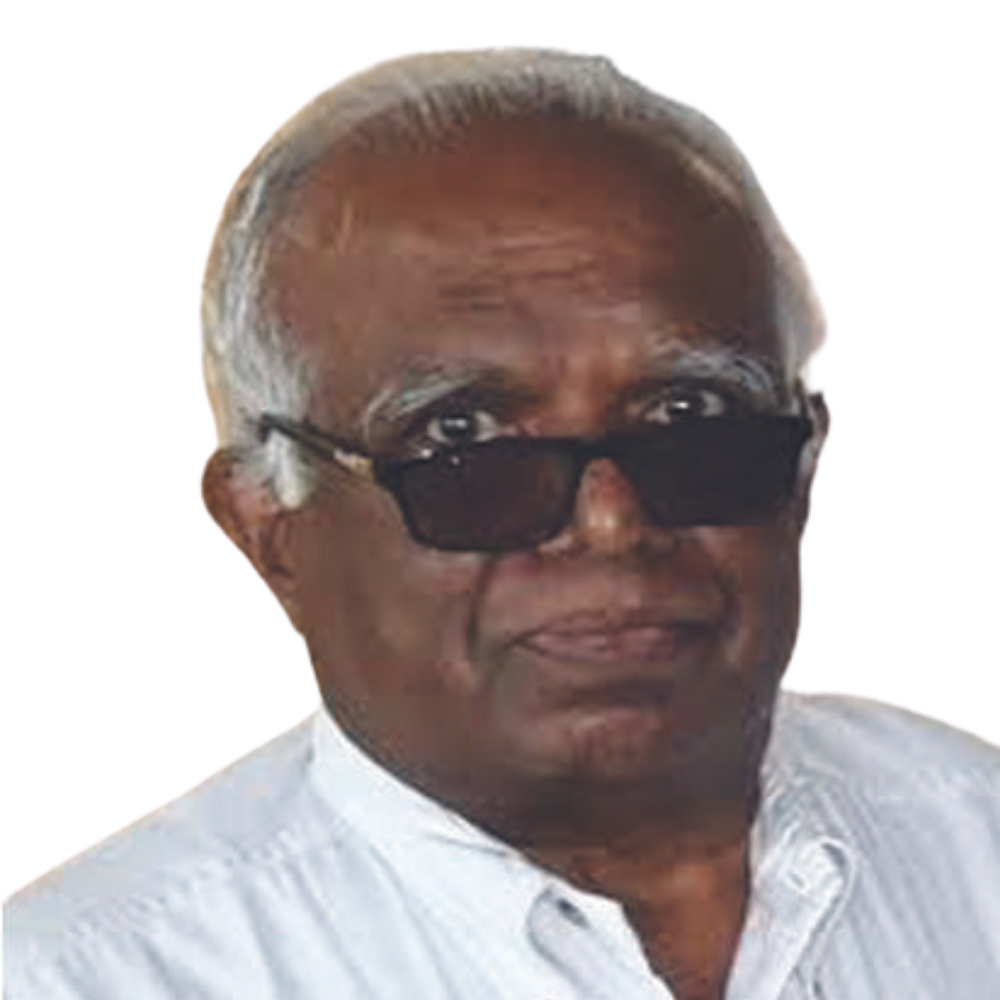 A qualified Civil Engineer he brings with him over 50 years of professional work experience as a Civil Engineer of which 14 years has been with Bearys. He possesses a wealth of knowledge in implementing the preconstruction, construction, commissioning, and project closeout phases with expertise in establishing and maintaining project controls and completing projects in a timely and cost-effective manner. He is responsible for overseeing and directing construction projects from conception to completion, reviewing the project schedule deliverables and costs estimation. All onsite and offsite constructions are monitored under his compliance in line with building and safety regulations.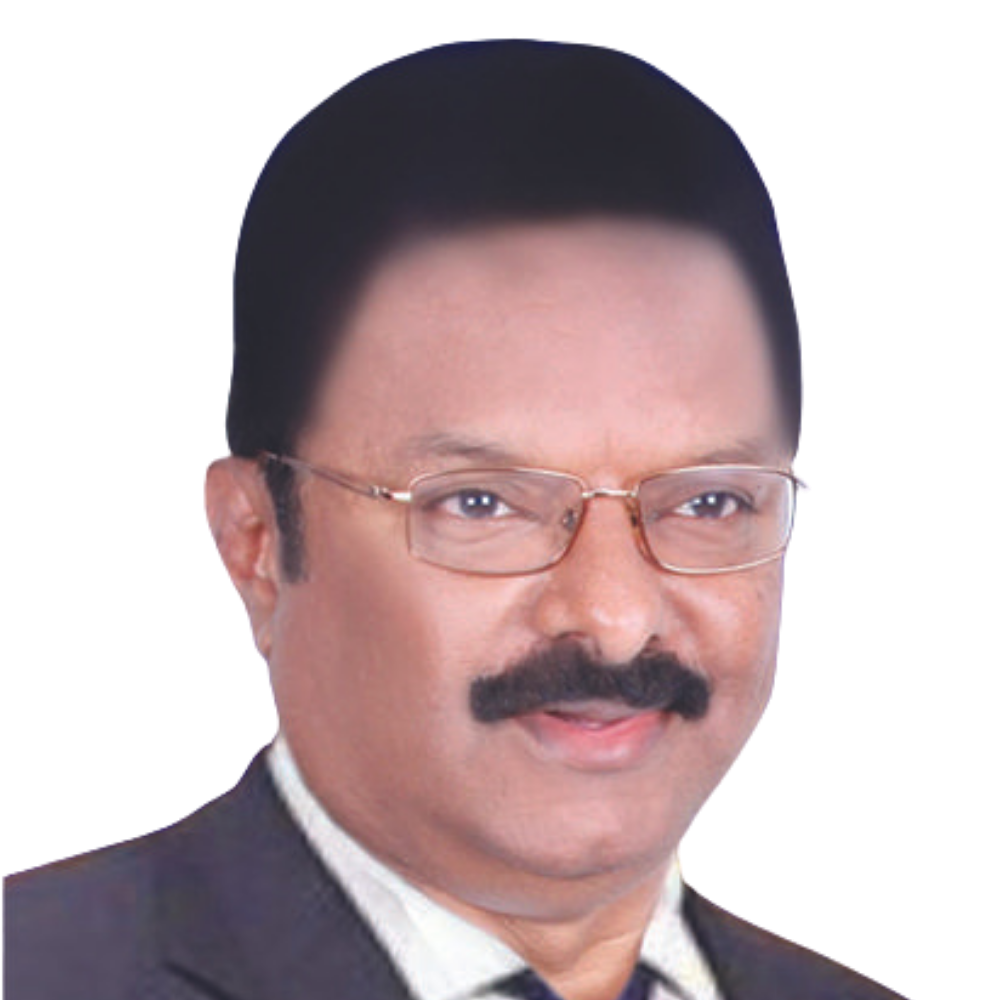 A qualified Finance & Management professional, he is a Gold Medallist in MBA in Corporate Finance and a Chartered Financial Analyst with over 30+ years of experience in financial accounting, taxation, corporate planning, treasury management, system & process initiation, internal controls, budgeting controls, project financing and commercial administration. He champions the management team in financial planning, corporate governance and costing. He is a Tristar accredited CFO by CFO India, New Delhi and has consecutively been awarded pan India level accreditation three times thus far.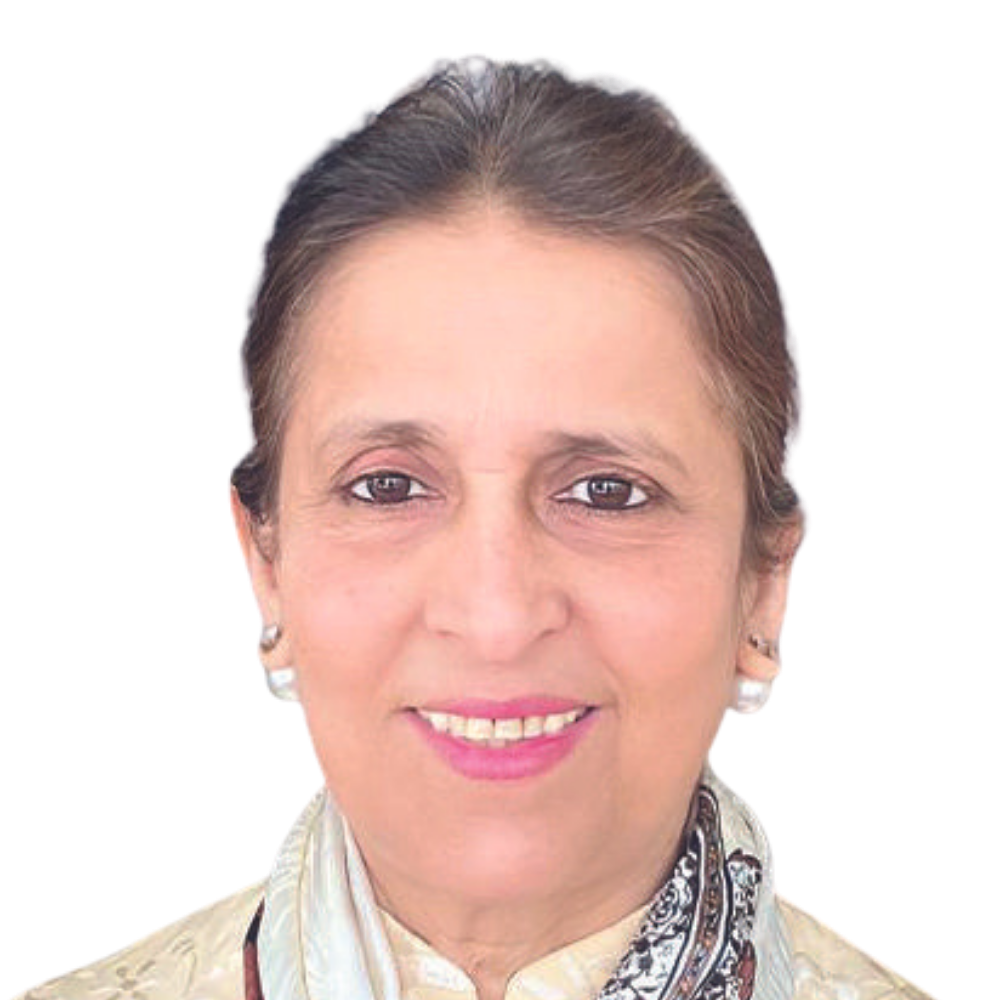 A Graduate in Arts with English Literature Major, P.G.D in Business Administration and L.L.B, she brings over 40 years of versatile in-depth experience across various key management roles including Human Resource Development & Planning – Policy Formulations, Recruitment & Selection, Performance Management, Compensation & Benefits, Rewards & Recognition, Industrial Relations, Retrenchment, Staff welfare & Well-being, Grievance & Counselling, Statutory Compliance and Administrative functions. She joined Bearys in the year 2000 and since then has led and contributed immensely to various managerial roles in Corporate Communications, Planning & Organizing, Business Development Strategy & Advisory, Education, In-house paralegal & legal assistance, Public & Media Relations, Employee communication & HR Key functions. She is also qualified in Early Childhood, Montessori & Multiple Intelligence Education training. She is on Board as a Trustee for Education.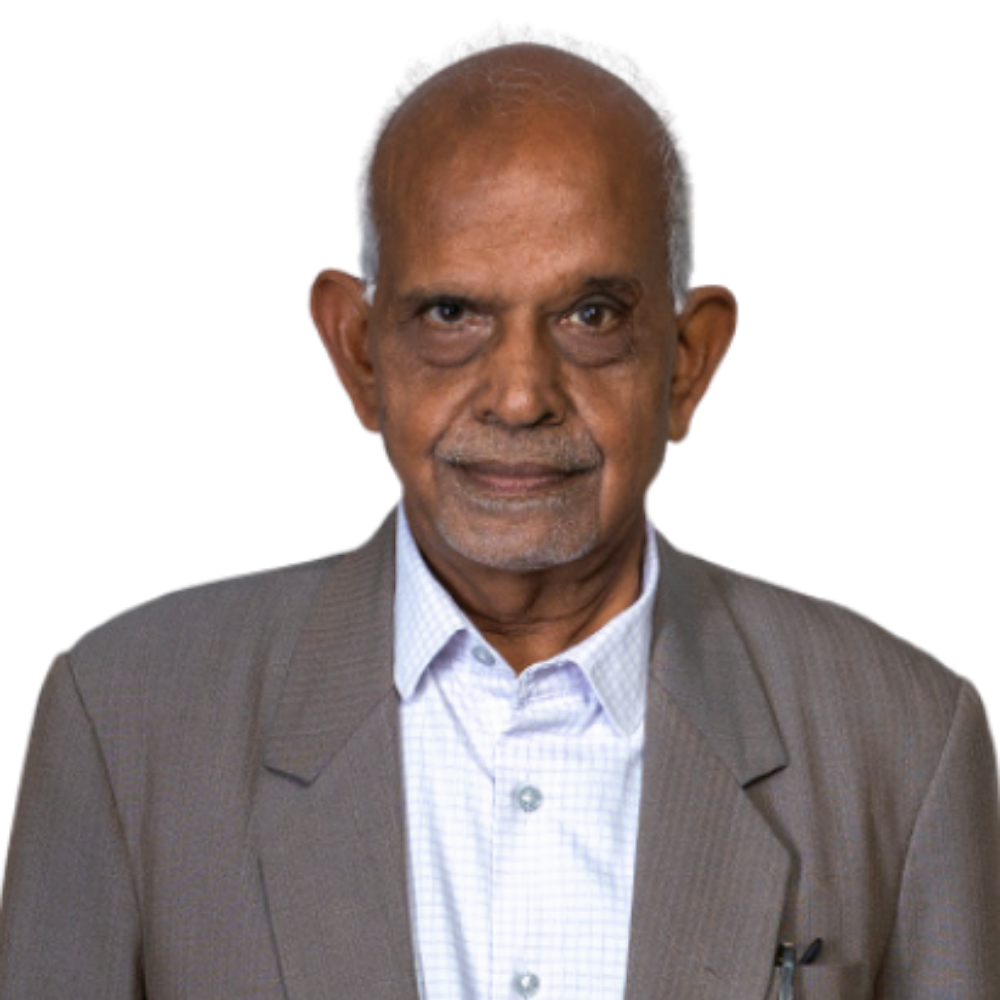 A Mechanical Engineer ( B.E, Hons.), he has over 40 years experience in Sr. Management roles and is a veteran in Project Planning & Execution, Manufacturing & Overhaul, Production Planning & Control, Quality Assurance, Product Development, Aftersales Service, Sustainable Green Development and Facility Management. He also holds a Diploma in Aeronautical Engineering, Diploma in Japanese and PG in Industrial Quality Control from Yamanashi University, Japan. At Bearys, he ably leads the Green Initiatives & Facility Management division.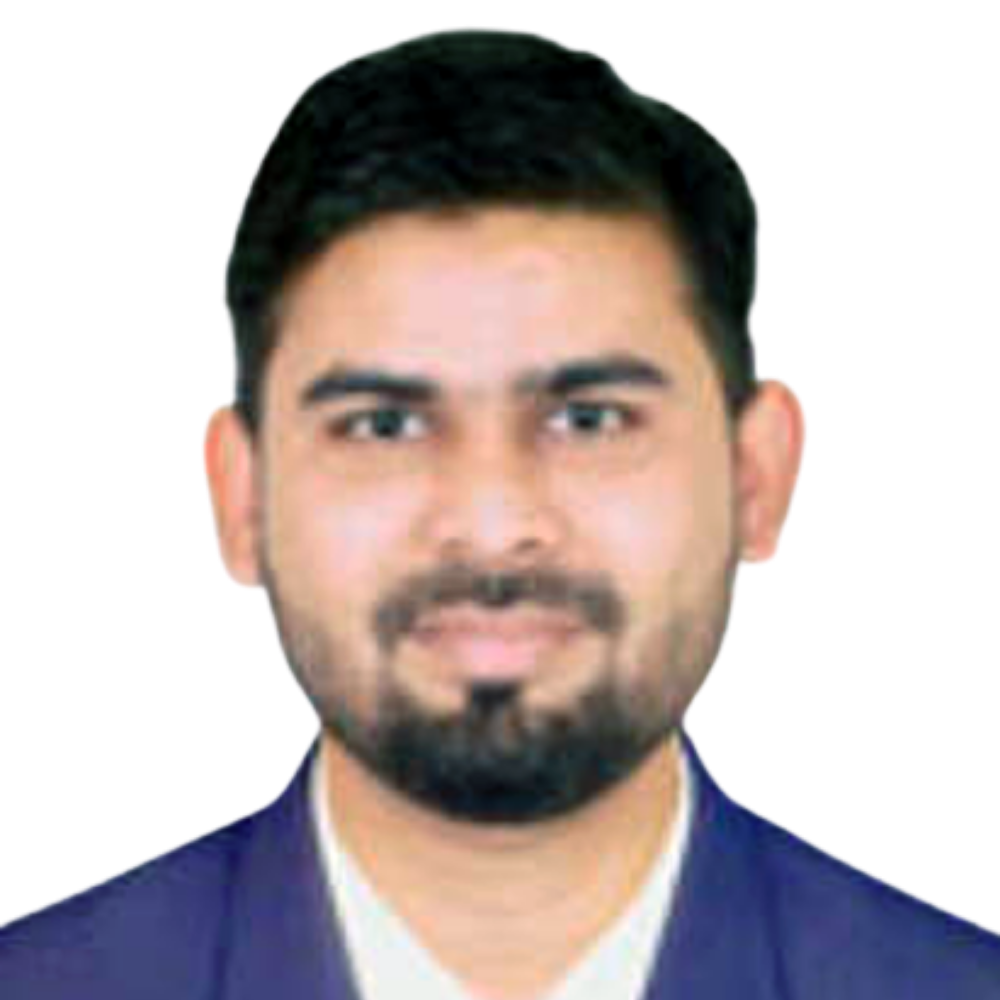 A graduate in B.Arch. he is a member of Council of Architecture and an Accredited Professional (AP) IGBC, India with professional work experience as a Lead design architect. He is an outstanding and & talented architect with strong creative and visualization skills and good interpersonal and technical design skills with good knowledge of building codes and regulatory standards. He manages design projects from concept development through to completion. Develops and presents project design proposals. Reworks on designs and plans to meet the client's needs. Prepares drawings, blueprints, specifications, and construction documents. He also collaborates with other consultants in the design & development of data centres, residential, commercial & industrial among other diverse projects. He has an innate ability to create designs that are functional, creative, and sustainable and has contributed unique ideas & features to many Bearys projects.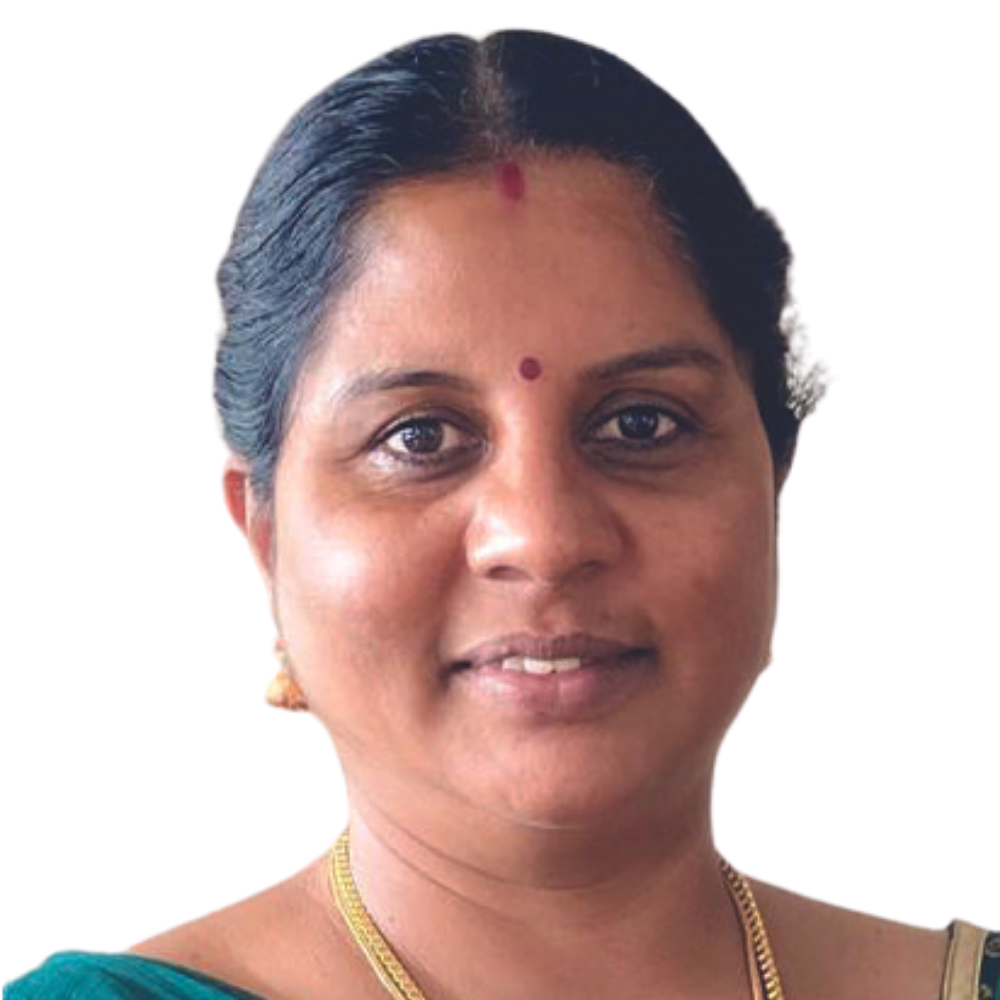 A graduate in Arts she has over 27 years of profound experience in all spheres of Real Estate Marketing, Client Servicing, Contracts & Agreements, documentation and in office administration in Bearys. She plays the role of Executive Assistant to the directors and is a single point of contact to assist & coordinate with the project heads for smooth management of construction projects. She has an exceptional flair for building and maintaining relationships and looks after the groups sales & marketing, tenant relations, client servicing, documentation, and overall office co-ordination. Her documentation skills are outstanding, and she gives 100% to ensure that everything is on track and in place with exemplary meticulousness.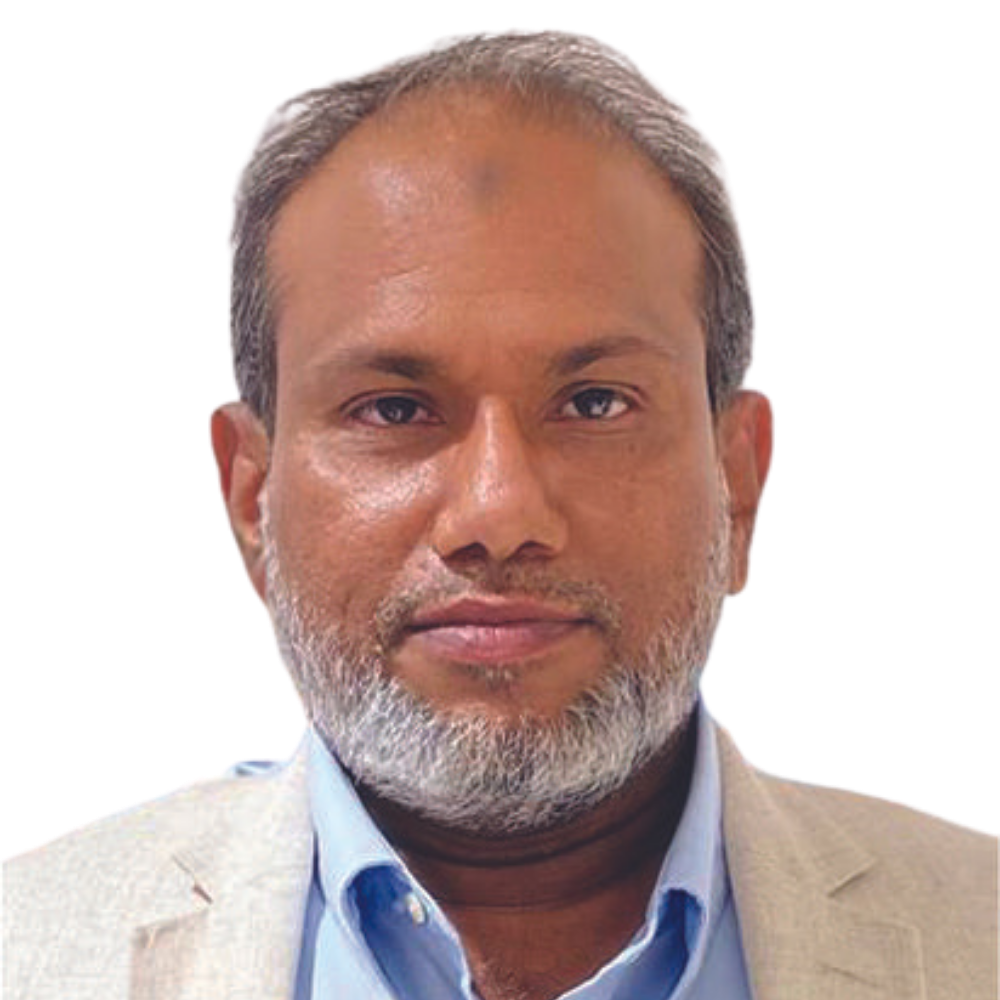 He has hands on experience of over 30 years in all aspect of interior fitouts and finishing for residential, commercial, data centre projects and education institutions and has been with the Bearys Interior wing right from inception. Prior to joining Bearys he worked in the middle east for 6 years where he acquired computer skills and knowledge in team management. He Plans and coordinates execution of all aspects of interior fitouts from initiation to delivery at all Bearys projects. He oversees the day-to-day operations of the facility. And coordinates with project architects and engineers, implements quality control procedures, sets completion schedule, tracks assignments, controls and monitors labour, adequacy of material and equipment according to set budgets.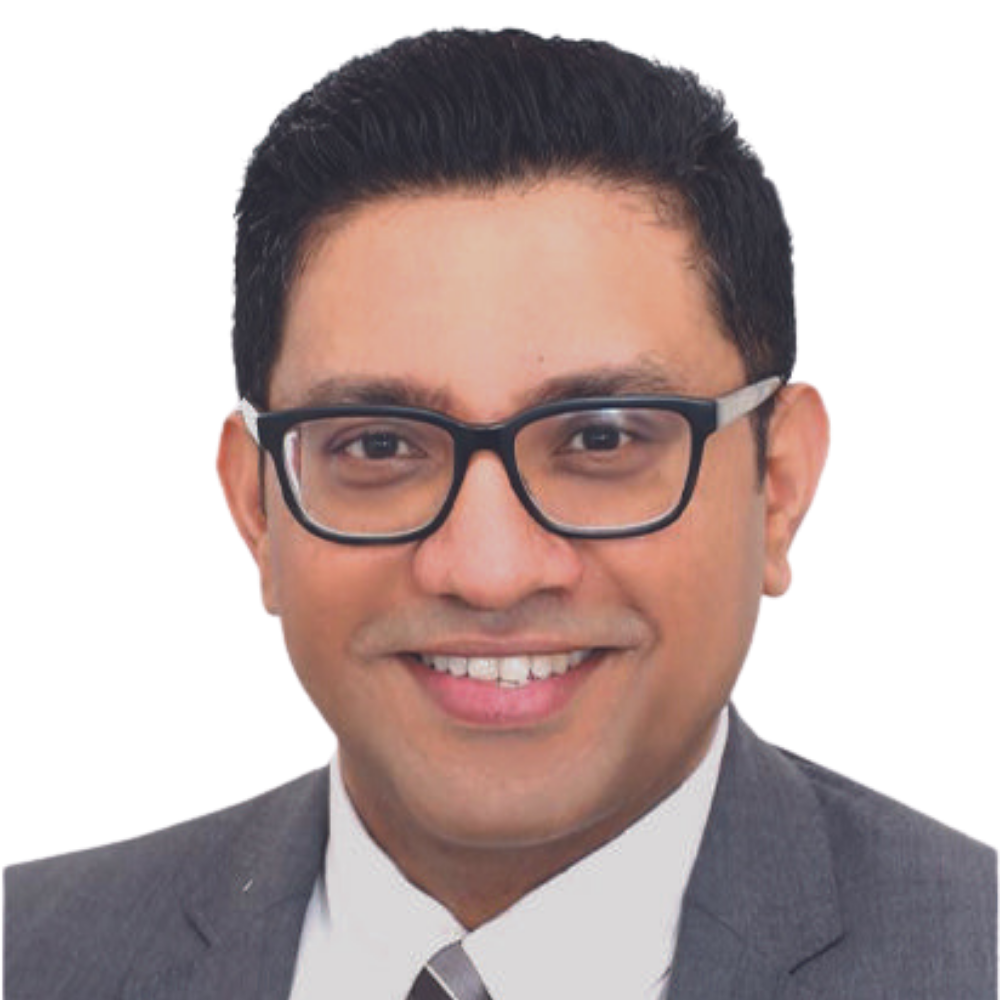 He holds an MBA in Finance & Strategy, Boston, USA, and a Bachelors in Commerce. He has completed his certification in Financial Modeling and Business Valuation from Ernst & Young. He is an experienced real estate professional with over 16 years of experience in the various types of property markets and transactions across the real estate landscape in India. He is responsible for contributing to the growth of a diverse real estate portfolio including the development of Data Centre Parks, R&D and Lab Spaces, Managed Offices, IT/ITES Parks, and Residential projects across Bangalore, Mumbai, and Chennai markets.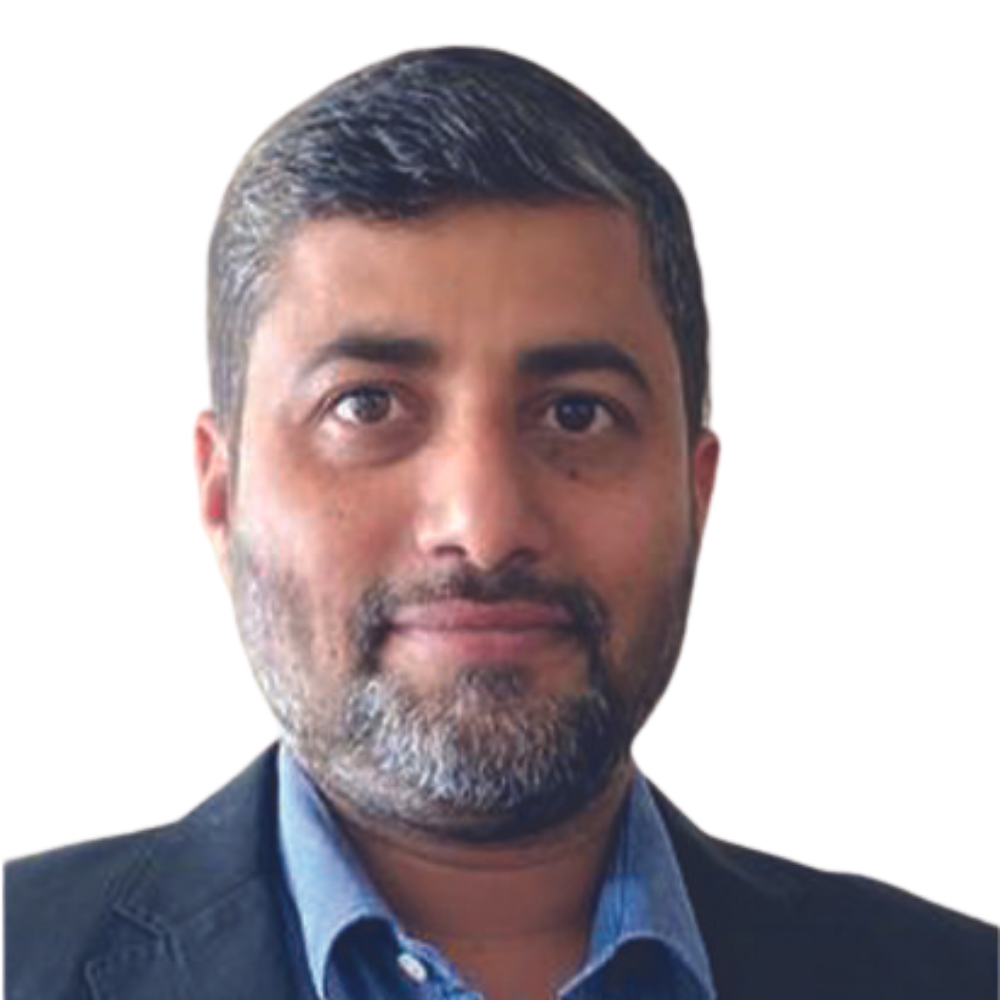 He has over 27 years of professional work experience and as the head of Procurement at Bearys, he ably manages all aspects of purchasing to support the organizational operations efficiently and cost-effectively. He is responsible for identifying and managing the vendor selection process, reviewing and managing inventory requirements, and negotiating & approving purchase orders troubleshooting cost, quality, and delivery concerns and overseeing the operations and daily activities of the purchase department. His forte lies in his hard work and meticulously follow up which gives him an edge over others.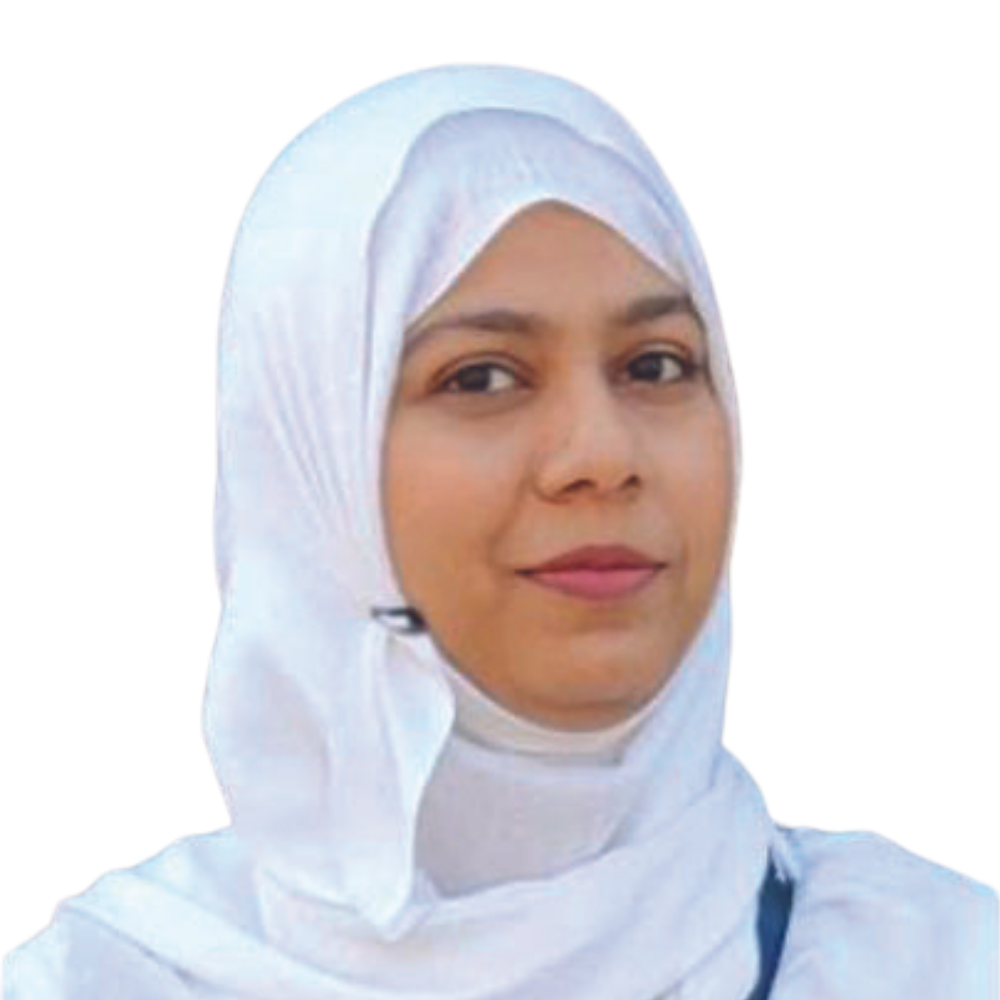 She holds a Bachelors' Degree in Commerce and is also an Associate Member of the Institute of Company Secretaries of India. She heads the Secretarial Department at the Bearys Group and manages the overall gamut of Secretarial Compliances and allied matters of Holding Company as well as its Subsidiaries & Associate Companies, Partnership Firms and Trusts. She has over 5 years of comprehensive experience in secretarial sphere and is conversant with SEBI & FEMA compliances and competent in her field.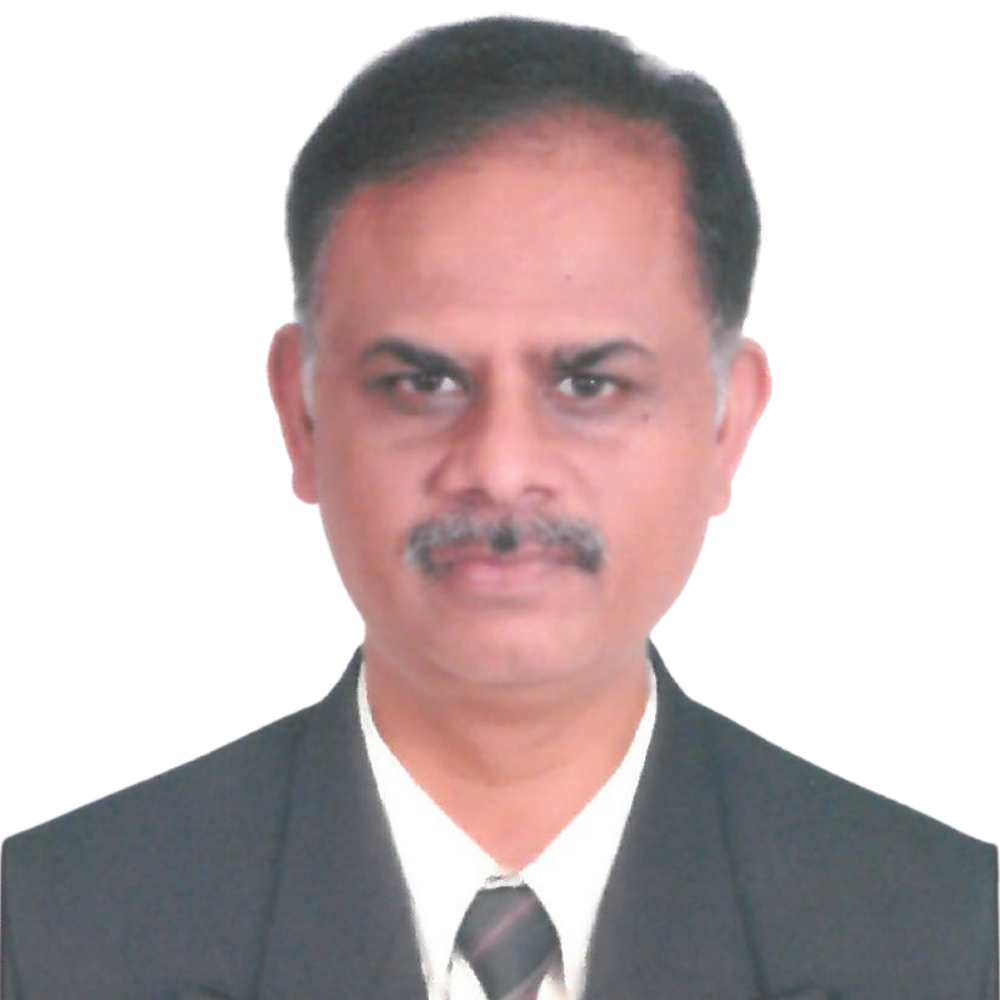 A graduate in Bachelor of Science hehas also completed Advanced Post Graduate Diploma in Computer Applications. He brings a total work experience of 28 years in various organizations in the area of computer training & specialized corporate training, software development & Customer support in a US process. He joined Bearys in 2005 and has been proficiently handling diverse verticals in managerial capacity namely HR & Admin, Systems, Facility Management and Labour Compliance. He has also developed in-house application software's based on the needs of the organization in the areas of utility billing address bank, monthly salary computation, complaints logging and software for all projects.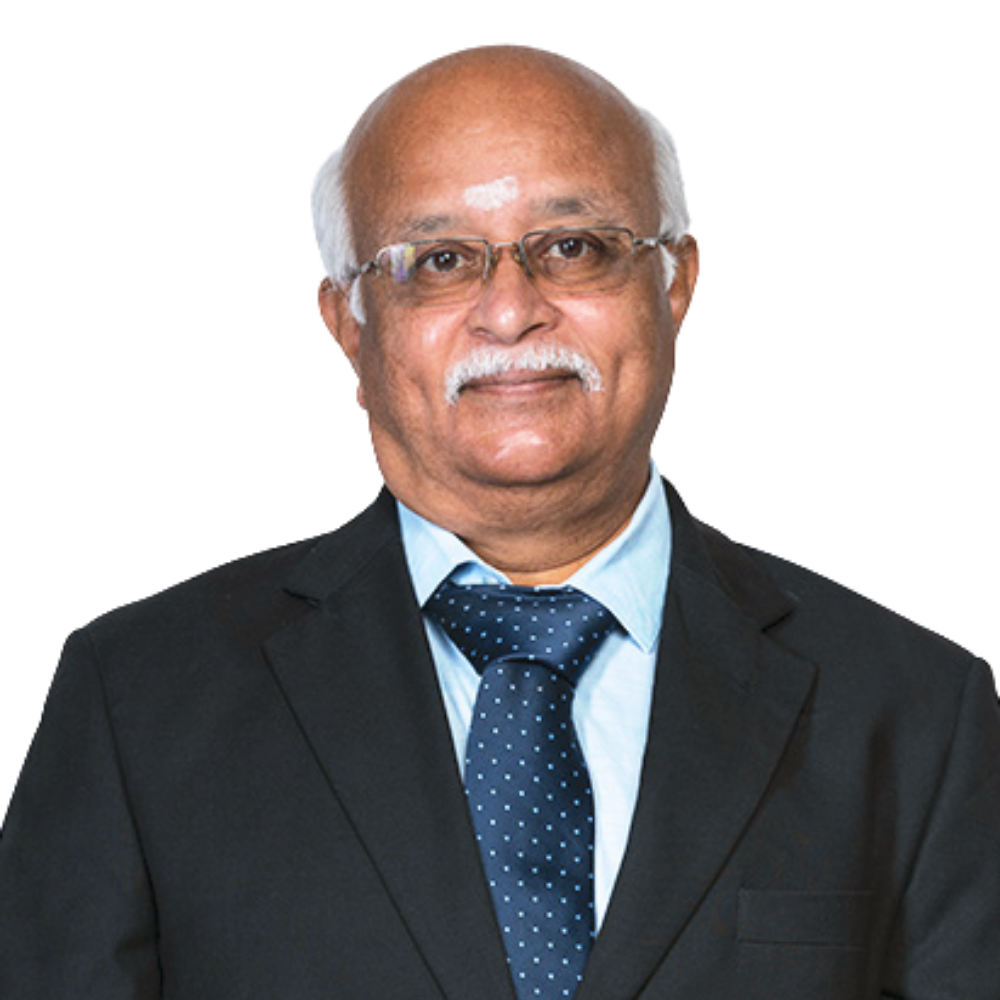 An astute professional, he is a qualified Civil Engineer (B.E. Civil) and a certified ISO Lead Auditor and Guide. He brings over 36 years of corporate experience in Quality Excellence activities, HSE, Resource & Construction Management, and Training with 16+ years experience in the GCC and wider MEA region including as Head – Quality for Larsen & Toubro Limited (B&F IC) for pan India operations. He is an effective leader with strong interpersonal skills and mentoring abilities and has hands on experience in training, manpower planning, recruitment and performance management and a master at Quality & HSE.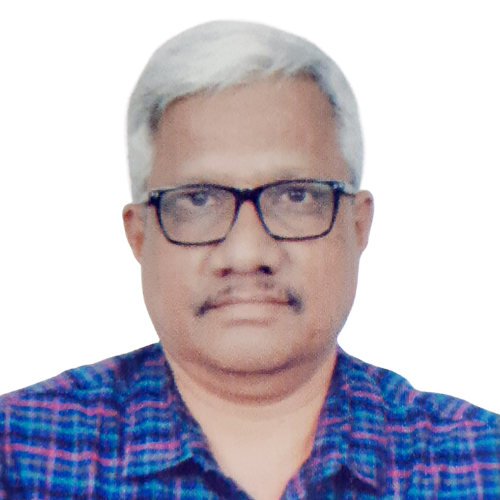 Graduate Civil Engineer with thirty-five plus years of experience in the Construction industry across India and abroad, for both Private and Public sector. He has a thorough knowledge of business process of functions and a positive approach to surmount challenges. He possesses outstanding organizational & leadership skills and is an efficient Team leader who motivates the team and manages the overall operations of the project. He has an excellent rating in the successful completion of several iconic structures with no time and cost overrun.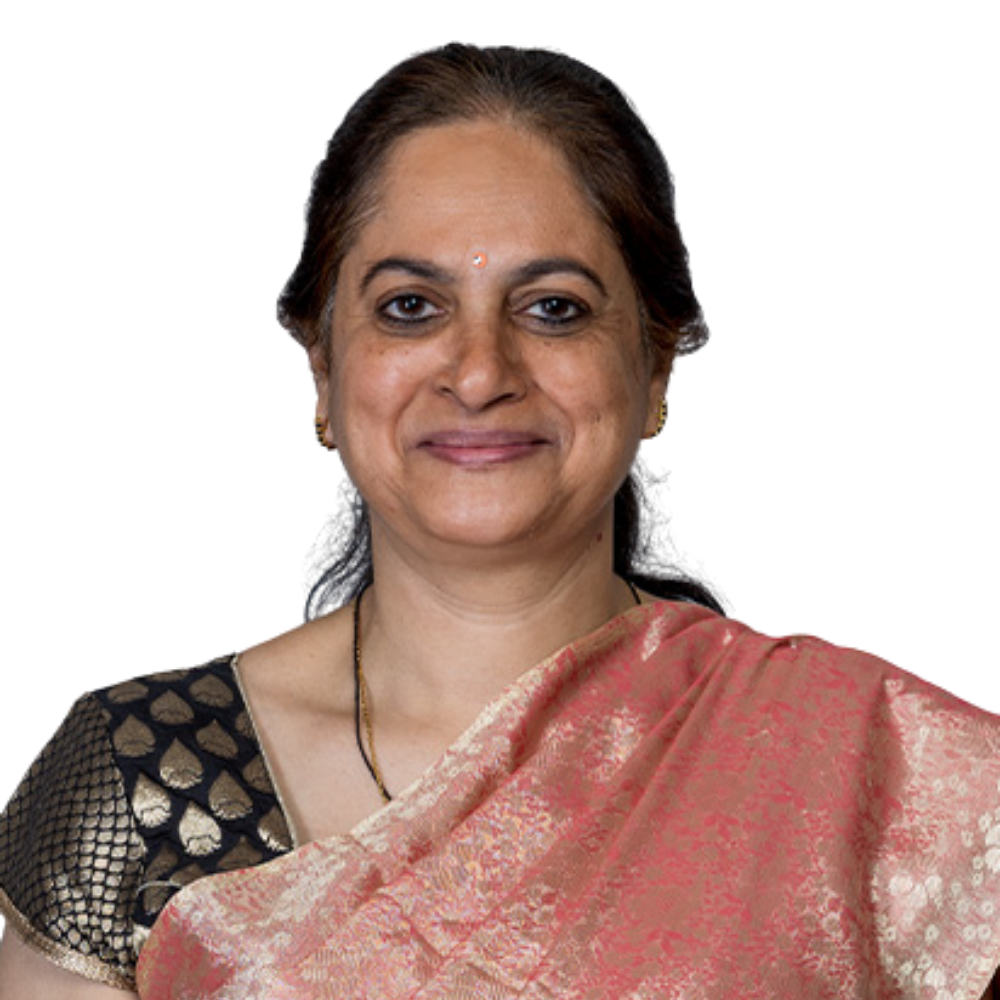 She is a qualified Civil Engineer and a member of IAStructE, India with over 30 years of in-depth experience as a Structural Engineer in a wide range of structures in RCC, Structural Steel and Masonry including commercial, residential, institutional, industrial, retail, hospital buildings etc. across India. In addition to design capabilities, she holds the key responsibility for co-ordination with architects & structural consultants during various stages of the project starting from project schemes, concept & detailed designs, drawings, review of structural design & detailing, quantities/estimates, resolving site issues, cost management and more.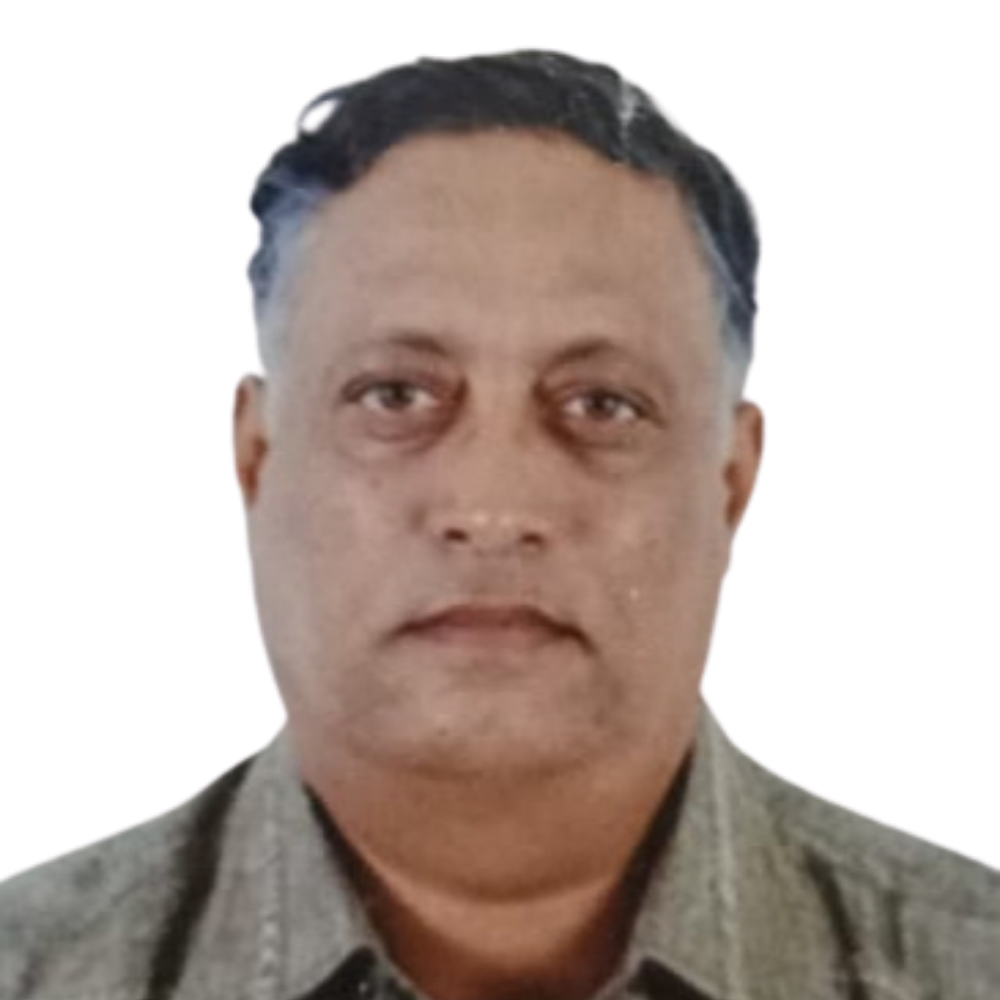 A graduate in Civil engineering he worked for over 7 years mastering site management in various construction projects of Bearys Group. Over the years he rose to the position of General Manager – Projects and his contribution in the construction division is invaluable. He has a proven track record of excellence in team management, project management, planning and execution and has delivered excellence in many of Bearys projects. He believes there is no short cut for excellence and goes all out to take 100% ownership in projects assigned to him and take them to a finish.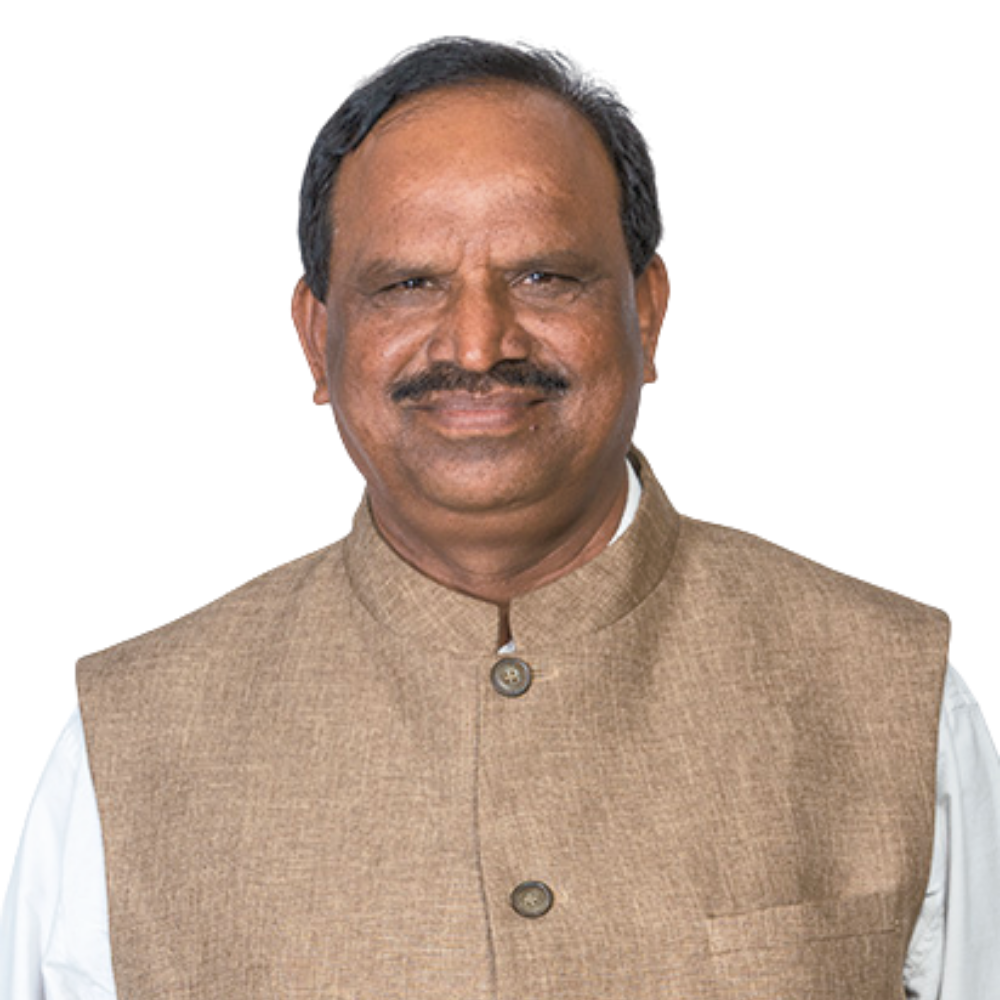 A dynamic civil engineer with 33 years of rich and qualitative experience in project management, implementation & planning, He is adept at executing construction projects, contract administration, site management, quality assurance/control and resource planning and proven abilities in coordinating and negotiating with vendors. He has a flair for adopting modern construction methodologies/technologies and has been associated with well-known Developers like M/s K-Raheja, M/s Rustomjee, M/s Lodha Group at Senior Management Level. He possesses expertise & key Perspectives in Project Cost Optimisation, Timely Delivery, Quality Control, Strategic Planning & Critical Analysis. He is proficient in IT skills M S Office, SAP, Acconex software, AutoCAD & Internet Applications.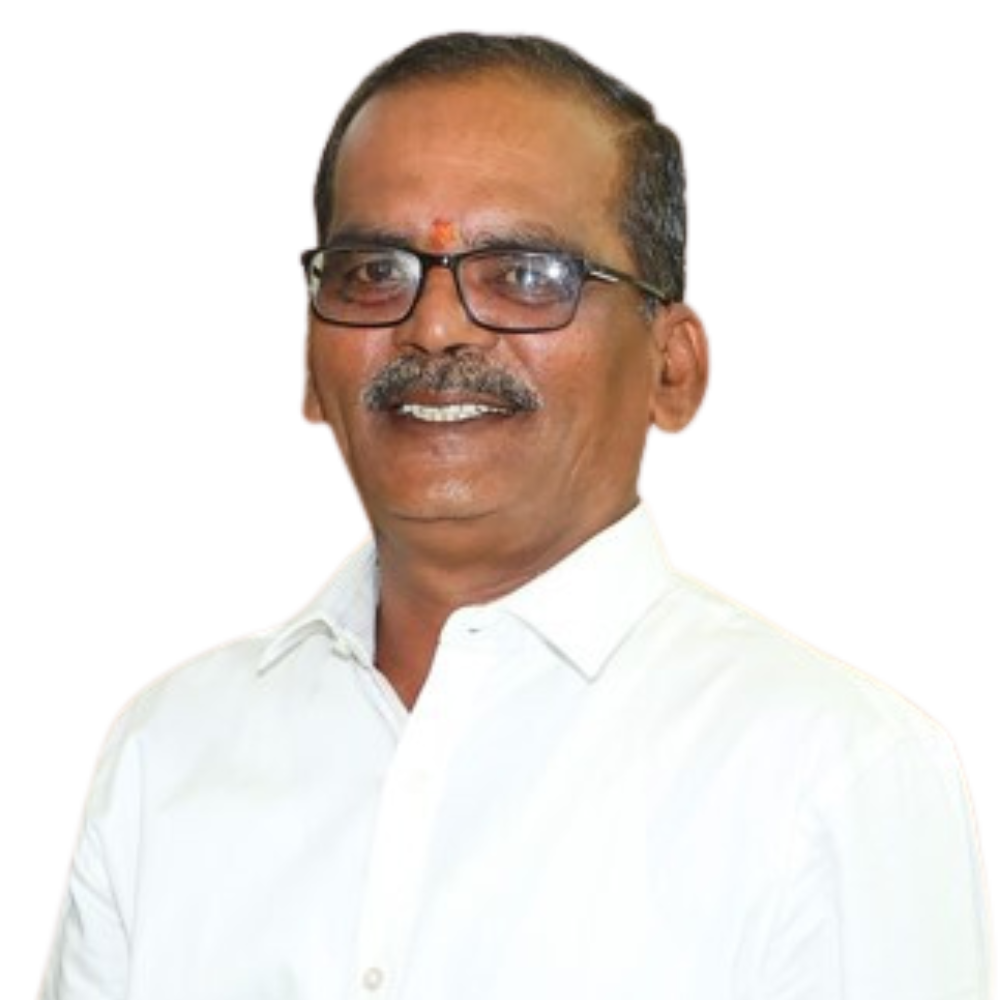 A dynamic civil engineer with deep hands-on experience of 32+ years in the Construction industry. He overlooks the daily operations of the projects and combats every challenge with remarkable tenacity and constancy. His sense of responsibility and ownership is laudable. He has contributed as a Project Engineer in the Successful completion of several iconic structures in the Bearys Group for the last 23 years and acquired prowess in project management through sheer hard work, perseverance and determination.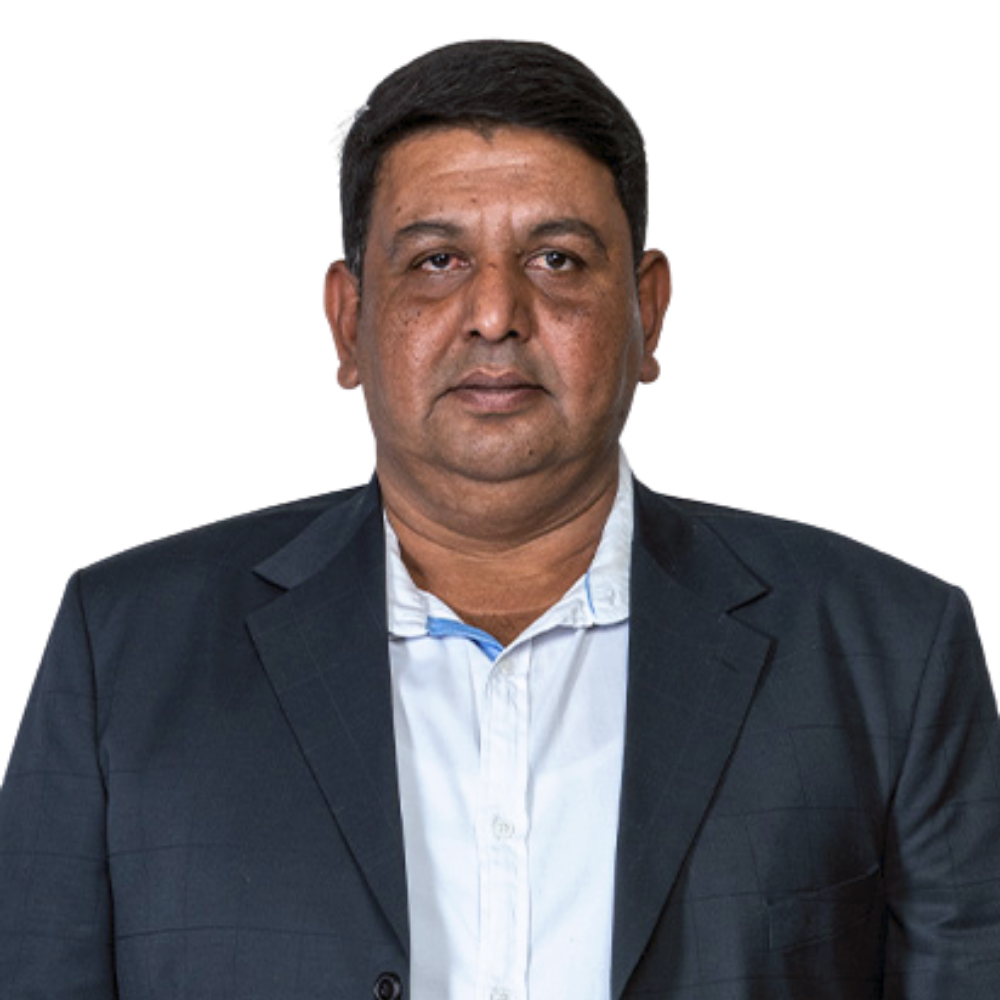 A multifaceted retail professional with over 22 years of thorough experience across the retail real estate sector. He has been leading core teams in the retail arena in apparel, hypermarkets, and malls. He has worked at senior managerial levels with retail giants like Landmark group, Future Group, Jubilant Retail & Spar Hypermarket, and ably handled teams in large retail companies as a cross-functional expert. His expertise lies across apparel store operations, business development, mall leasing, and category management. He is responsible for the leasing of all Bearys Retail spaces, Identification of prospective tenants and follows up, maintaining the lease master list and monitoring the process of agreement, fit-out period and possession, supervision of the mall operations property management, tenant management, customer service, contract services such as facility management, housekeeping, security, and maintenance. He also oversees tenant shops operational compliance through regular audits, surprise visits, etc.
Our Journey Of Passion, Purpose And Perseverance Across 40 Years

1993
Bearys Properties and Development Pvt. Ltd.

1994
Bearys Holdings Pvt. Ltd.

1997
Bearys Infrastructure and Construction Engineering Pvt. Ltd.

1999
Bearys Facility Management Services Pvt. Ltd.

2005
QVR Project Management Consultants Pvt. Ltd.

2007
Bearys Equity Investments Pvt. Ltd.

2008
Bearys Interior Solutions Pvt. Ltd.

2012
Bearys Innomarketing Pvt. Ltd

2013
Bearys Global Infotech Pvt. Ltd.

2014
Bearys Golden Harvest Holdings Pvt. Ltd. – Retail, Leisure, Entertainment

2019
Bearys Metropolis (Students Accommodation) L.L.P.

2020
B.Space L.L.P (Managed Office/ Co-Working) Bearys Co-Lab L.L.P

2021
Bearys Global Enterprises Inc.